Help in Sharing His Love This Giving Tuesday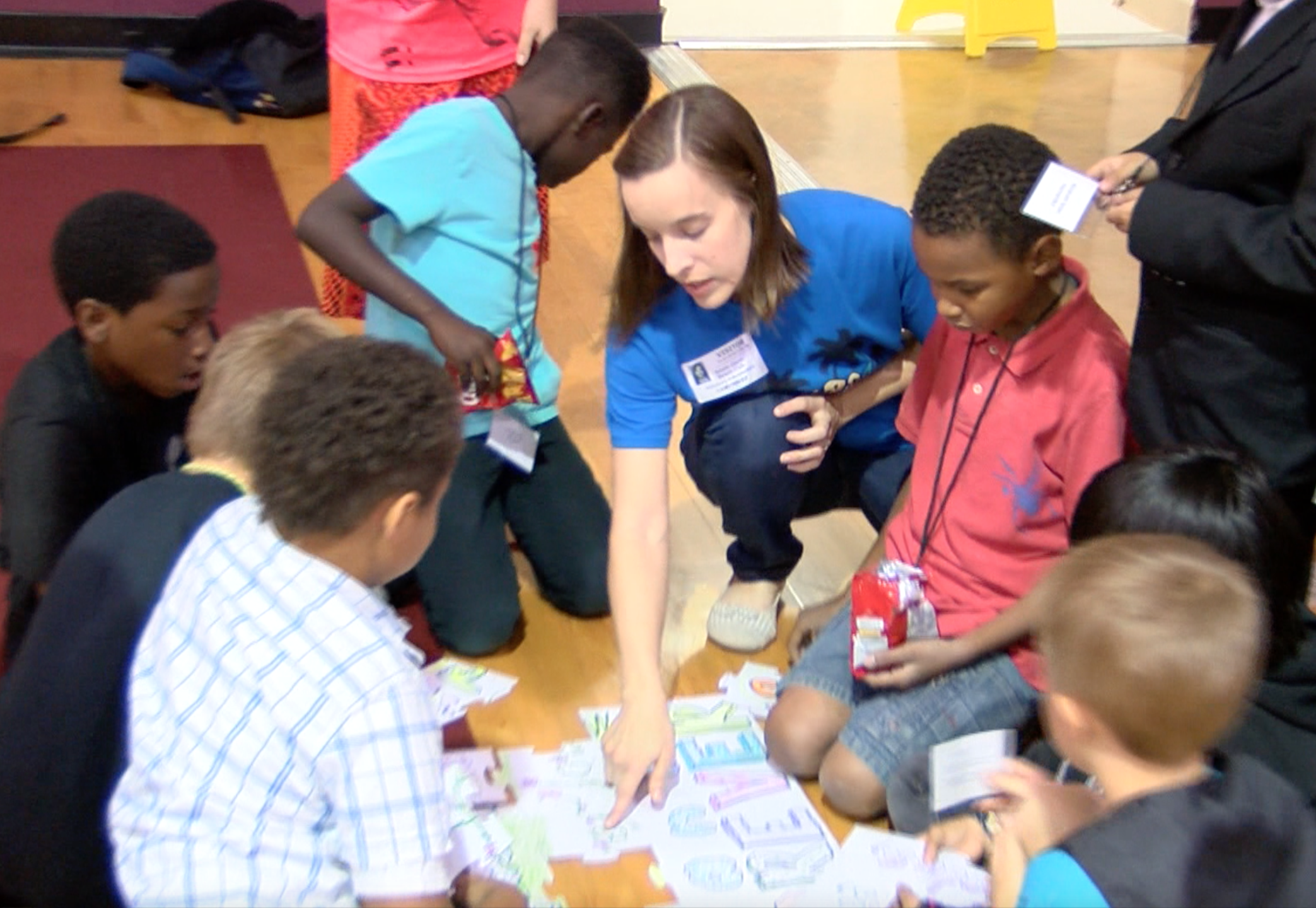 On Tuesday, November 29, KiDs Beach Club® is blessed to be among the thousands of organizations to be a part of Giving Tuesday, the international day of giving that brings non profits, donors, businesses, and communities together to celebrate generosity and the impact of giving back.
This is a terrific day for many who haven't heard of KiDs Beach Club® to learn about how we share God's love in public schools throughout America on a weekly basis. You can help us get the word out to your friends and family. Please visit our social media page at kidsbeachclub.org/social-media, and if you haven't done so, please follow us and share our posts with your friends and family next week, all day long on Giving Tuesday.
We are so encouraged to hear many powerful and impactful stories on a weekly basis of how the Lord is moving through the lives of the children, volunteers, teachers, administrators and donors involved in KiDs Beach Club® and will be spending the next several weeks emphasizing how being a part of this ministry by sharing His love in public schools is providing life-changing hope.


Make A Donation on #GivingTuesday
To make an online contribution simply select a category and place the amount in the box below. One-time and recurring options available. To set up a Recurring Contribution simply select from the frequency options below.
For In Memory/Honor Of gifts, please include the name of who you are honoring in the comment box. If you would like a card sent on your behalf please include the mailing information.
Click the submit button and continue following the steps.
Thank You!



KiDs Beach Club
®
is a non-profit 501(c)(3) charitable organization.
All contributions are tax deductible as allowable by the IRS.

You are a blessing!
Hodges is Sharing His Love through Beach Club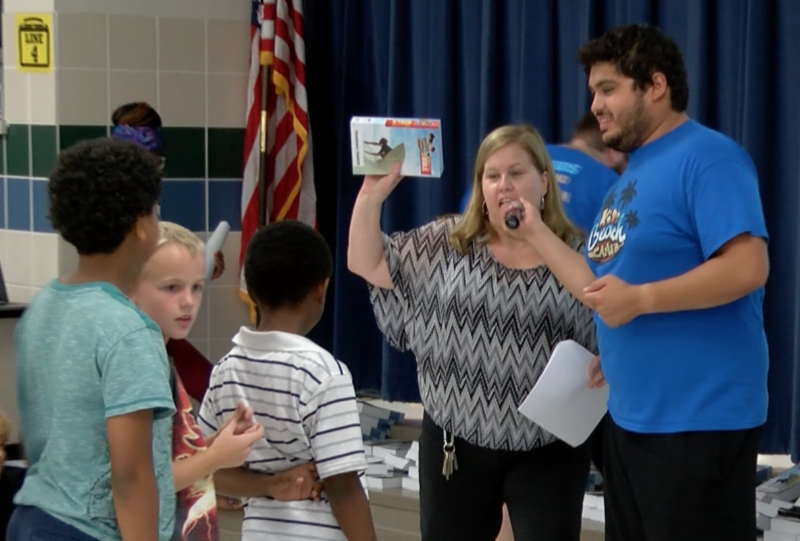 The greatest calling we have as those who are created in the image of God, is to share God's love with others. Of course, there are countless ways of sharing His love and your support of KiDs Beach Club® has provided multiple opportunities every week to bring God's love onto the campuses of public schools throughout America.
Hodges Elementary in Balch Springs, Texas is one of the many schools where Beach Club is active in sharing His love each week. Earlier this month the campus suffered two tragic events, the passing of a sixth-grade boy from cancer and within a matter of hours, the unexpected death of a faculty member's husband. Both were impactful and very difficult losses for Hodges principal Dr. Kim Broadway.
"We lost a sixth grade student yesterday, so we had to go from classroom to classroom to tell the students," Broadway said. "They already knew that he had been ill but most kids don't realize that death is a real possibility, so when that kind of things happens, the main point of that message that I always want to share is that the only hope through death is through Christ. As a principal in the classroom setting, it's not an option for me to throw that out there but in KiDs Beach Club®, it is. So I made that most important point with my sixth grade students today."