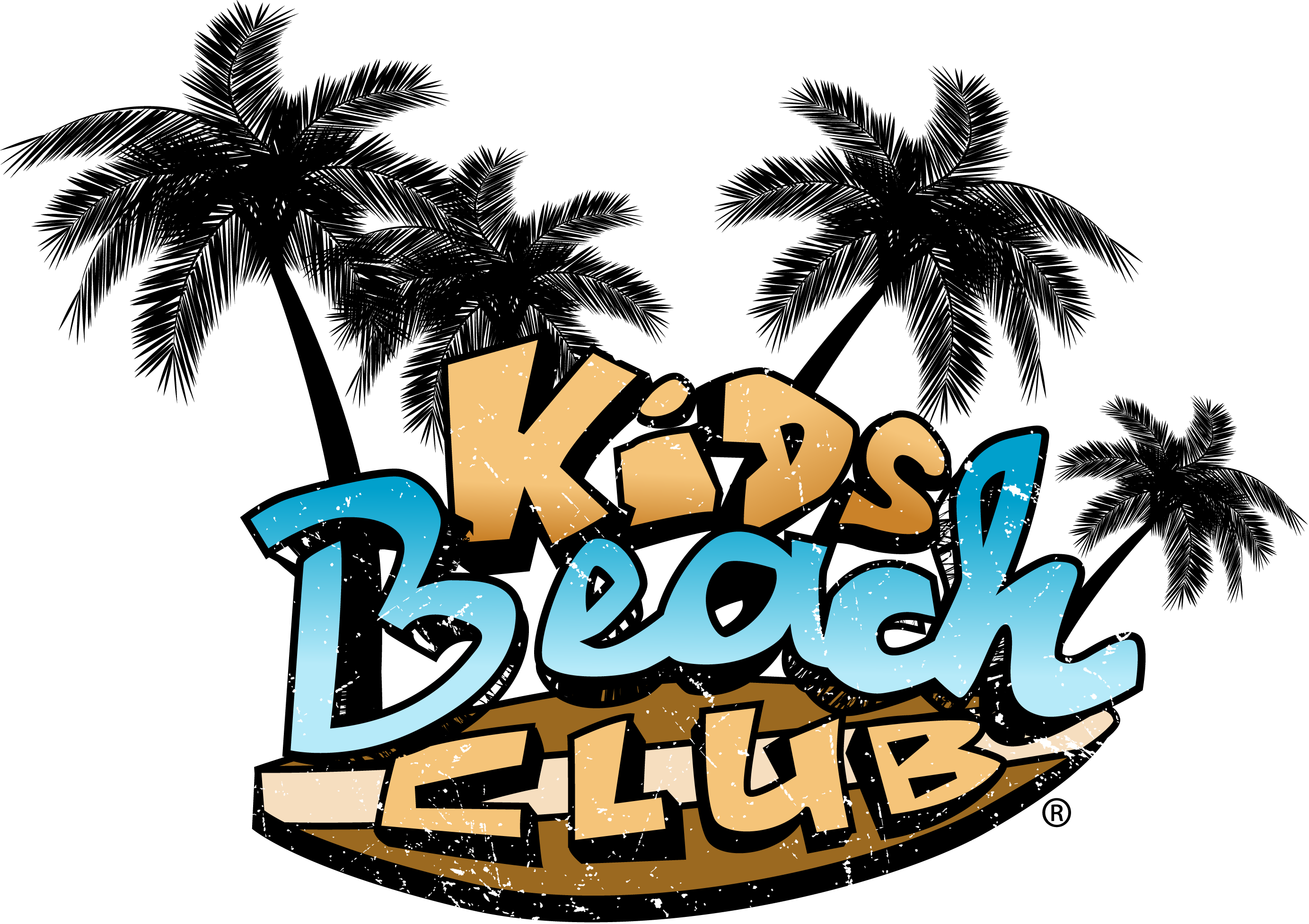 Ministry Assistance
In order for a church to receive ministry assistance from KBC, the following criteria must be met:
Active and engaged pastoral support for KBC ministry.

Organized outreach strategy in place to connect beach club kids and their families to the church.

Church coordinator and club leader (volunteer or staff) in place and ready to coordinate all elements of the beach club ministry.

Adequate, consistent volunteer staffing from church, school, or community partnerships.


The level of ministry assistance is determined by the Executive Director and is based on size of church, church annual budget, and church missions/community outreach.


Minimum Paid by Church

Maximum Ministry
Assistance Awarded

Level 1

$195 per month ($1,755 total)

$995

Level 2

$220 per month ($1,980 total)

$770

Level 3

$245 per month ($2,205 total)

$545

Level 4

$270 per month ($2,430 total)

$320
*Amounts are based on a full 24 weeks of club.
General Parameters
Churches receiving ministry assistance are invoiced monthly for nine months (July – March). Churches have the option to make one annual payment, two bi-annual payments or four quarterly payments.

Ministry assistance is limited to one club per church.

Multiple churches in partnership to sponsor one beach club are not eligible to receive ministry assistance.

Churches receiving ministry assistance are not eligible for the early bird discount or any other special reduced rates.

Ministry assistance is reviewed annually and cannot be guaranteed beyond the current school year awarded. The level of ministry assistance reduced from year to year until a church is able to support the beach club in full.

Ministry assistance for 12-week spring starts will be awarded at the same monthly rate and invoiced monthly for 5 months (January – May).


Churches that are not receiving ministry assistance and are sponsoring three or more clubs are eligible to receive discounted rates. Contact KiDs Beach Club's chief financial officer or executive director to make a request.
Ministry Assistance Application