KiDs Beach Club® is proud to be accredited by
Evangelical Council for Financial Accountability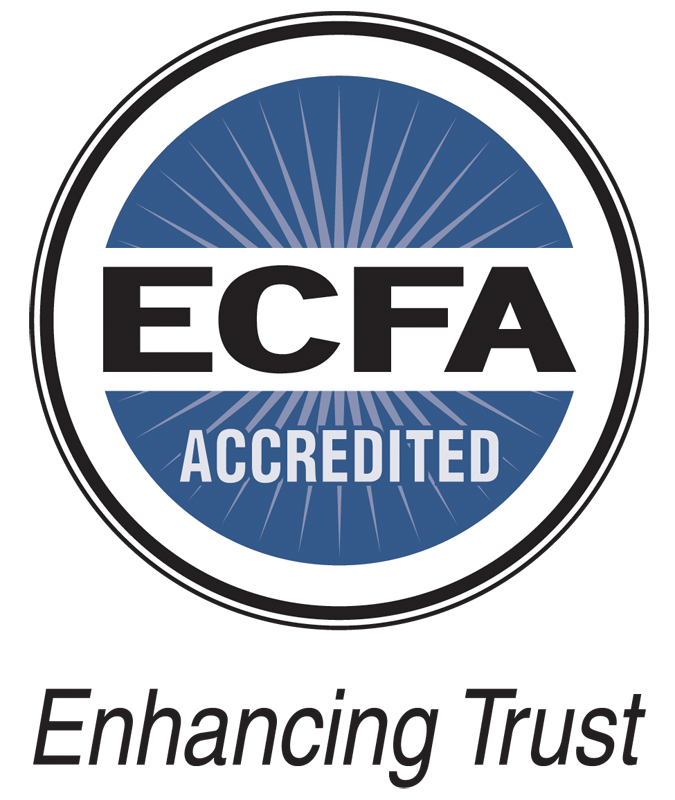 We are proud to be accredited by ECFA, your assurance of our commitment to godly stewardship of your generosity.
The ECFA seal signifies that a ministry adheres to seven specific standards of stewardship that have guided leading churches and charities since 1979.
1 – Doctrinal Issues
2 – Governance
3 – Financial Oversight
4 – Use of Resources and Compliance with Laws
5 – Transparency
6 – Compensation-Setting and Related-Party Transactions
7 – Stewardship of Charitable Gifts
The ECFA seal assures our house is in order. It also tells an increasingly watching world that we are governing ourselves wisely and it communicates trust to you and provides confidence that your financial support is being used just as you intended. Simply put, the EFCA seal proclaims to a watching world that in matters of money integrity, transparency and accountability aren't just words – they're a daily practice.
To view our ECFA profile, please click here.