KiDs Beach Club® 2022-23 Training Events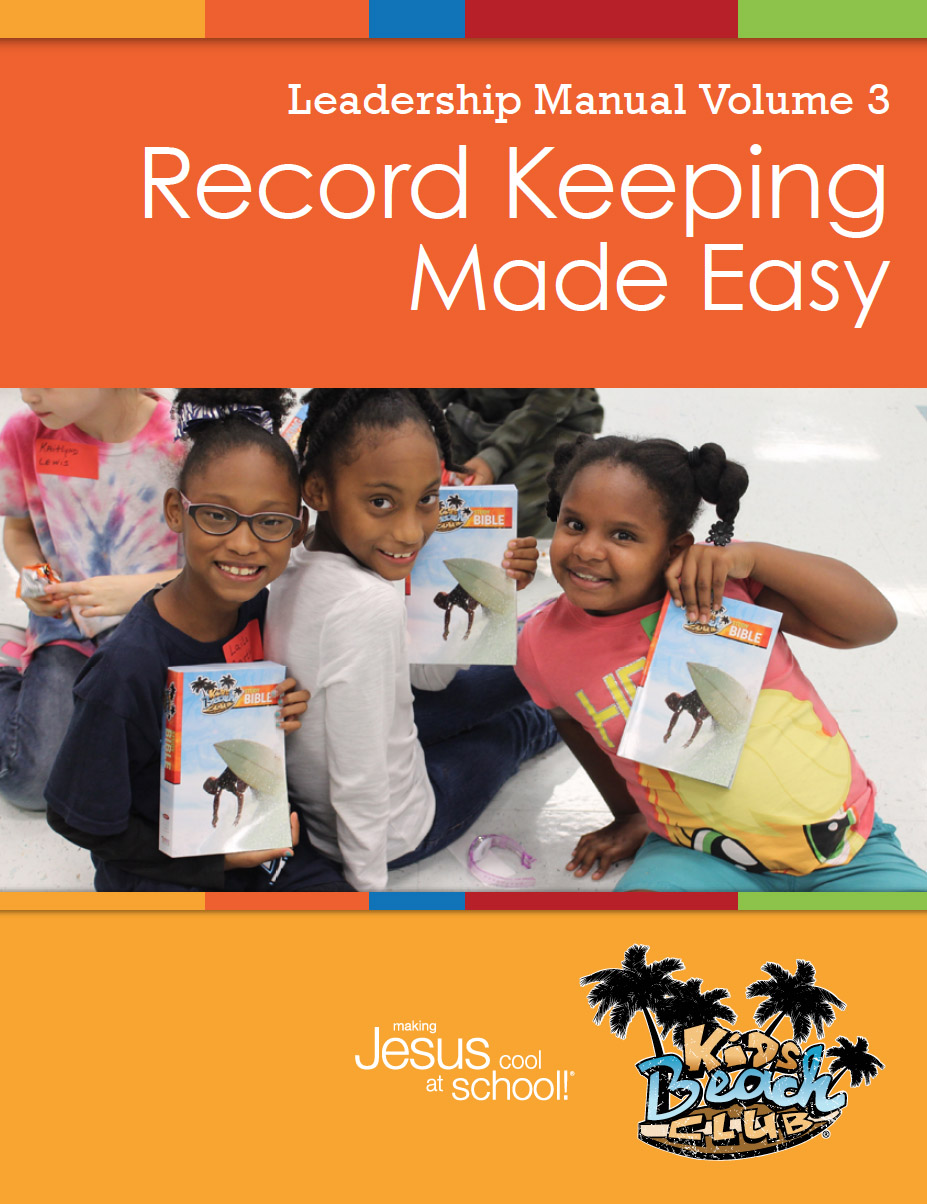 Advanced Record Keeping Zoom Training
For videos which include every area of a Beach Club,
please click the button below and enter the password: kbcvideo
Handouts for 2022-23 Trainings
2022-23 Training Announcements
2022-23 Online Video Training Portal
Helping Kids with Back-To-School Anxiety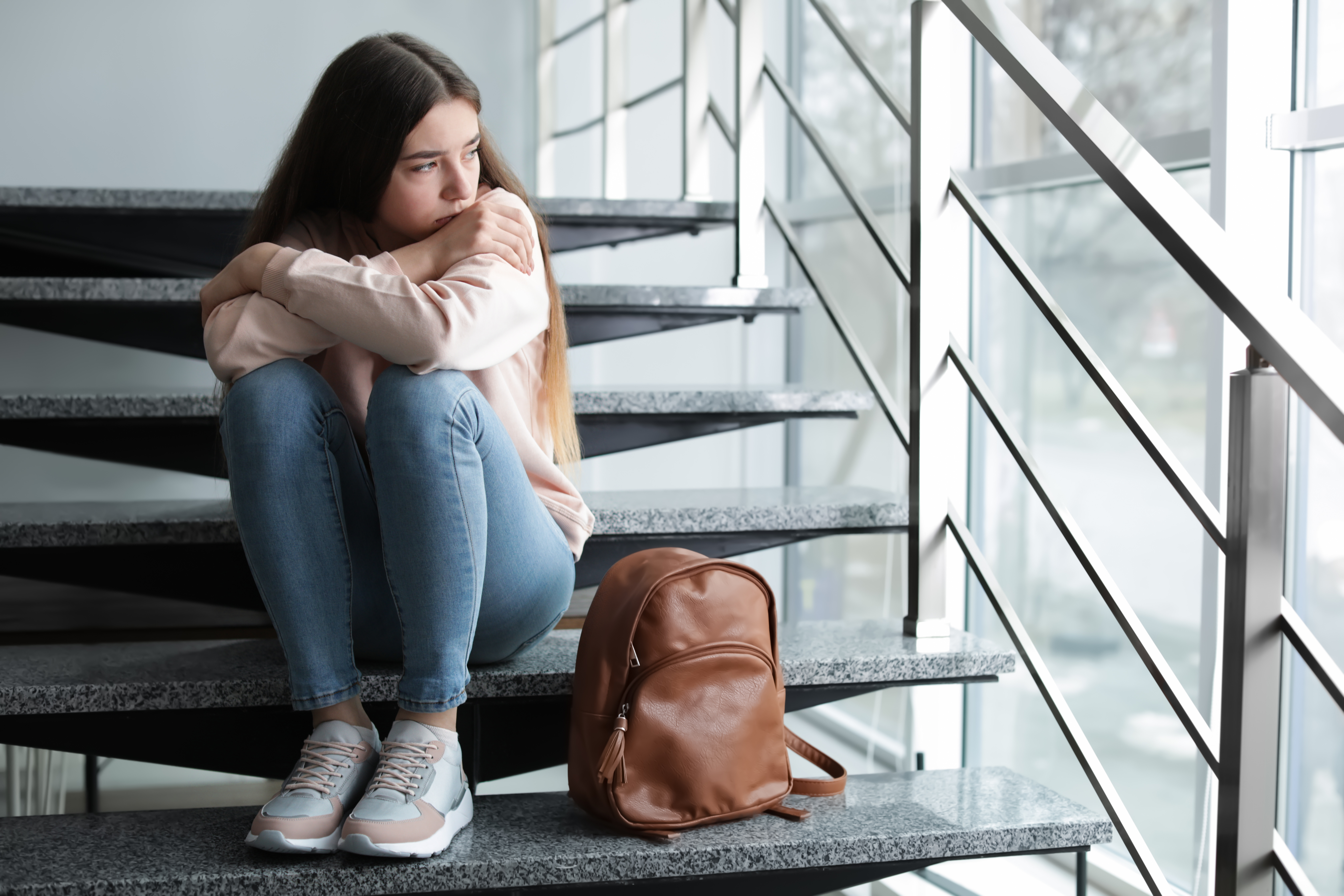 KiDs Beach Club® volunteers who serve in Beach Club can play an important role in smoothing out back-to-school anxiety that many kids will have when they return to their classrooms in 2022.
According to an article in Understood.com:
Many kids are anxious about going back this year.

They may worry that they've fallen behind and won't catch up.

Kids have to adjust to everything from socializing to schedules.
Read the entire article by clicking here.
Volunteer Registration for 2022-23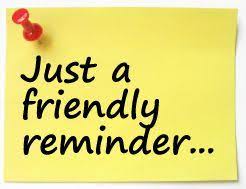 If you haven't completed your Volunteer Registration
and Background Check yet, please click the button below.
Check Out Our New App!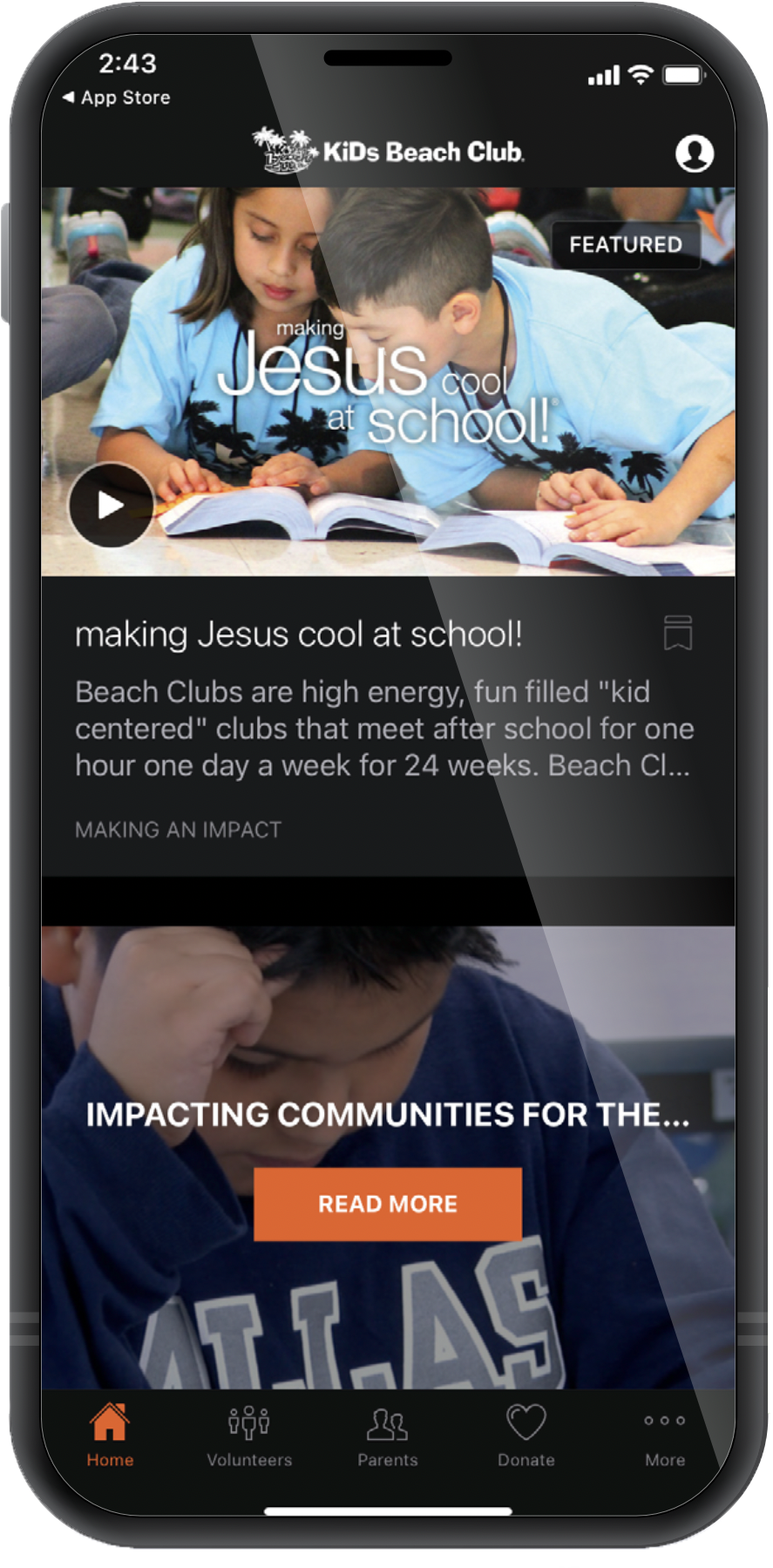 Whether you're a parent, volunteer, or a donor, accessing everything KBC is now right as close as your phone. Search for "KiDs Beach Club" in either the Apple app store or Google Play app store on any mobile device.