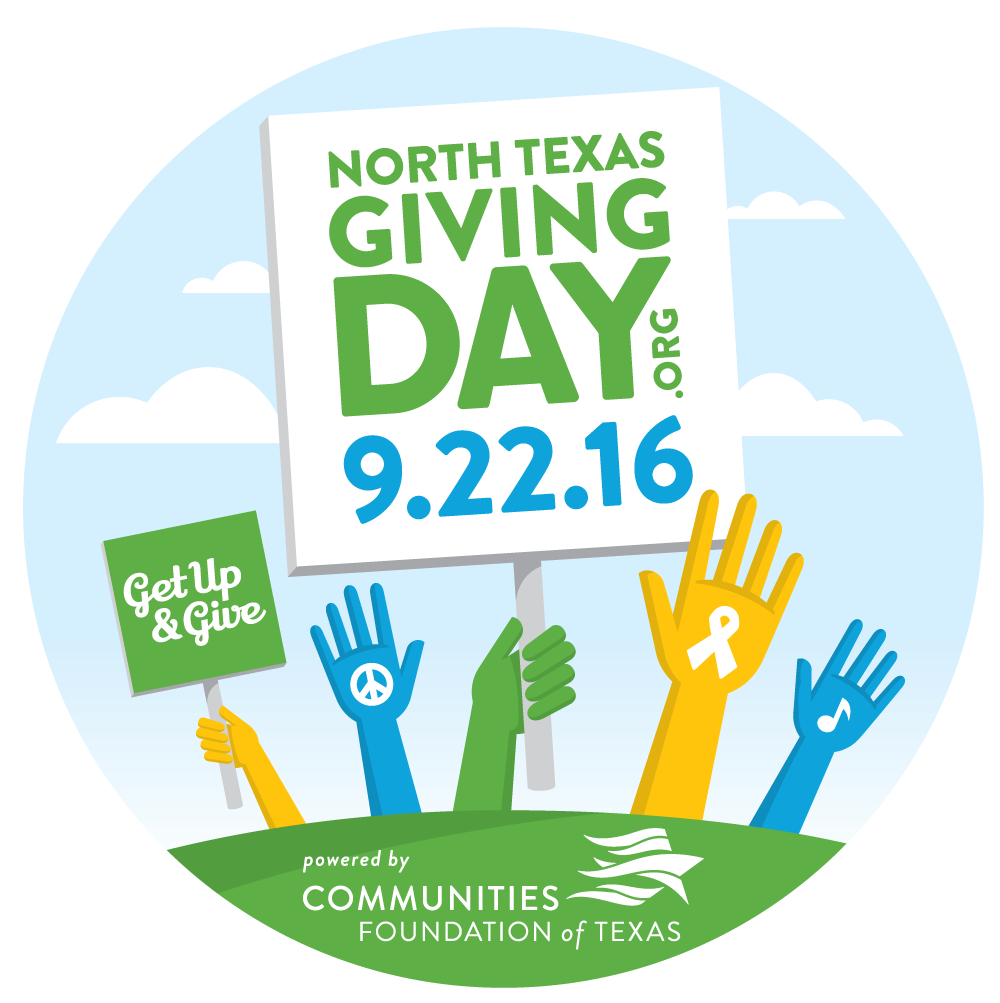 September 22 is North Texas Giving Day, the annual event when thousands of people from across the Dallas-Fort Worth area and beyond rally around various non-profit organizations to help financially support their mission. It's a day when you can help KiDs Beach Club® continue to Teach KiDs Truth.
We want to thank you for coming alongside of us in teaching children the truth about God's word. It's a challenging time in our country trying to figure out who you can trust. From presidential candidates to Olympic athletes, the messages are confusing. If you think it's tough for you to figure out, how do you think your kids feel? Aren't you glad to be able to trust in God's word because it is true and reliable?
Great Treasure Day will take place the fifth week of Beach Club, usually in October. That is the day when we provide the truth, a KiDs Beach Club® Explorer's Study Bible, to every child in club who hasn't received one already. Then, throughout the school year, our incredible volunteers will teach each child every week where to find truth about forgiveness, courage, confidence, kindness, respect and humility, just to name a few. As you know, KiDs Beach Club® is non-denominational so these truths aren't coming from the opinion of any particular religious organization but solely from God's word.
In John 17:17, our Lord and Savior Jesus Christ, while praying to our Heavenly Father, interceded on our behalf asking Him to "Sanctify them by Your truth, Your word is truth." God's gift to us is His word, which we have given to 40,320 children during a decade of ministry. There is no better gift to give our children than God's absolute truth. Please help support us as we connect kids to Christ and put Bibles in their hands.
Before North Texas Giving Day, please pray about making a gift of any size that can be used to assist us in teaching kids truth. It only costs $20 for us to put a Bible in a child's hand inside their public elementary school! All you have to do is go to our website: kidsbeachclub.org/givingday between 6 a.m. and midnight on September 22 to place your gift and help us continue teaching kids truth.

Published on Aug 30 @ 4:20 PM CDT