Watch LIVE!
Live Feed will be on this page
February 1, 2020
9 to 11 a.m., CST
Join us at 121 Community Church
2701 Ira E Woods Ave, Grapevine, TX 76051

Free Admission
Event Registration and Watch Locations
Winter Conference Schedule
9:00 a.m. – 9:10 a.m., CT
Welcome: Jason Earls, emcee
9:10 a.m. – 9:30 a.m., CT
Session 1 - ENVISION2k25 and Beach P.A.T.R.O.L.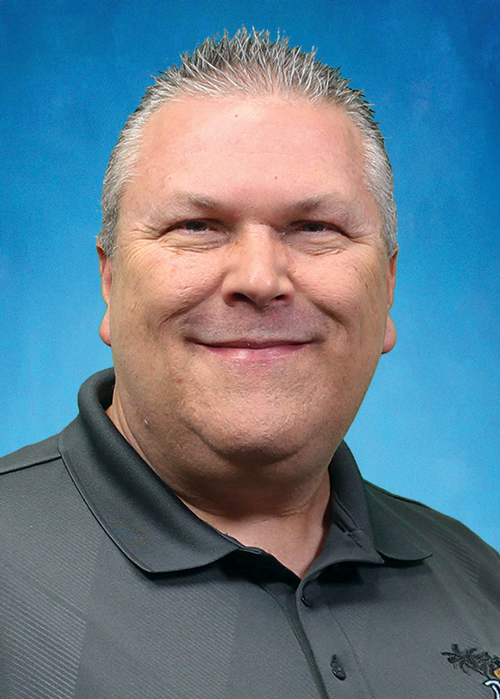 Speaker: Dr. Frank Banfill, Executive Vice President, KiDs Beach Club®
9:35 a.m. – 9:50 a.m., CT
Session 2 - Discussion: Overcoming Club Obstacles
9:50 a.m. – 10:00 a.m., CT
Break
10:00 a.m. – 10:10 a.m., CT
Celebration of KBC Awards
Presenters: Jack Terrell, President & Founder and Tammy Terrell, Club Relations Director at KiDs Beach Club®
10:10 a.m. – 10:35 a.m., CT
Session 3 - When Professions of Faith Overflow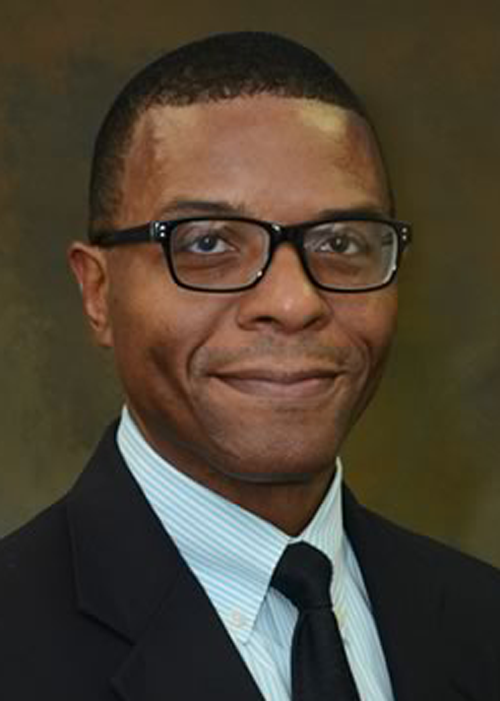 Speaker: Jeffery Jackson, Children's Pastor, Brown Missionary Baptist Church, Southaven, Miss.
10:35 a.m. – 11:00 a.m., CT
Session 4 - How Professions of Faith Strengthen the Community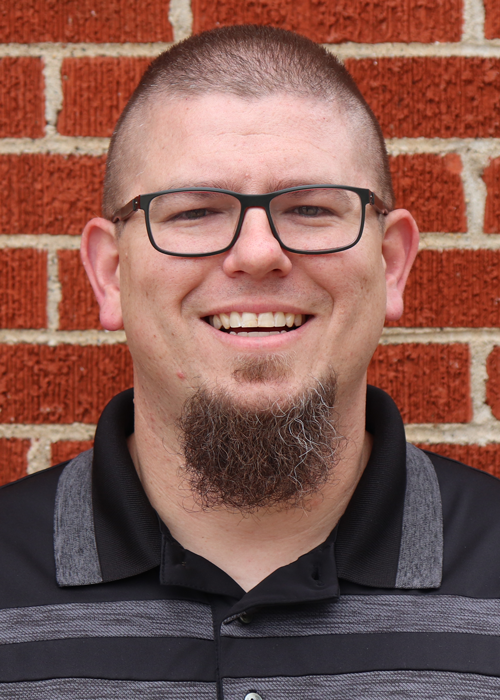 Speaker: Dr. Rick Nichols, Senior Pastor, Wildwood Baptist Church, Mesquite, Texas
11:00 a.m.
Official Program/Stream Ends
11:00 a.m. – Noon, CT
Optional Breakout Sessions Begin*

*Check with your club leader regarding whether or not your watch party location will host an optional break-out session.

Whether your Beach Club is experiencing challenges or is a well-oiled machine, there's always room for a little maintenance. Don't miss this chance to hear from those who are familiar with KiDs Beach Club® and are willing to share how they are overcoming obstacles to make club the best it can be.
Find out if someone in your area will be recognized as an outstanding volunteer.


Get ready to hear how Beach P.A.T.R.O.L. will revolutionize KiDs Beach Club

®

to reach 2,000 clubs by 2025!


And prepare to laugh at the comedy of Jason Earls mixed throughout the morning.


The Train Up A Child Winter Conference is just the maintenance your club needs to keep winning the minds of children for Christ.
If your church is interested in hosting a Watch Party for your volunteers (or other volunteers in your area), please contact your Club Relations Specialist.
Watch a REPLAY of the 2019 Conference

Train up a child in the way he should go,
and when he is old he will not depart from it.
Proverbs 22:6