Having a Spiritual Conversation with your Student
Step 1: Watch this video for a short explanation of what students are learning each week in Beach Club.
Step 2: Check out for yourself what the Bible says. God's word isn't just for kids!

BUT NOT ALL PEOPLE HAVE THIS LIFE BECAUSE OF SIN.

DISOBEYING GOD.
Breaking God's law. Doing things our way instead of God's way.

EVERYONE.
Our friends? Our parents? Me? You?
All people are born with a sin problem.
SIN SEPARATES ME
FROM GOD.
Sin keeps me from having the life God wants for me. Sin keeps me from spending forever with God in heaven.
The information above about How to Know God can be found in your child's KiDs Beach Club® Explorer's Study Bible on the tip-in pages between pages 626 & 627. All of the tip-in pages of your child's Bible are available on our website.
Step 3: Take the next step and connect with a church family.
If you're not already connected to a church home, consider the church that sponsors the Beach Club at your child's school.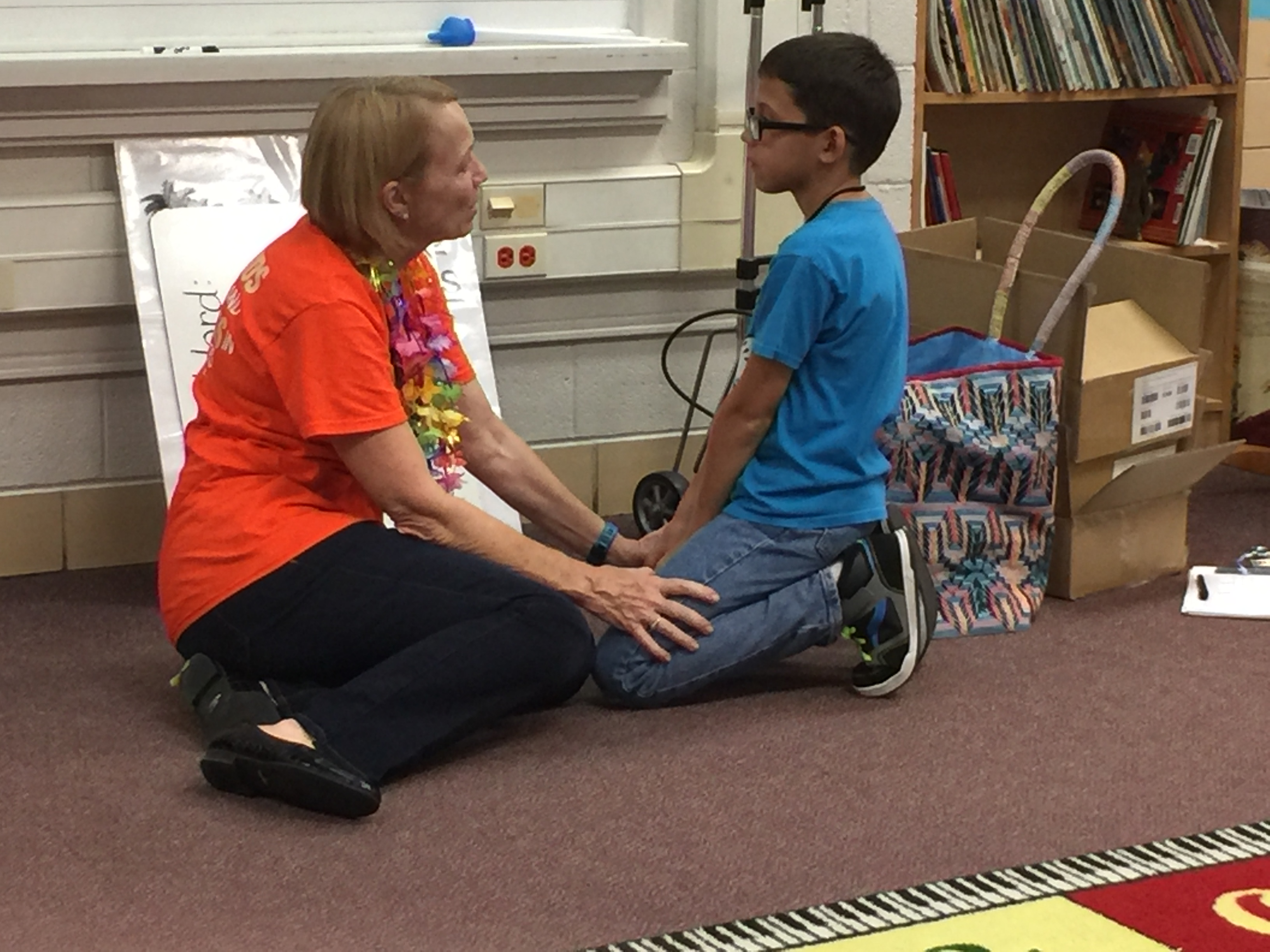 Our Vision: KiDs Beach Club® desires to provide every third through sixth grade boy and girl a Jesus experience within the culture of his or her public elementary school.

Our Mission: KiDs Beach Club® is an innovative ministry established to mobilize the Church to go outside its walls to do a Beach Club in order to take the message of Christ into the heart of its community.
"JESUS SAID, I AM THE WAY, THE TRUTH, AND THE LIFE. NO ONE COMES TO THE FATHER EXCEPT THROUGH ME."
JOHN 14:6