Beach Club at HOME! on PAX TV



There are days where the Lord works in mysterious ways, and then there are days when He works in miraculous ways!
Today would definitely check both of those boxes for the entire KiDs Beach Club family, as we have just signed a deal with PAX TV to allow them to stream the first season of KiDs Beach Club at HOME! directly into your family's home as well as families across the globe.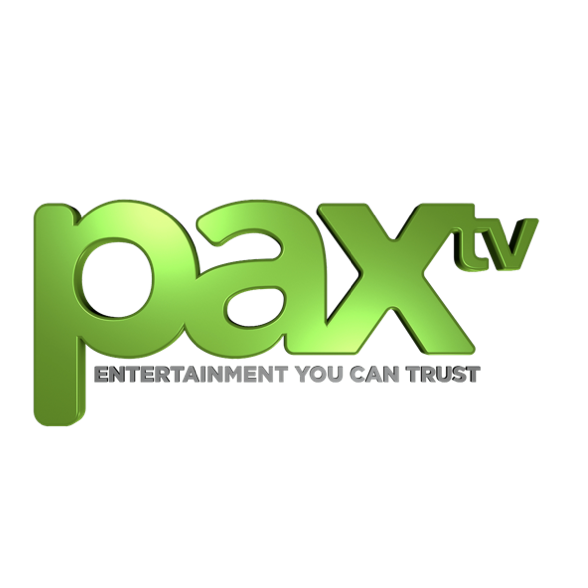 PAX TV will be a family-friendly channel, designed to broadcast light into darkness, whether in an individual's soul or in an entire nation. They are dedicated to preserving the innocence of every child and adult alike who longs to enjoy a quality show without the constant barrage of secular ideologies of the day.
Their mission is quite simply to break the mold, just like KiDs Beach Club's mission is to transform our public schools into modern ministries for Christendom.
Unlike many streaming services, we won't barrage your TV with a boatload of content to binge in one sitting. Season One will include 16 episodes and will air once a week on the PAX TV streaming site.
Once streamed, every episode will additionally be available on the PAX TV video-on-demand channel.
In light of the many challenges we've faced over the course of the pandemic, this blessing comes as a great surprise in contrast to the crazy assortment of shocks we received last year.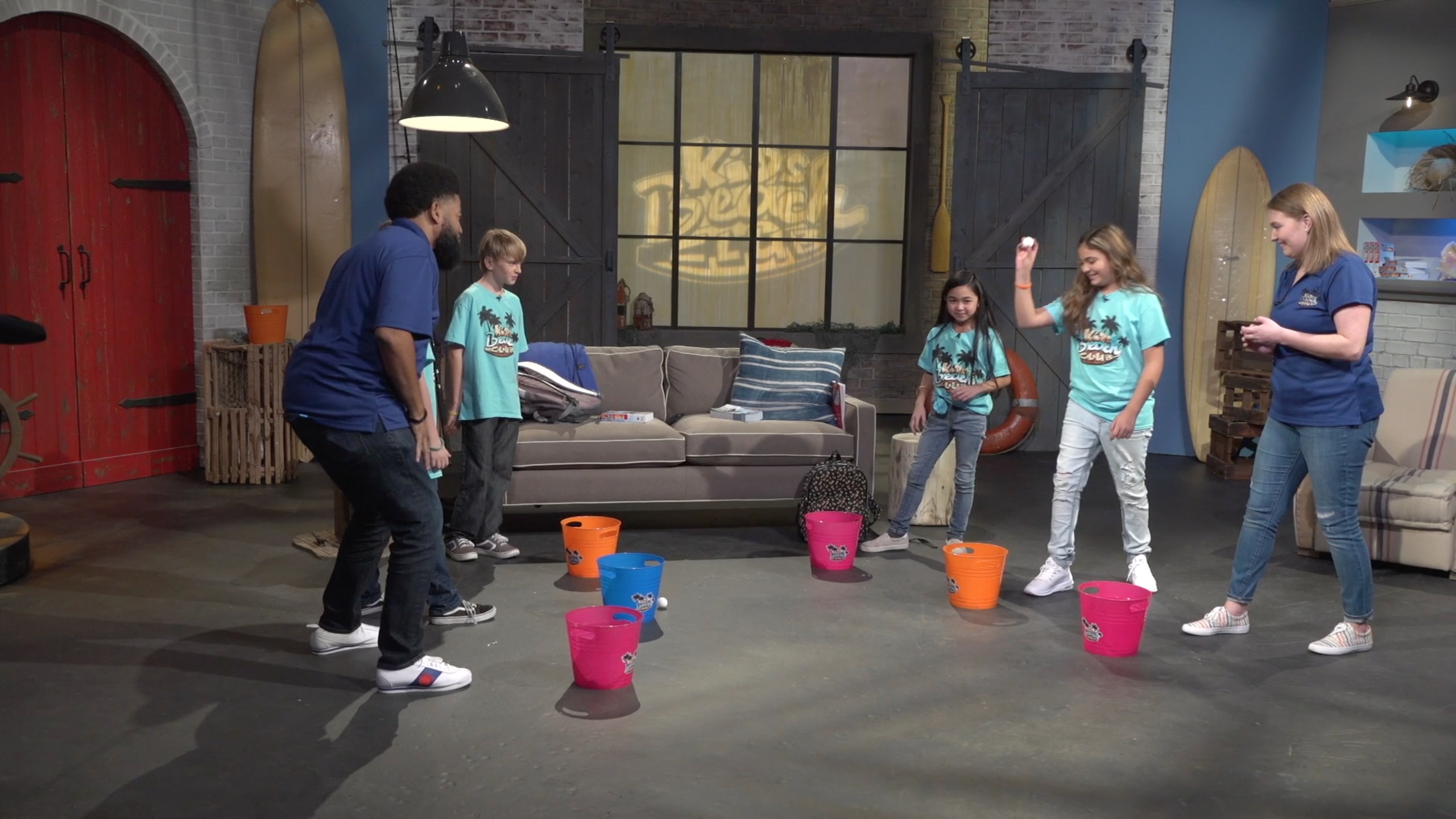 PAX TV's CEO, Nick Schroeder, is just as excited about this opportunity as we are. He says, "Kids' programming is big on our hearts, and we want to make sure our children have good content to watch.
That's what KiDs Beach Club at HOME! brings. We love the show for what it is, but we also love that KiDs Beach Club is an actual after-school program nationwide, providing God's Word in our public schools!"
KiDs Beach Club founder and President Jack Terrell shares our excitement. "We are thrilled that PAX TV is coming alongside KiDs Beach Club to reach every boy and girl with the Gospel of Christ. We can't be more excited to be part of this network's lineup on its worldwide launch. Please join us in prayer that millions of children worldwide will hear the Gospel through these episodes and ask Jesus to be their Forever Friend!"
In a world full of streaming services, social media, and a million other things vying for our and our children's attention, we are incredibly thankful for the opportunity to be a beacon of light in the darkness with PAX TV!
Just like Jack said, we must be fervent in prayer that the Lord will use this incredible streaming service, and KiDs Beach Club at HOME!, to bring the light of salvation to every child of God across the nation.
All this and more is coming to your home device very soon!
Published on Mar 15 @ 3:26 PM CDT