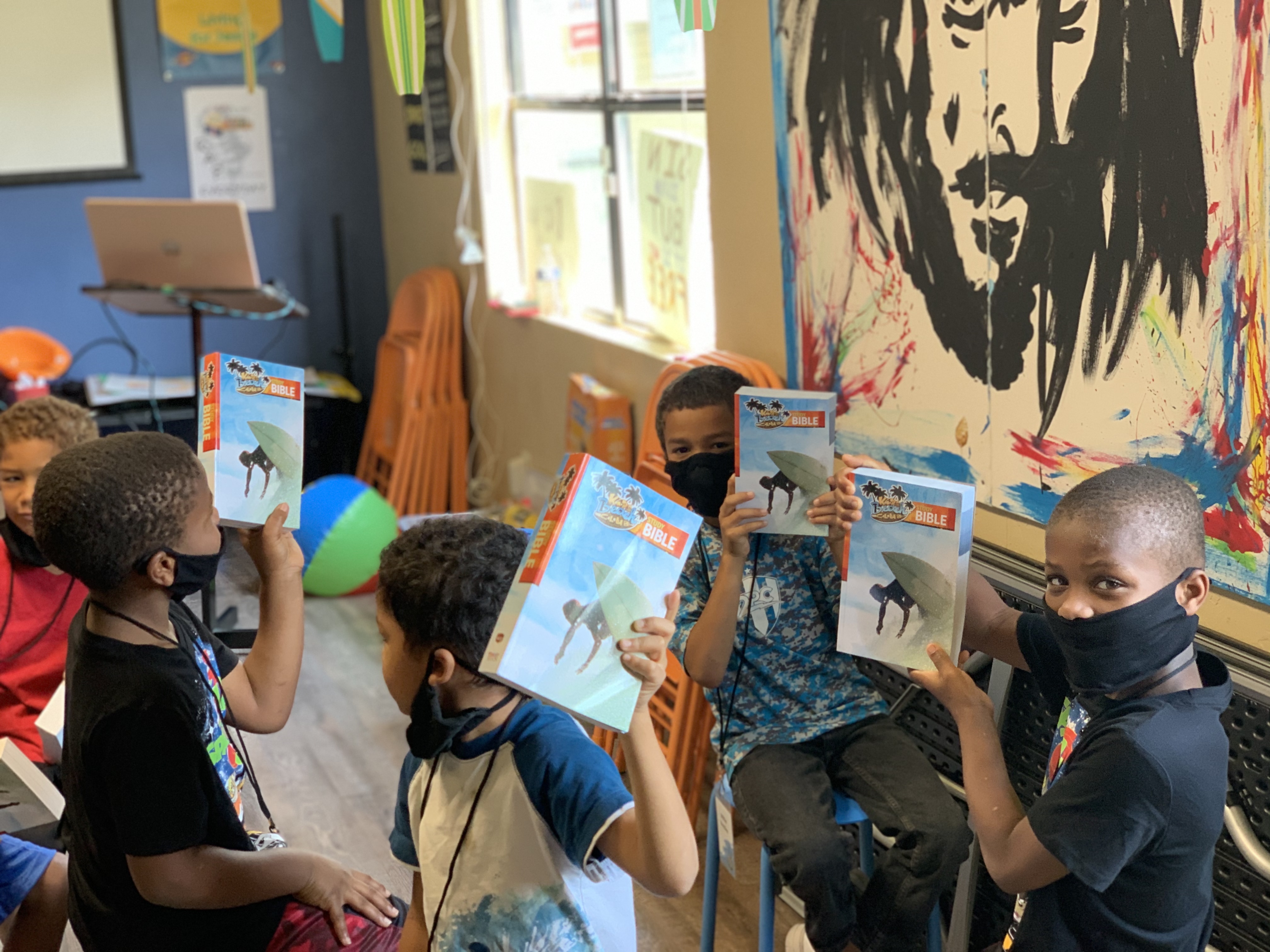 Anna Whitney and her team at Bellevue Baptist Church have gone above and beyond the call of duty in supporting their Beach Club during these peculiar times. Anna's journey began when she joined Bellevue Baptist Church and started helping in the ARISE2Read non-profit ministry connected with the church.
ARISE2Read helps second graders learn to read while evangelizing at the same time. This effort was an amazing opportunity to reach the hearts and minds of the children in their community. Still, they knew they could do more and began searching for innovative ways to get connected with more families and churches in the Memphis community.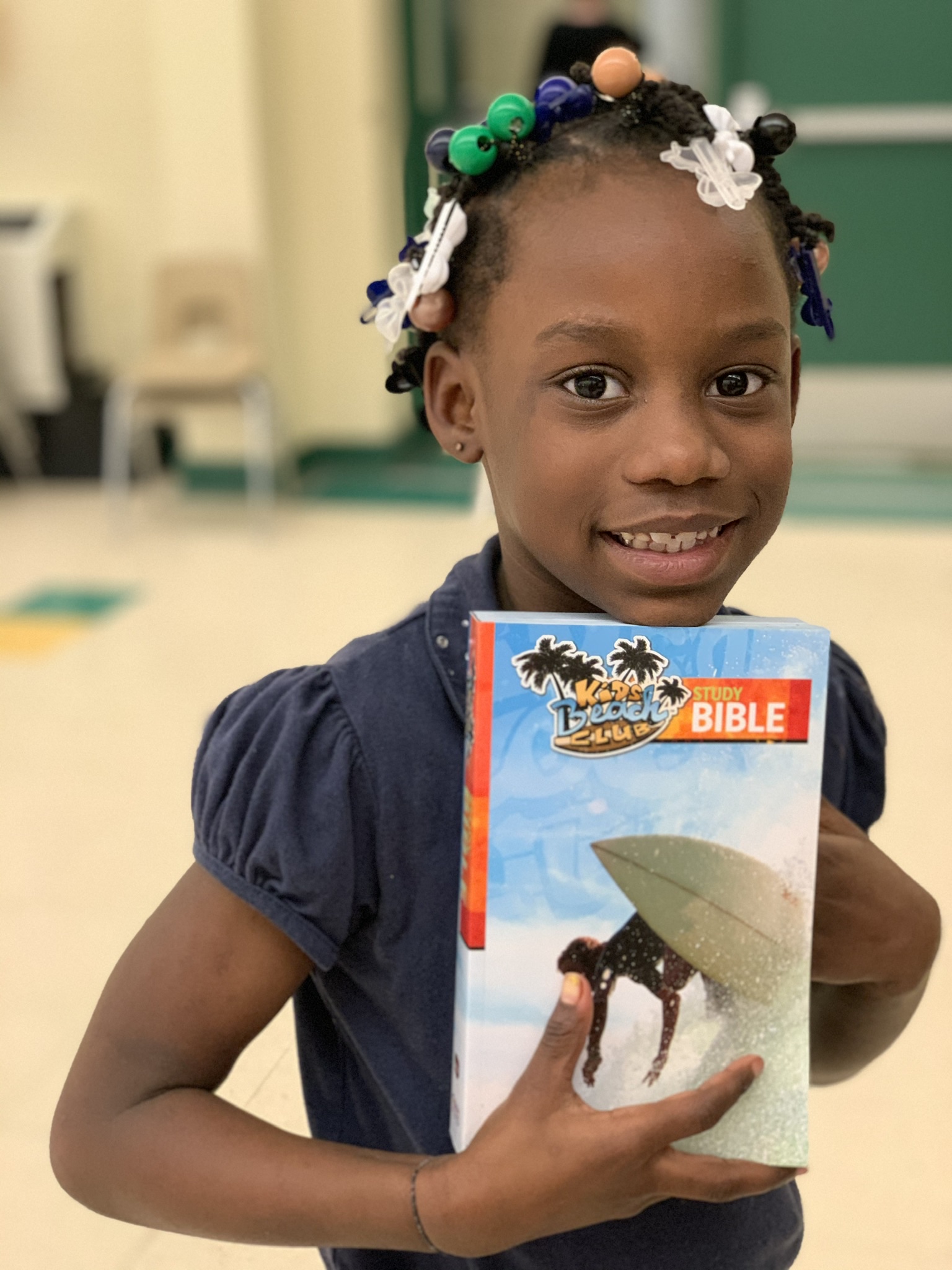 After observing several different club options, they loved the quality of the curriculum and the support systems of KiDs Beach Clubs. They partnered with KiDs Beach Clubs and kicked off two new clubs in Cordova and Frazier elementary schools. Both clubs began with around 30 students and grew from there.
Over the course of the semester, Anna had the opportunity to build relationships with most of the kids. On the first day, Anna noticed one young boy who clearly loved KiDs Beach Clubs: "I asked him to pray before we left, and one thing he said in his prayer was, 'Lord, thank you that no one got shot today.' And that was a wake-up call. To hear the kids talk about where they come from, it just made us realize that these kids need the Gospel more than ever!"
The school community began looking upon these new clubs with great interest. "What's interesting is a ton of school principals are interested and want to start it up," Anna says. With the community behind them, and many local principals eagerly hoping to help expand the clubs to their schools, things were looking bright as both KiDs Beach Clubs roared into the spring of 2020!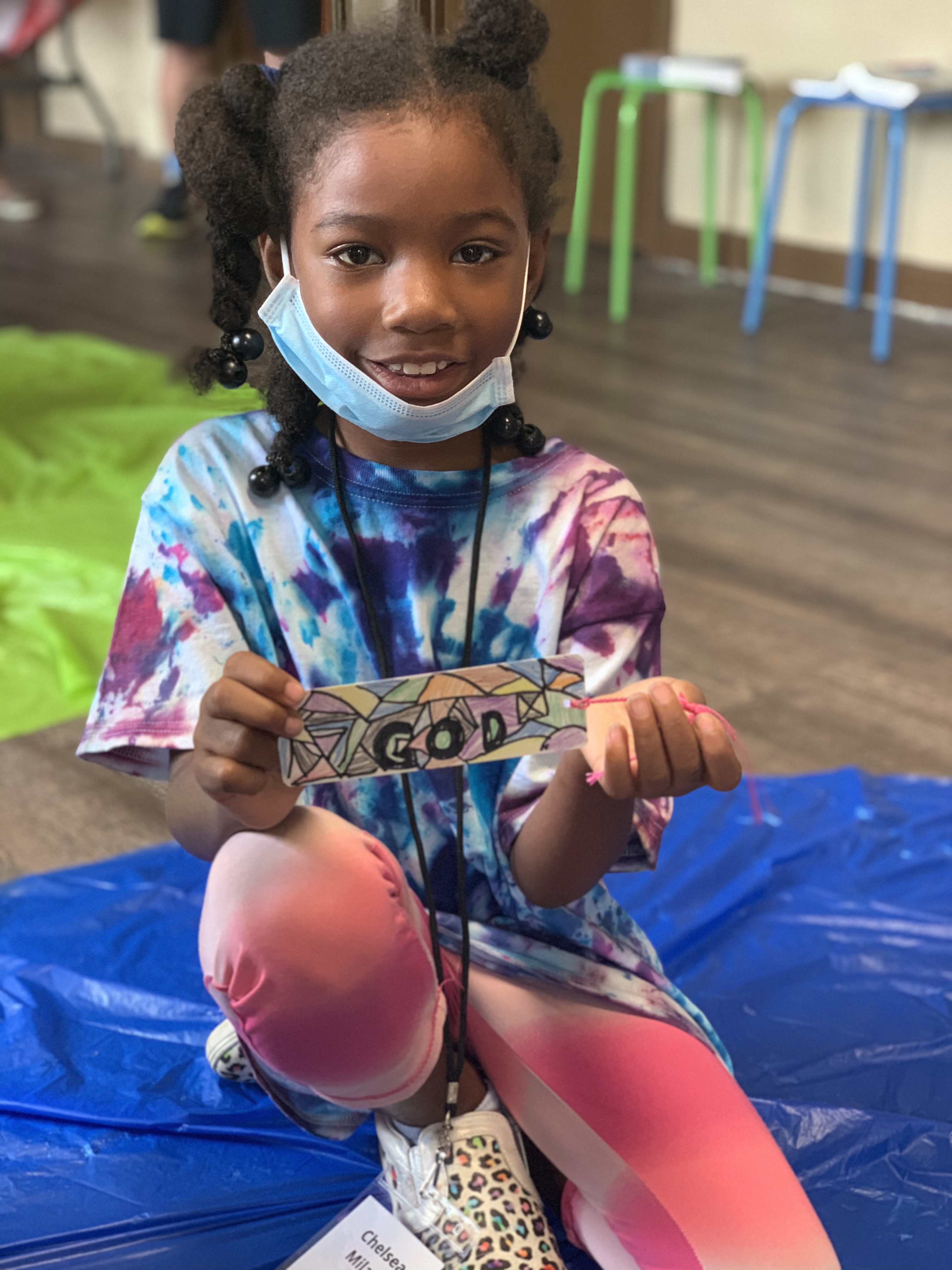 But then they hit a roadblock with COVID. When the entire nation shut down due to the Coronavirus, Anna and the team began calling each of the children's parents to check in on the kids in the clubs and make sure they and their families were doing well amidst the chaos.
The team then embraced the shift to virtual clubs as KiDs Beach Club® went online. But as they talked with the families, they soon realized they had another problem. Due to the socioeconomic status of many of the children's families, many kids had no reliable online access.
The innovative leaders developed a solution. They began using KiDs Beach Club's Hang 10 Summer Reading Program to continue ministering to the children. Amanda headed an effort to send physical copies of the Summer Reading Program along with letters of encouragement and hope to all of their students.
"We believe that even if only one child took advantage of this reading program, it was worth it for sure," Anna says. These letters were welcomed by both the children and parents, many of whom expressed how incredibly thankful they were for someone to take the time to remind the children that they had not been forgotten.
Building on the momentum of the Summer Reading Program, the Bellevue leaders took full advantage of the free VBS curriculum provided by KiDs Beach Club this year for outdoor ministry. They took the VBS experience to the apartment complexes where the kids lived. They offered 4 sessions each day with 10 kids each.
It required more effort initially, but as Anna says, "We want to continue going out there, simply because we don't want to be that face that showed up for a few days and just vanished. We want to be there to form lasting relationships and make a real eternal difference!"
Anna and the entire team of Beach Club volunteers at Bellevue Baptist Church have been more than teachers or volunteers to their students. They have become an innovative example for others to see that even while in the midst of adversity or tough times, with Christ there is always a way.
"Our hope is that what we did would inspire other churches and ministries to do the same thing. Think of this season as an opportunity, not to think, Well, we can't do anything now," Anna says. "I truly feel this is opening up more doors of opportunity for the Gospel to go forth. So that is our hope and our prayer here in Memphis, Tennessee, and beyond!"
Published on Sep 16 @ 4:04 PM CDT