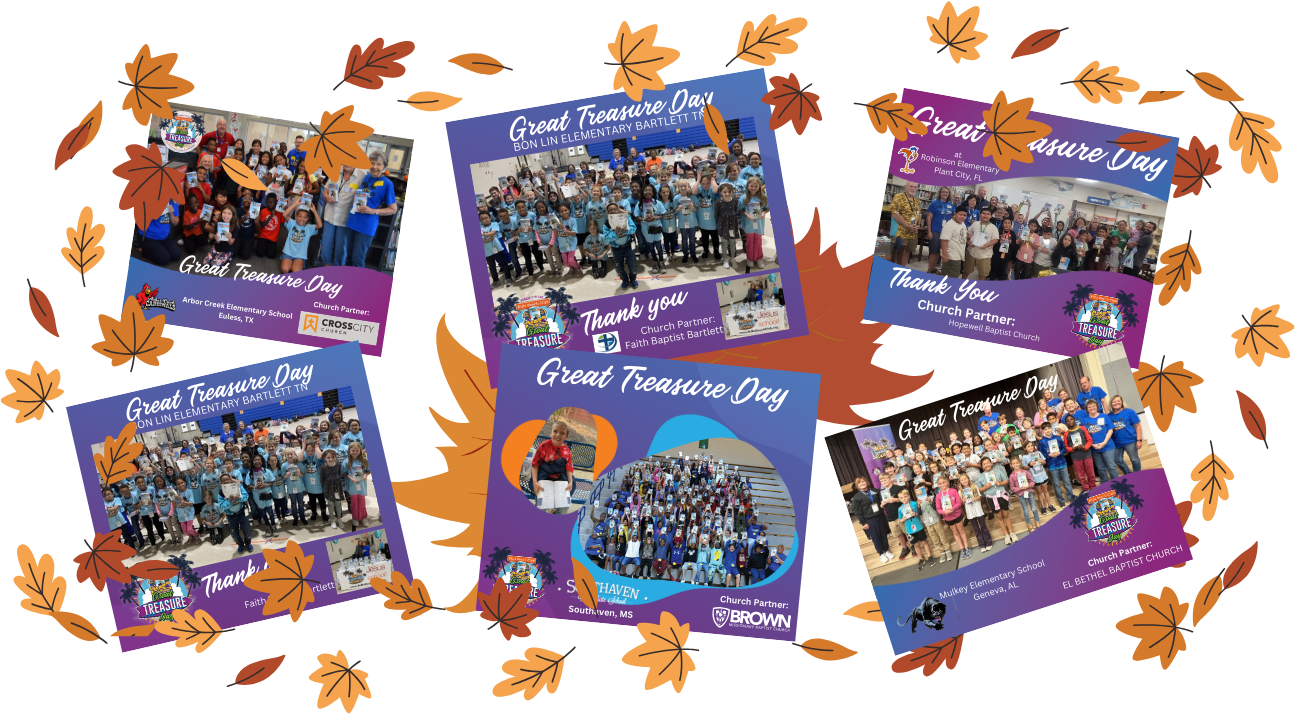 Yes, it's Fall, ya'll, but another season is upon us: Great Treasure Day!
Every Beach Club® has one special day during the Club year called "Great Treasure Day." This is the day that every child in every Beach Club® receives their very own copy of God's Word. For some, this is the very first copy of God's Word in the whole household! To date, over 74,000 Bibles have been distributed, and that number continues to grow with every passing Great Treasure Day!
Thanks to all the volunteers who have sent in pictures or posted on social media! Make sure you tag your photos with @KiDsBeachClub when posting, and use the hashtags #GreatTreasureDay and #MyKBCBible! Be sure to follow us on Facebook to see all the smiles from recent Great Treasure Days!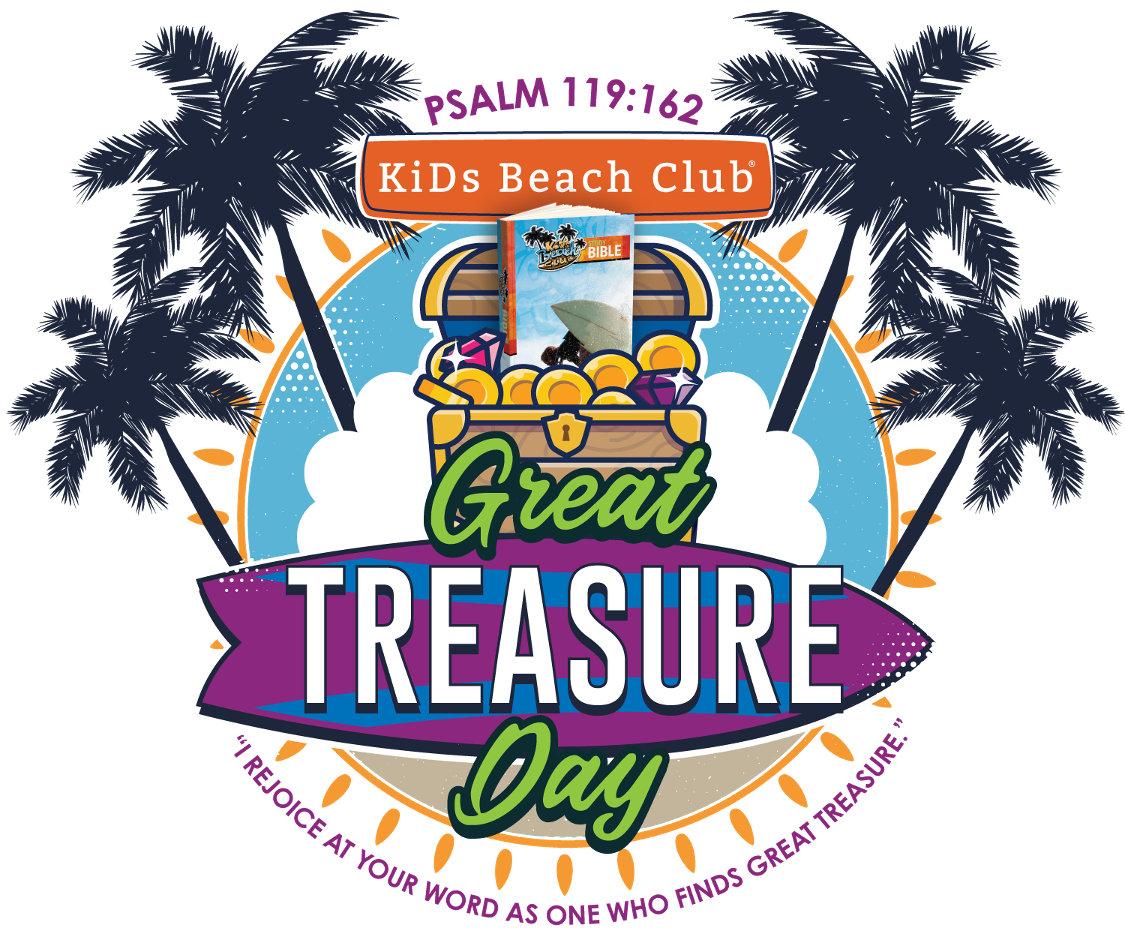 Published on Oct 30 @ 5:39 PM CDT