KiDs Beach Club® 2022 Gala Personalities Fighting for the Next Generation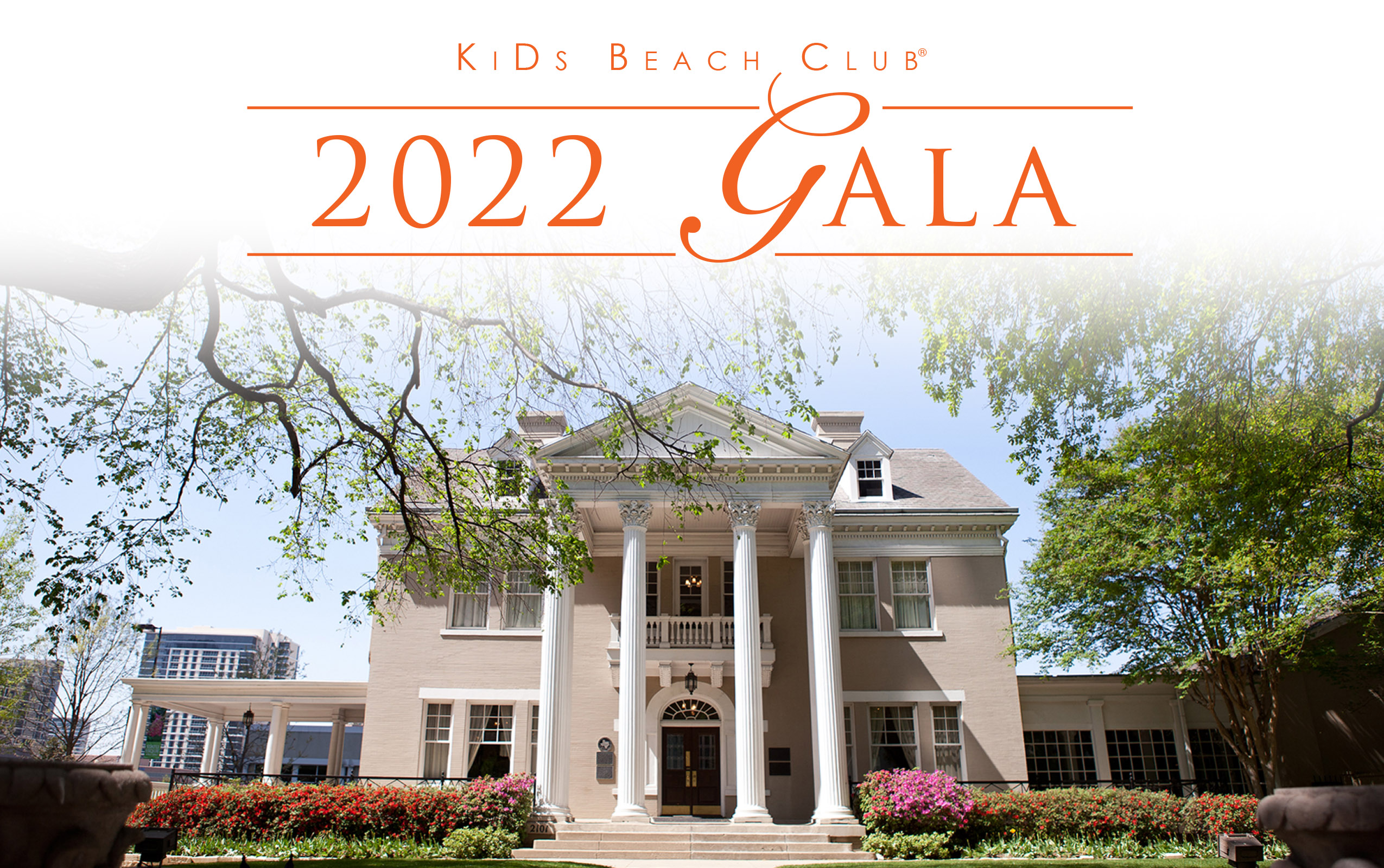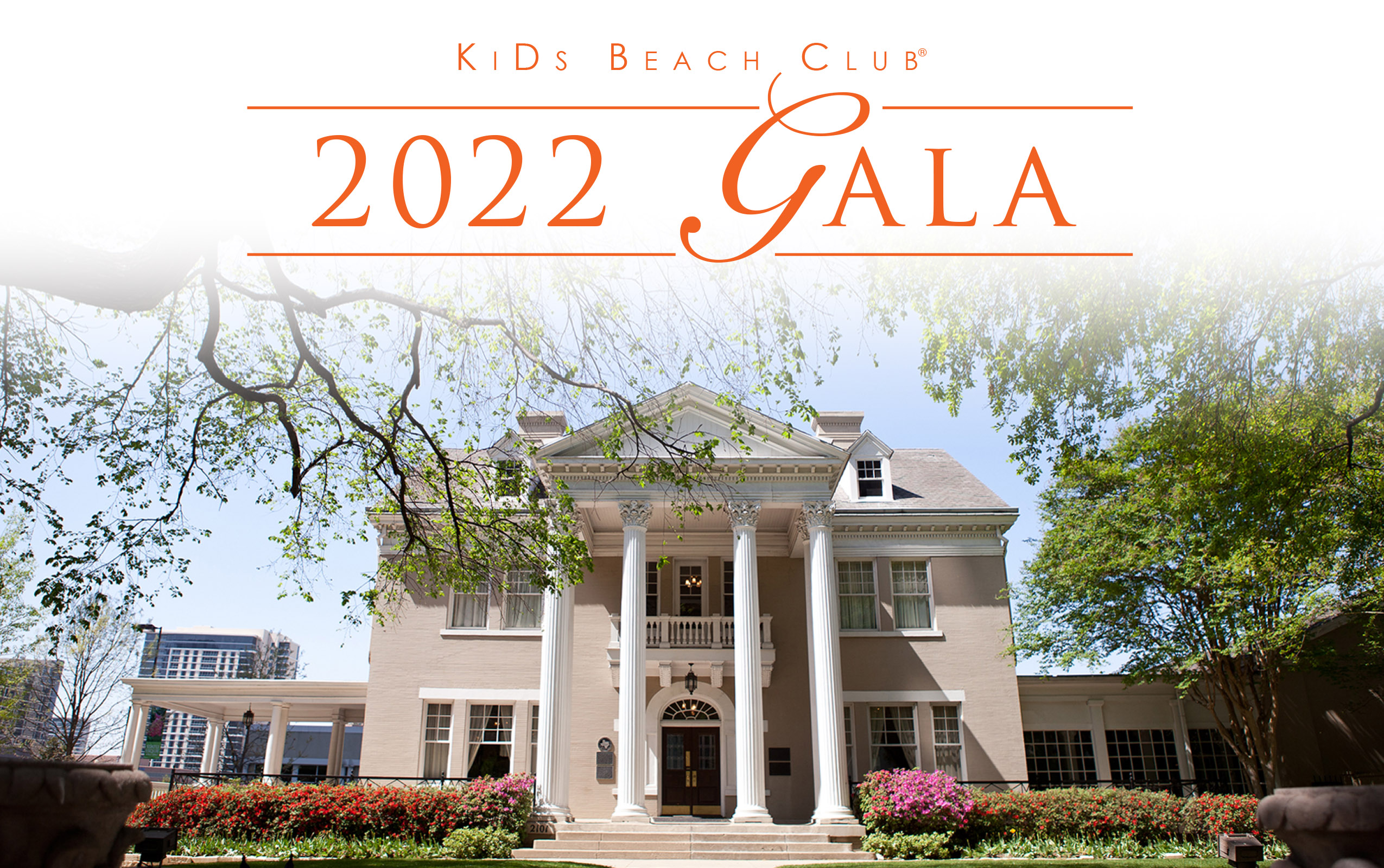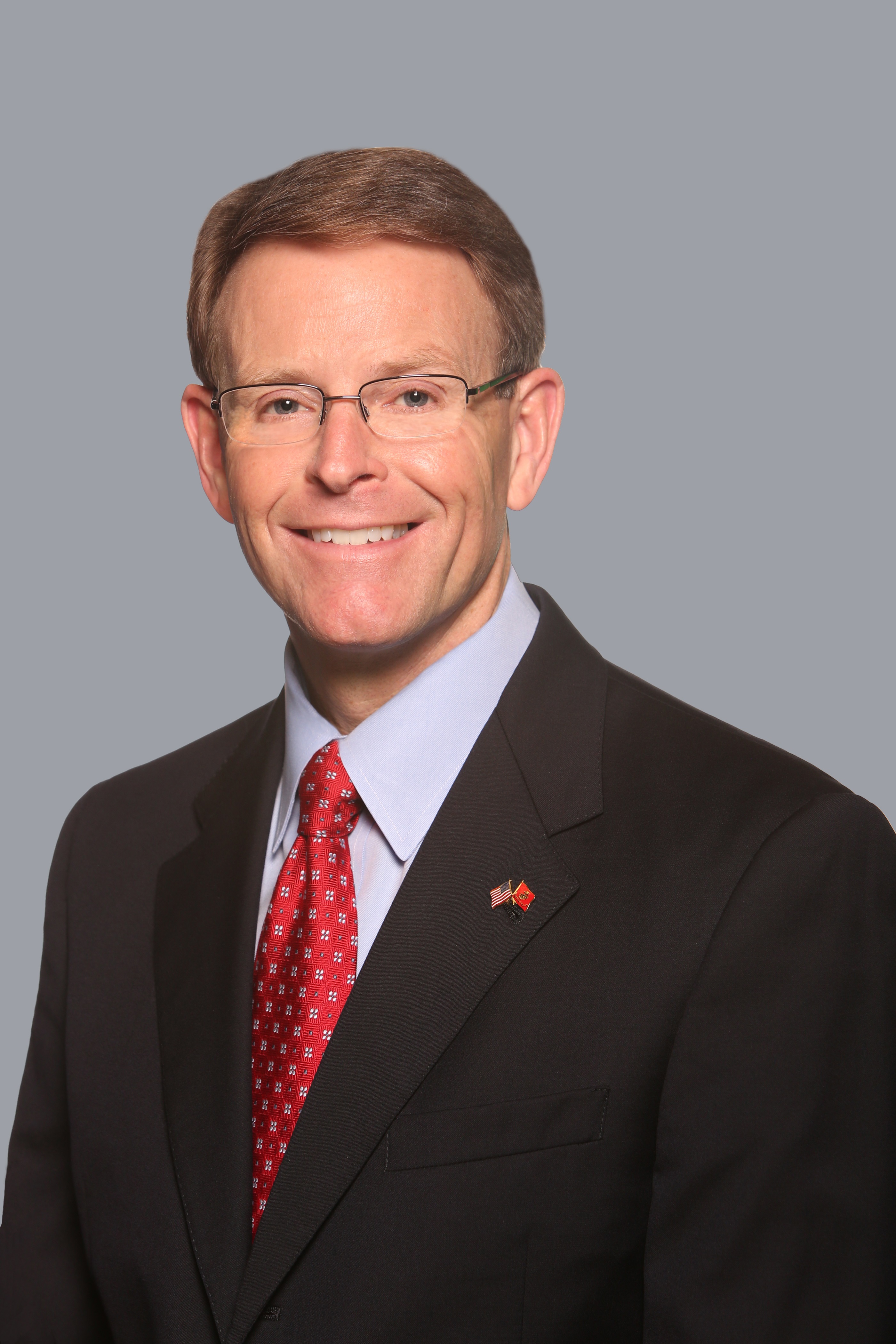 While they may appear to come from two different worlds, one from politics and one from entertainment, the two special guests appearing at the KiDs Beach Club 2022 Gala June 18 in Dallas, TX have much in common. They are both fighting for the next generation.
Tony Perkins will be the keynote speaker at the KBC 2022 Gala. Perkins is president of the public policy institute Family Research Council in Washington D.C. He is quite comfortable in the halls of congress speaking on behalf of kids and their parents. You probably have seen him as a guest on national TV outlets presenting a biblical worldview that our current culture desperately needs to hear.
Steph Carse will be the worship leader at KBC's gala. Carse is a three-time Emmy Award winning musician and television producer. He's also a pop sensation in his home country of Canada, where the story of his wedding made the cover of a national magazine. Carse's TV special My Shining Hour has aired on networks around the world and his music videos have garnered accolades from numerous film and music festivals.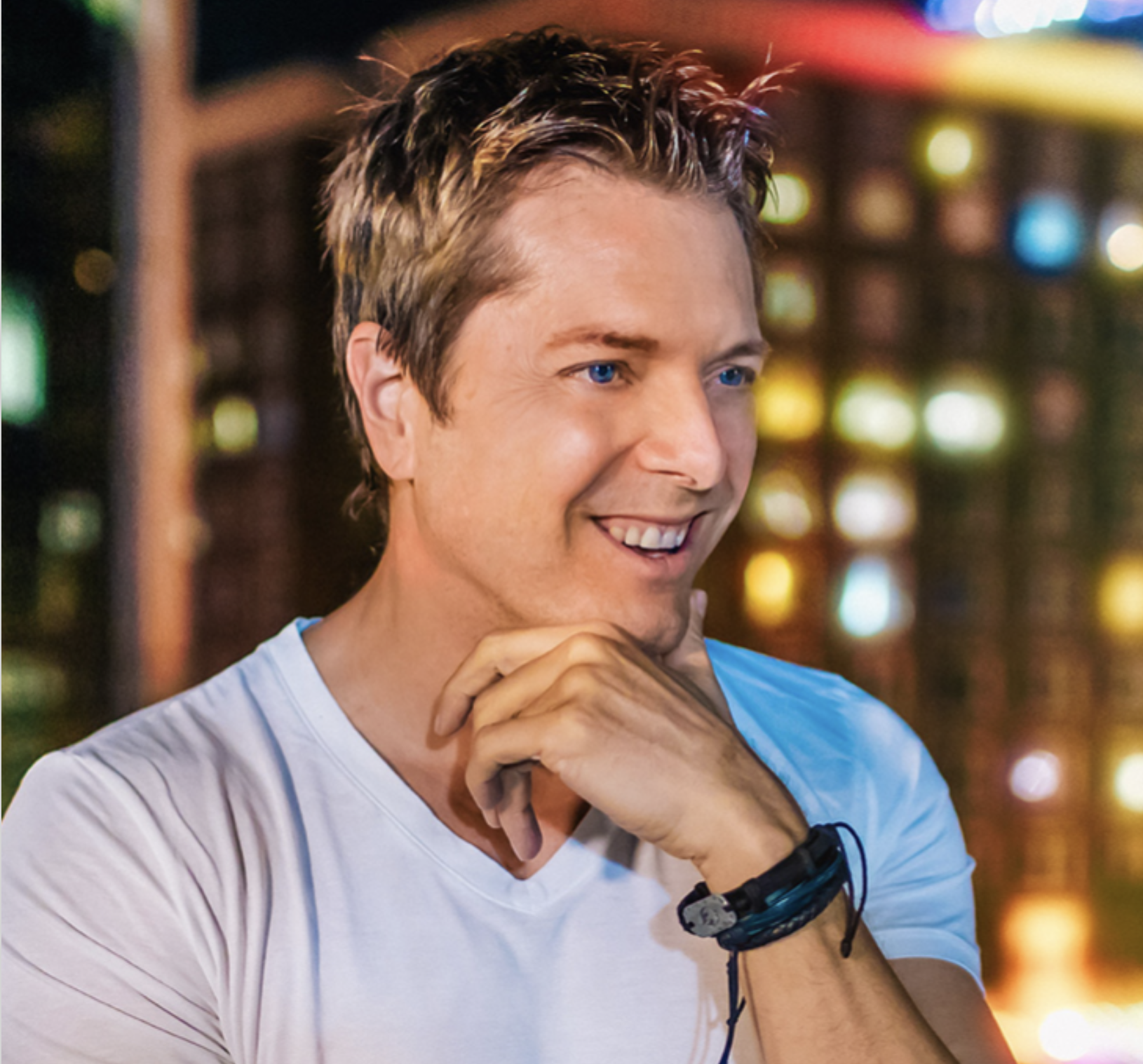 Carse is deeply committed to children and their future. A personal passion of his is revealed in the song Awesome—a desire to raise awareness of not only the danger of bullying, but also the power of words. "I wrote this song as a reminder that there is something awesome in each of us and that we are to celebrate our uniqueness to make a difference," he said. Carse conducts anti-bullying programs in schools across the U.S.
While Tony Perkins and Steph Carse may have very different careers and are from different countries, they both advocate building character in children. Character building through the lens of Scripture is the hallmark of KiDs Beach Club®, and this will be celebrated at the KBC 2022 Gala. "We are excited to showcase at the gala the many ways in which KiDs Beach Club is impacting kids and their character, not only across the country through our public school ministry but also around the world through our TV show," said Dr. Frank Banfill, KBC's executive vice president.
In his book, No Fear, Perkins writes, "I am so encouraged by this new generation of followers of Jesus who aren't backing down from the hostility and vitriol they face for standing firm in their faith. If God is about to once again change the course of history through those who fear Him rather than man, I am convinced He will use these brave new disciples…." Developing character in kids is paramount to standing firm in the faith.
Perkins told the National Religious Broadcasters Convention that, "America will not be great again until it is good again, and that means America must once again not only acknowledge but live as one nation under God. Let us redeem the time. Let us make the most of this moment."
Perkins will bring to the KBC gala a special message focused on the urgency of making the most for Christ in this moment. Steph Carse, through his musical performance and background videos, will lead the KBC gala attendees to appreciate their uniqueness in Christ and celebrate the wonder of the Lord. Tickets are on sale now for the gala at kidsbeachclub.org/2022gala. If you cannot attend the event, you can participate by buying a "seat at the table" for $125 and supporting the work of KBC as it reaches kids for Christ and develops their character.
Published on May 31 @ 11:07 AM CDT