In the new year, KiDs Beach Club® has expanded the corporate office staff as well as its field staff in Tennessee, Mississippi and throughout Texas.
Christy Hughes has joined the corporate office staff as a regional manager though she will continue to work remotely in Bartlett, Tenn. Missy Haladay has been hired as an independent area strategist in Southern Mississippi. Amber Goley and Traci Rosal have joined the ministry as club relations specialists. Goley will oversee an area around Weatherford, Texas and Rosal will guide KiDs Beach Club® strategy around Odessa, Texas.
Additionally, Penny Eargle and Jordan Thomas have been hired in the corporate office. Eagle has been hired as the ministry assistant while Thomas has been serving as the communications specialist since last fall.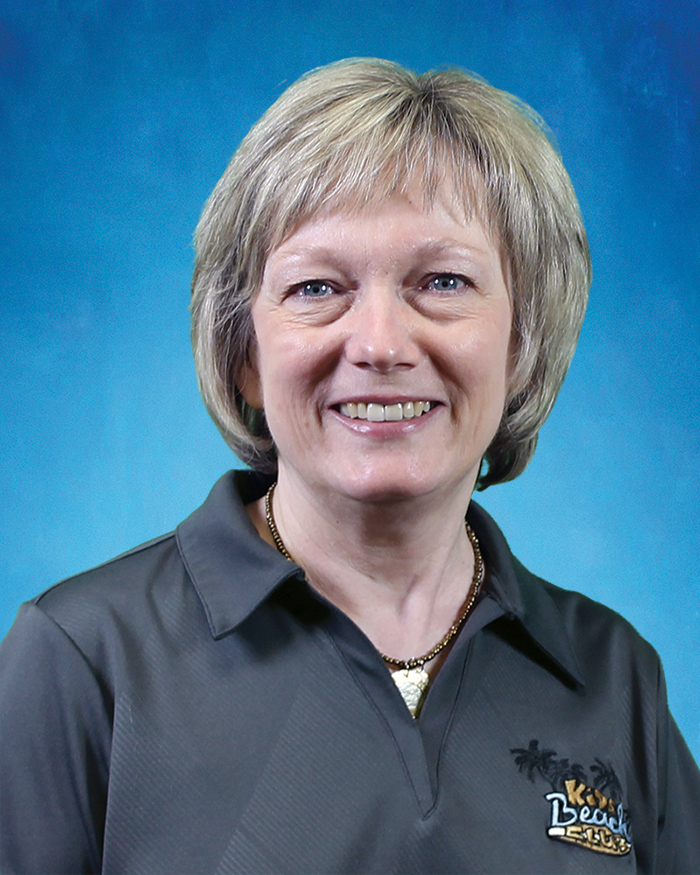 Hughes has been a Beach Club volunteer since 2008 when her former church, First Baptist New Boston, Texas, started a club at the school where she was teaching. In her time at that club she saw first hand that KiDs Beach Club® brought change to the lives of children. She had not expected how much KBC had and would change her life. In 2013, she and her family moved when her husband took a position on staff at Faith Baptist Church in Bartlett, Tenn. In 2014, Hughes took a part-time role with the organization as an independent area director for Tennessee and northern Mississippi. She is thankful for the new opportunity to serve in this capacity. Christy and her husband, Terry, have one daughter, Grace (17).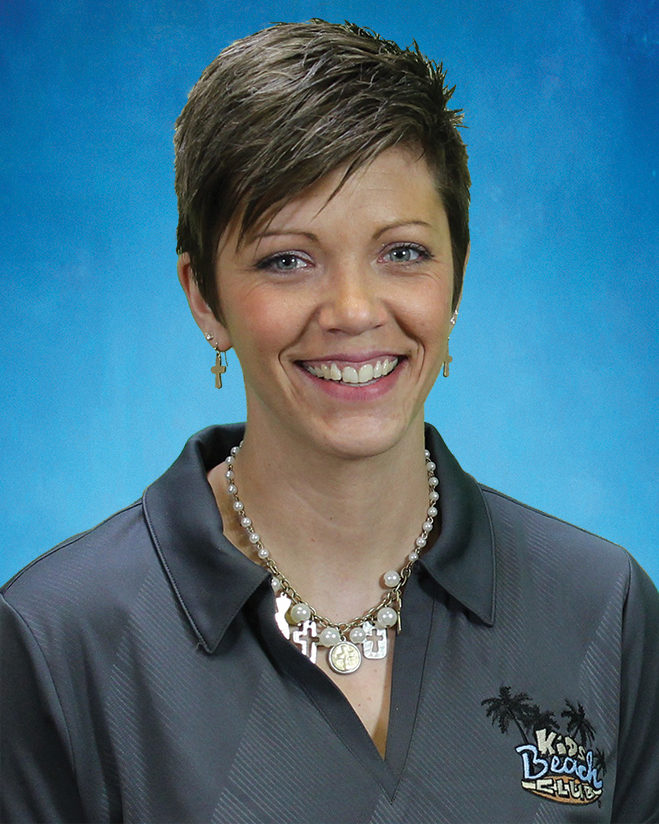 Goley has been in children's ministry for five years and answered the call on her heart to join KiDs Beach Club® in early 2016. She lives in Weatherford, Texas with her husband Jon and their three children Layne (11), A.J. (10) and Tony (9). The entire family serves the Lord at The Fellowship at Weatherford. Goley enjoys making music with her husband, and cheering at her kids' sporting events. She feels most connected with God while singing praise and worship songs at the top of her lungs in her car. She lives by the mantra, "I am not perfect, but I am loved deeply by the one who is."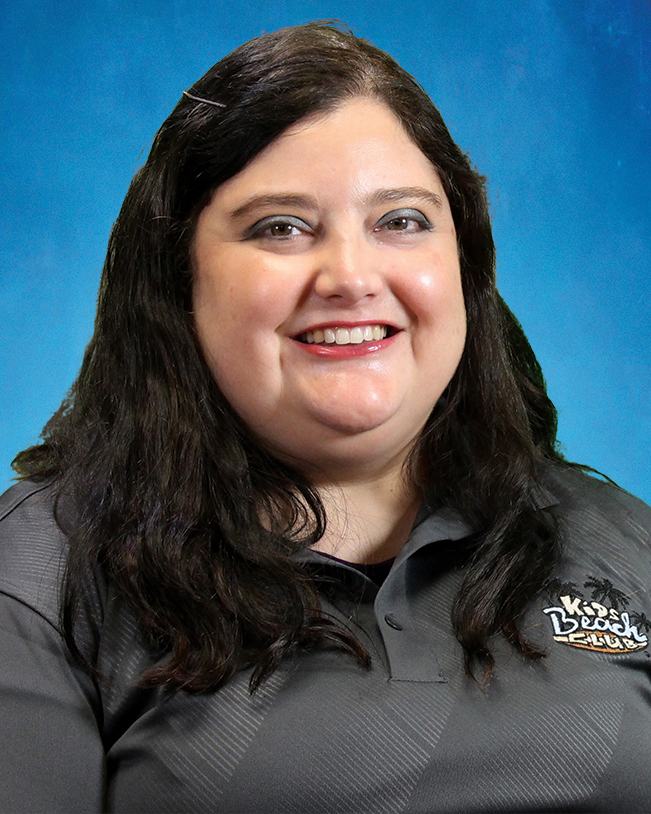 Rosal has always had a heart for missions on any level. Rosal ahs spent several years as an administrative assistant at her church, so she knows how to help people and minister behind the scenes. Rosal loves to celebrate people and make them feel loved and valued. She met her husband, Romel, in Afghanistan on a mission trip. She is excited at this new opportunity and wants to grow several more chapters of KiDs Beach Club® in West Texas. She enjoys travel, helping people, learning about anything, and cooking.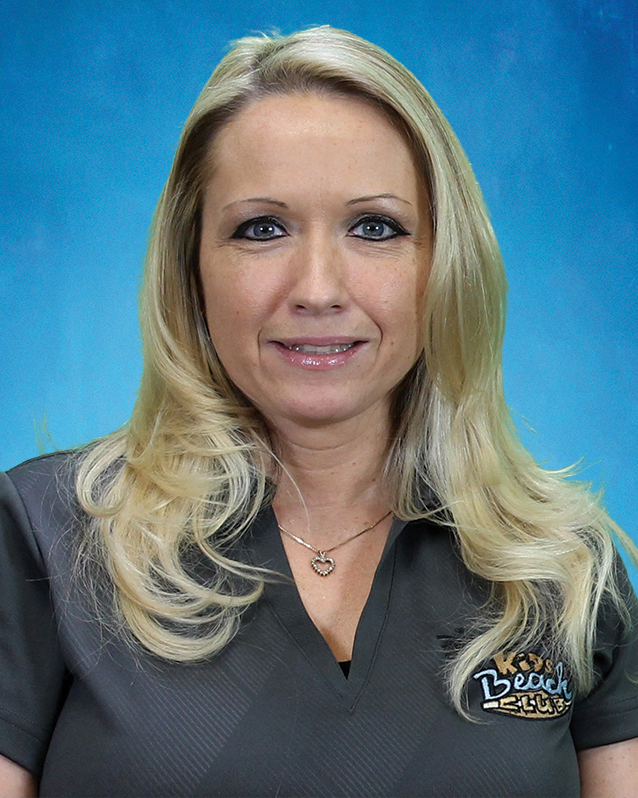 Holaday has been a volunteer surf team leader with KiDs Beach Club® in southern Mississippi since 2015. Missy has been teaching and ministering to kids for 21 years and has a passion to reach the lost. She and her family moved to the Mississippi Gulf Coast area in June 2005 as the Lord called them there for church planting missions. Missy and her husband Jon have two children, son Jordan (18) and daughter Hannah (15). Missy is excited and ready to start connecting churches with schools and seeing lives changed by Jesus through KiDs Beach Club®.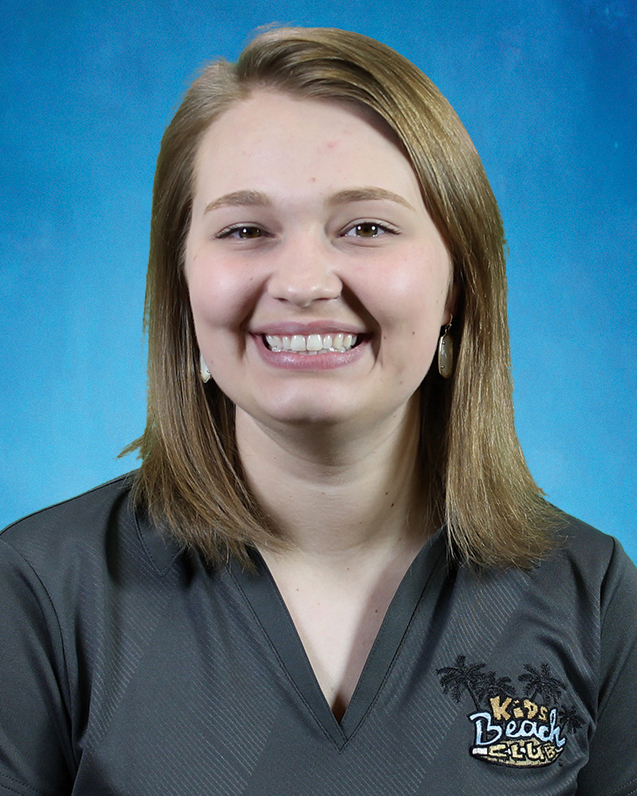 Thomas is excited to step into the role of communications specialist after previously interning for KiDs Beach Club® and being a long-time volunteer. Jordan is a graduate of Dallas Baptist University with a bachelor's of business administration degree in marketing. Thomas is passionate about drama ministry and enjoys acting and performing in productions across DFW. She also enjoys narrating and producing audiobooks and creating greeting cards. Jordan is a member of Gateway Church in Southlake, Texas, where she actively serves in Gateway Performing Arts.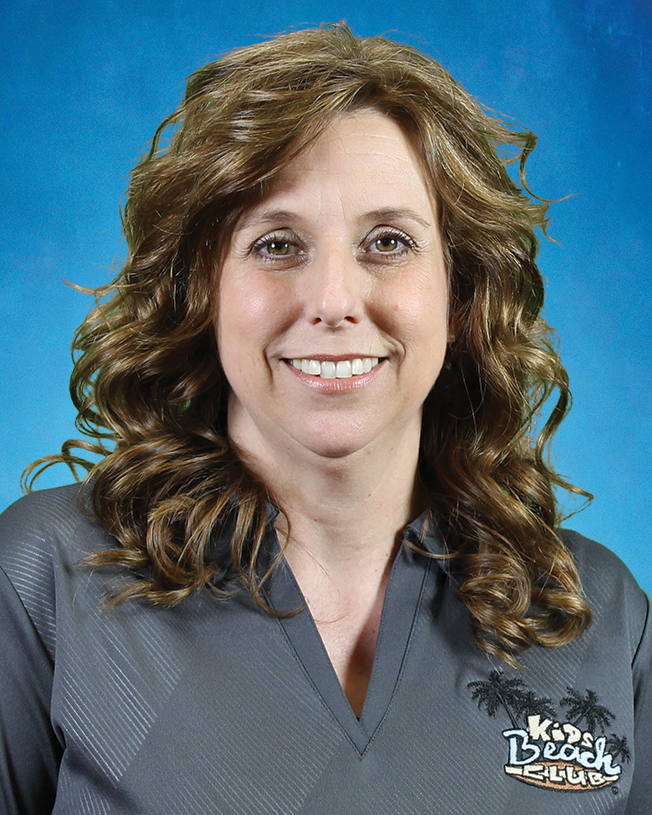 Eargle has been serving as a military spouse to her husband, Scott, for more than 20 years. They will now be calling Dallas-Fort Worth home as he retires from the United States Navy. With their two children, Alaina (16) and Trent (13), they enjoy serving together in their church, North Richland Hills Baptist Church.
KiDs Beach Club® continues to grow and is looking to fill other positions. Please visit our employment website for a complete list of positions and to fill out an application.
Published on Jan 30 @ 10:28 AM CDT