KiDs Beach Club TV Season 2 Receives Five 2022 Telly Awards



The 43rd Annual Telly Awards announced on May 24 that an episode from season two of KiDs Beach Club TV has been named the Silver Telly Winner for Religious/Spiritual Television and the Bronze Telly Winner in the Writing, Children, Not-for-Profit, and Education & Training television categories. Other winners in the Children category include The Walt Disney Company and Sesame Workshop.
The Telly Awards honors excellence in video and television across all screens and is judged by leaders from video platforms, television, streaming networks, and production companies including Adobe, Netflix, Jennifer Garner, A&E Networks, Nickelodeon, and ESPN Films, among others. The Telly Awards attracted more than 12,000 entries from top video content producers from all 50 U.S. states and five continents.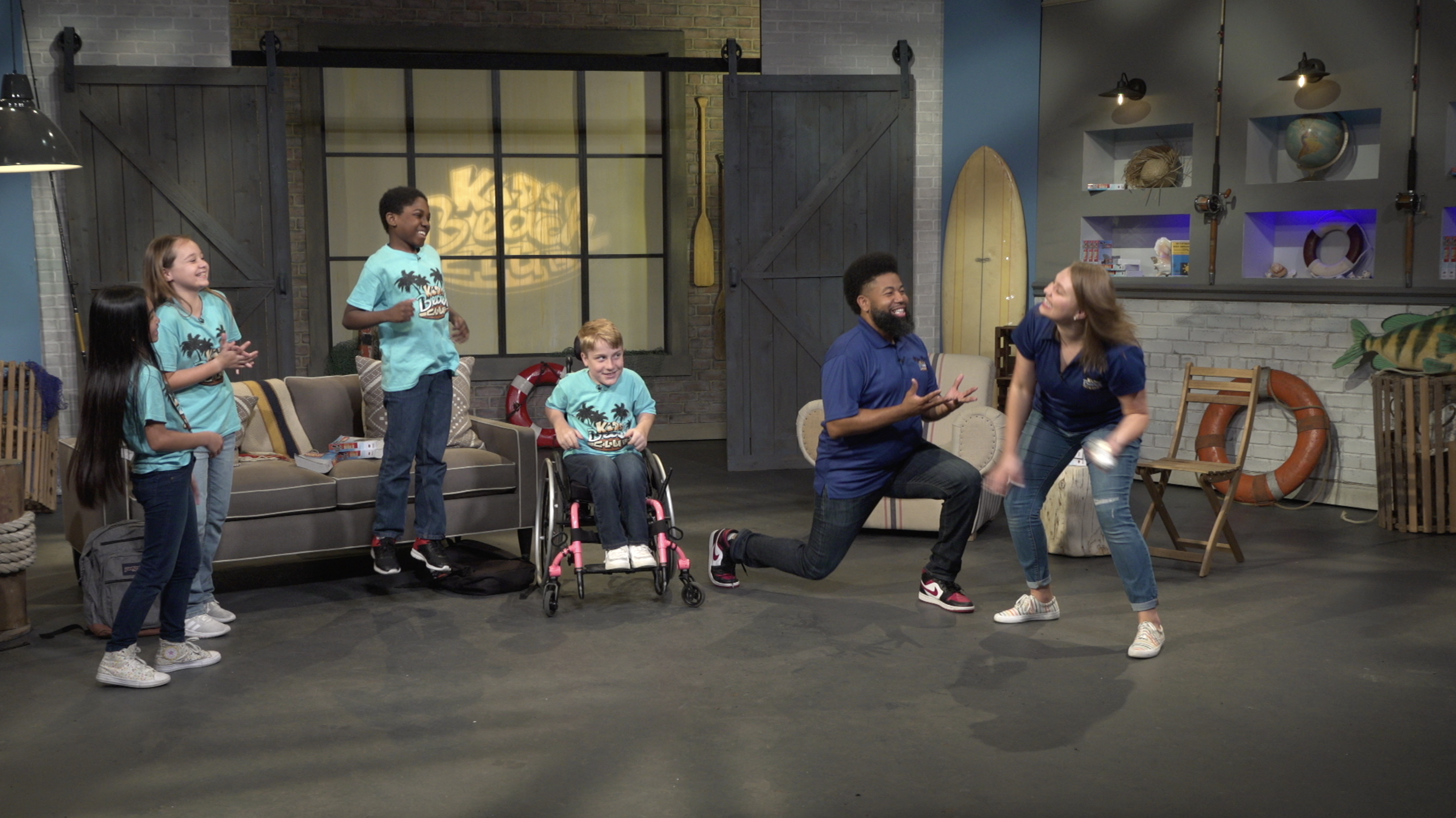 KiDs Beach Club® TV is an uplifting half-hour children's edutainment show featuring talented child and adult actors dramatizing "character education through the lens of the Bible." The series follows the lives of the Clubhouse Kids, a group of preteen students, as they navigate life, explore character lessons, and play memorable games.
"Now, more than ever, it is necessary to celebrate video work that reflects the top tier of our industry, such as KiDs Beach Club TV," says Telly Awards Executive Director Sabrina Dridje. "This year's submissions reflect an industry that has returned to the important work of storytelling, one that has returned with a new perspective that values innovation, agility, equity, and tenacious creativity."
"We are so appreciative to be honored by the Telly Awards in this way," says KiDs Beach Club TV Executive Producer Dr. Frank Banfill. "These awards not only recognize the great talent of our actors, writer, and production partners at CRM Studios, but the nearly 20 years of in-person ministry to 110,000 children in our after-school Bible clubs. Our TV show is a direct outgrowth of our school ministry and the lessons we learned from it."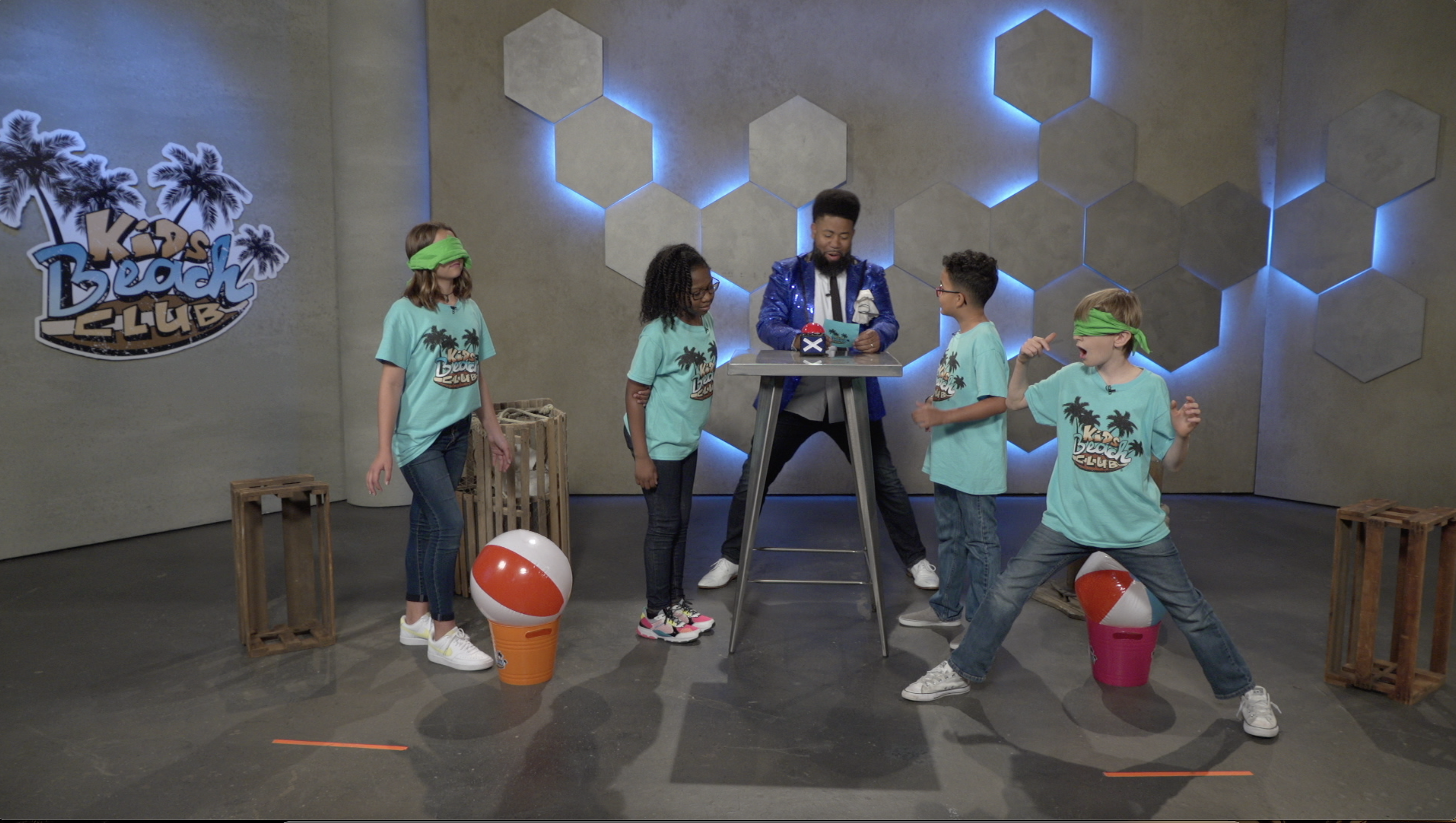 Season one of KiDs Beach Club TV currently airs across the U.S. on DIRECTV and DISH as well as numerous local broadcast stations, and it airs globally on Angel TV and Inspiration TV. Season two of KiDs Beach Club is distributed by Bridgestone Media Group. Season three is currently in production, bringing the number of KiDs Beach Club episodes to 55.
In March, KiDs Beach Club TV won the People's Choice Award for Children's Television at the National Religious Broadcasters Convention. Last year, the show garnered four Bronze Telly Awards. Dove.org calls KiDs Beach Club TV "a must-view experience as it shows kids how to function in the world according to God's word, and parents are going to love it."
Published on May 31 @ 11:06 AM CDT