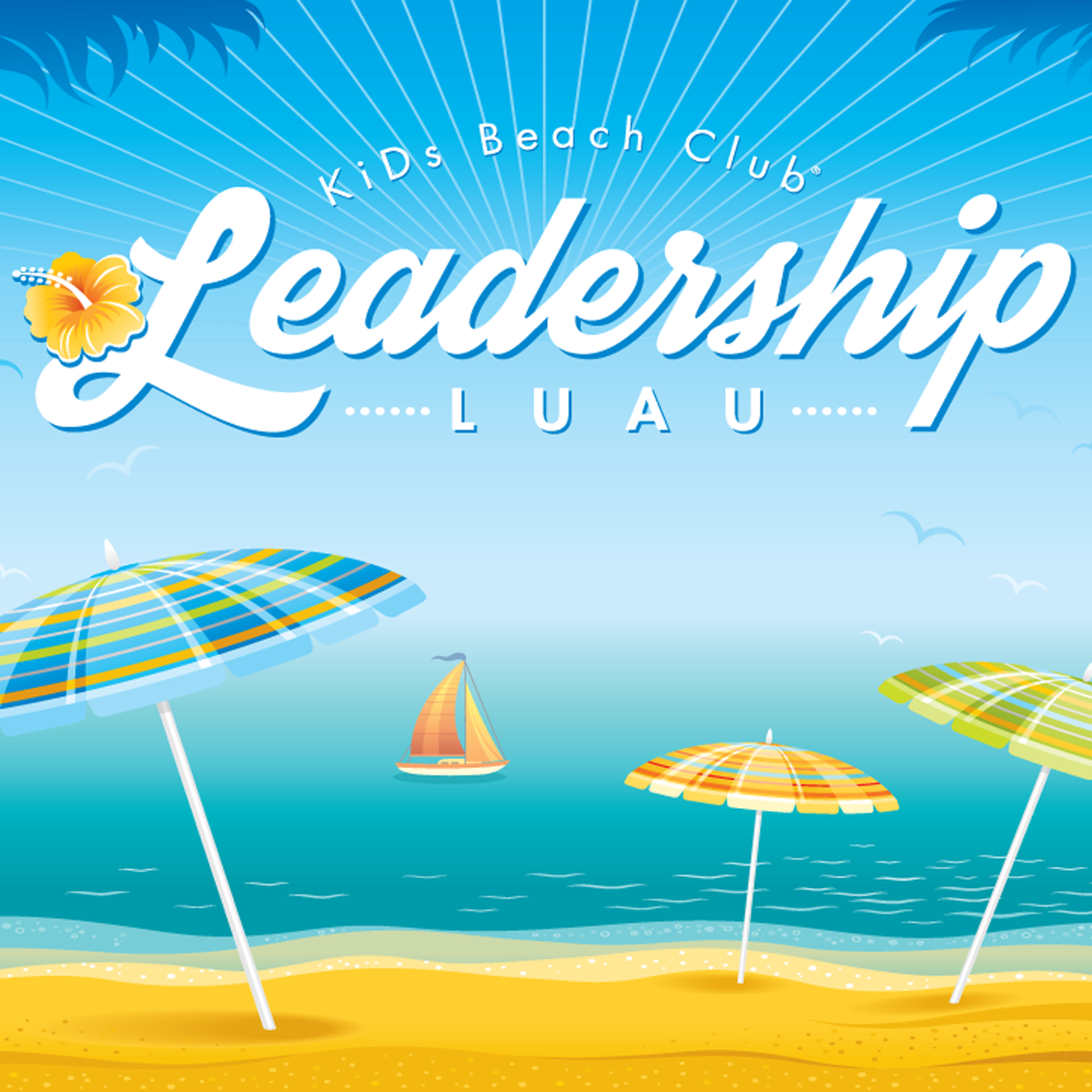 Earlier this month, Hillcrest Baptist Church in Frankfort, Ky., hosted the first KBC Leadership Luau of the year, despite potential distractions.
"That church, to have opened their doors to us right now, was amazing," Christy Hughes, the regional manager for KiDs Beach Club®, said.
Hillcrest pastor Tom Troth, and his wife, Karen, suffered a loss in the days leading up to the Leadership Luau when Karen's father unexpectedly passed away. Both Tom and Karen are involved in Beach Club and were intending to participate in the Luau. At the same time, Hillcrest was heavily into preparations for Vacation Bible School, scheduled to begin the next evening.
However, Hillcrest members were not deterred. Hughes credits this to the value that Hillcrest places on KiDs Beach Club®. They carried on, allowing KBC staff to facilitate a successful day of training for the area's three partnering churches – humorously, with a beach-themed luau taking place against a polar backdrop provided by Hillcrest's "Operation Artic" VBS theme.
"Training was good," Hughes said. "There was a sweet spirit in the room of people wanting to interact with each other about KiDs Beach Club® and learn from each other."
Such connection and sharing ideas are two of the main reasons that Hughes believes it is so important for KBC volunteers to attend their area Leadership Luau.
"It builds an enthusiasm and energy for the new school year as you move into Club," she said.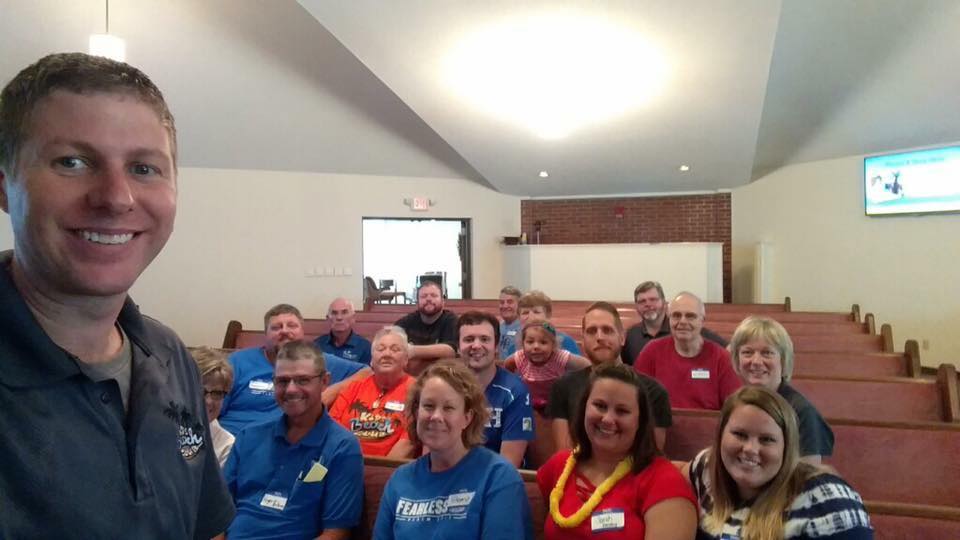 One of Hughes' favorite parts of the day was when each church led a song that they sing at their Beach Club. She gives a shout-out to Chris Dove, the ministry's independent area strategist for Kentucky, for this and other activities that made the day so enjoyable.
Hughes was not alone in her enjoyment. Volunteer Sara Hensley, who gives her time in support of the Beach Club at Peaks Mill Elementary, which is also in Frankfort, said that training was more than what she expected. "I expected it to be bookish, like sitting in class – but it was fun!"
KiDs Beach Club® encourages all volunteers – new and veteran alike – to attend a Leadership Luau in their area each year. As Hughes points out, an important part of networking at this event is volunteers sharing ideas that have been successful in their club; this cannot occur without veteran participation.
In addition to providing an opportunity for you to connect and share ideas with fellow volunteers, top-notch KBC leaders are eager to share three new promotion and registration tools designed to grow your club and streamline the registration process:
New online registration
Individual web pages for every Beach Club
New tools to promote your Beach Club
If you have not yet registered for Leadership Luau, go to kidsbeachclub.org/luau to locate and register for an event near you. You won't want to miss this time of worship and celebration!
Published on Jul 26 @ 4:47 PM CDT