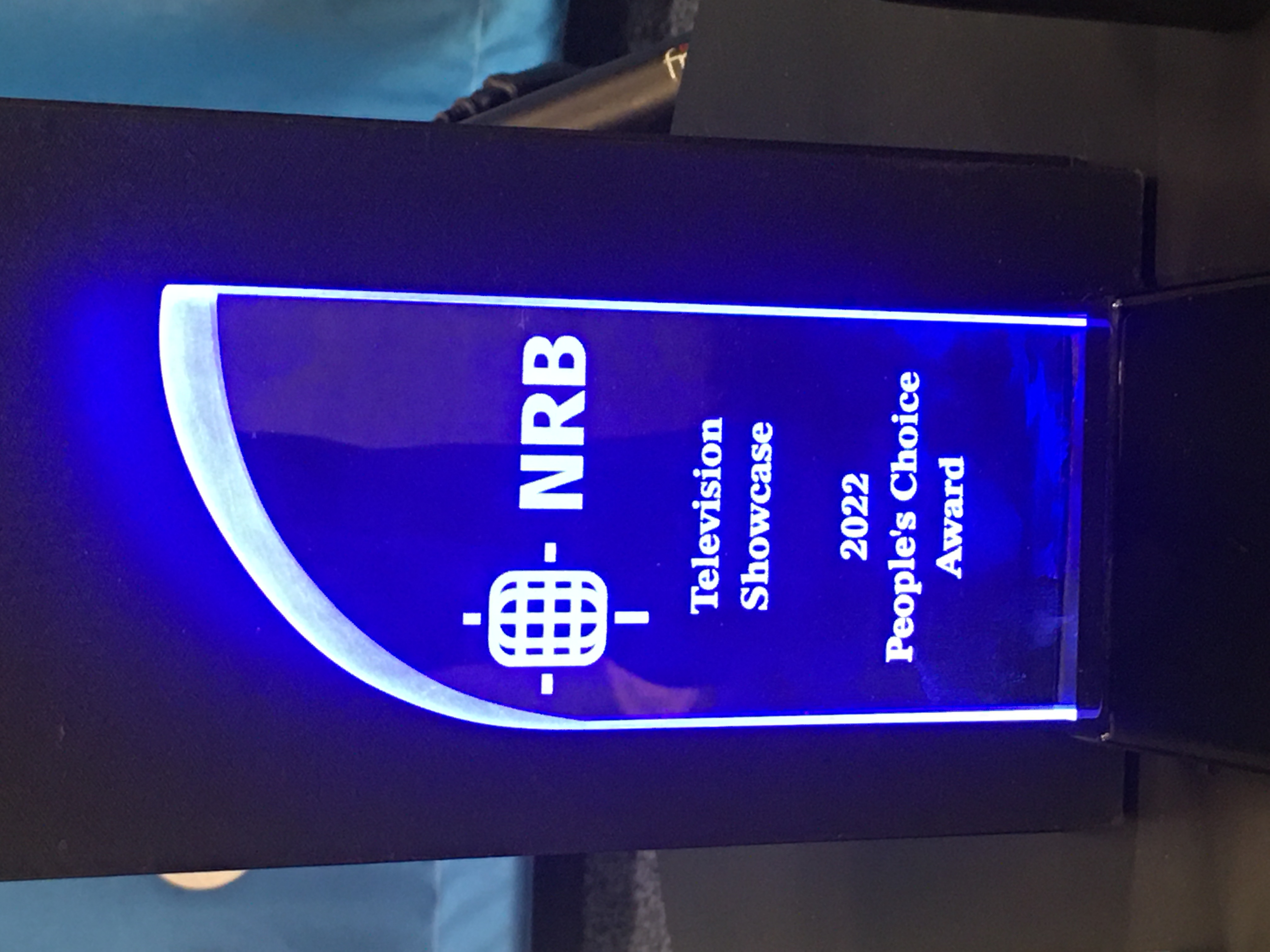 And the 2022 NRB People's Choice Award for Christian kids program goes to..... KiDs Beach Club TV!
That was an exciting announcement from the NRB TV Executive Committee at the National Religious Broadcasters Convention in Nashville, Tennessee two weeks ago. A group of nearly 60 content providers chose KBC-TV Season 2 ahead of four other competitors during a special screening of newly released programs for 2022. Accompanying the victory was a snazzy, color-changing glass trophy now proudly displayed at the KBC Corporate Headquarters in Bedford, Texas. Click here to see the two-minute trailer that won the award. The 20 episodes from Season 2 are all available on the KiDs Beach Club website, www.kidsbeachclub.org/online. The Season 2 episodes will match the curriculum for our after-school Beach Clubs that begin in the fall of 2022.
In addition, the KBC-TV Season 2 episode that features the character word of Obedience, is nominated alongside 7 other programs for best TV Show at the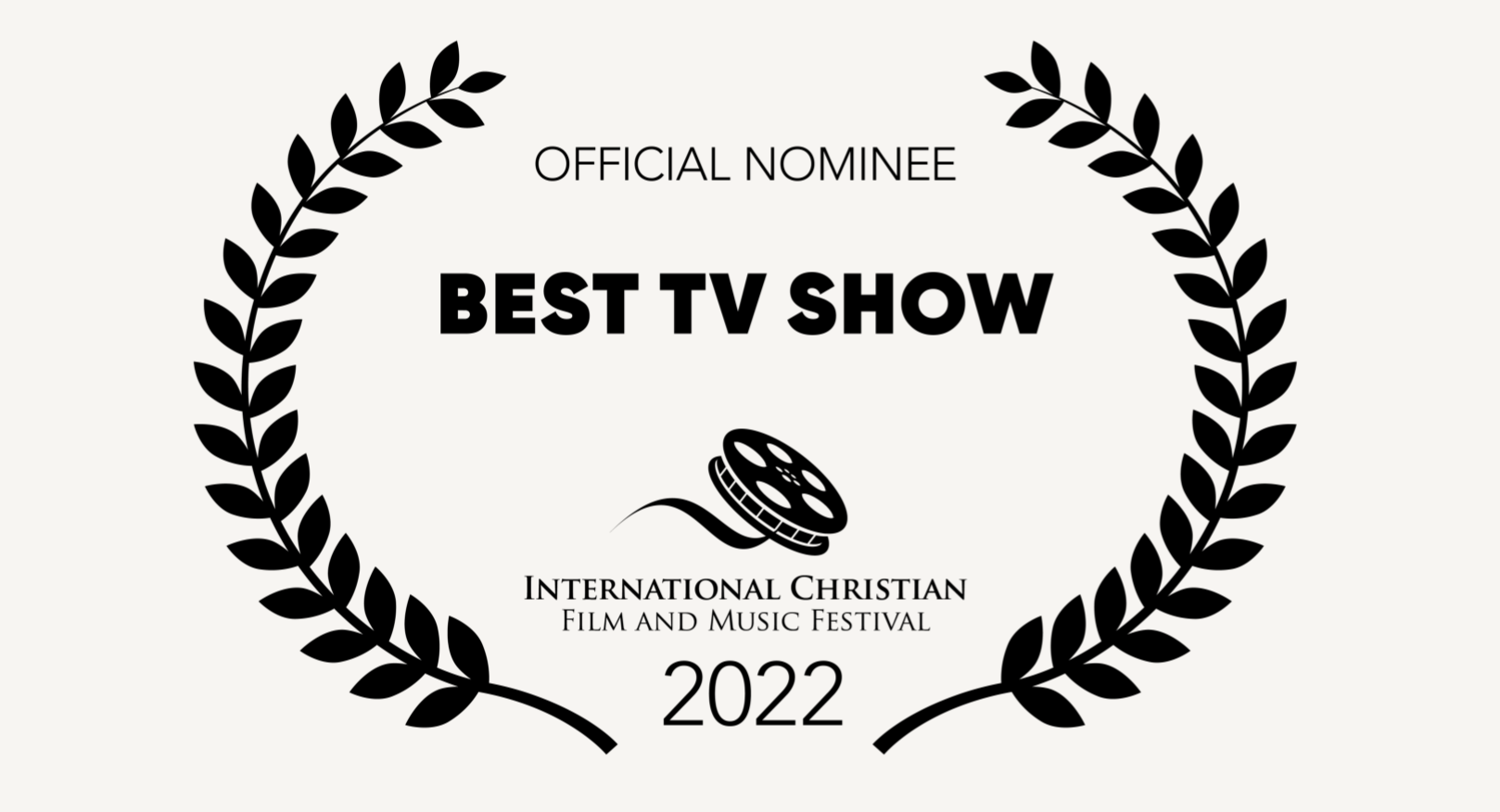 International Christian Film and Music Festival. The winner will be announced in early May in front of more than 3,500 attendees during the annual festival in Orlando, Florida. "Just being nominated is a big deal," said Dr. Frank Banfill, KBC Executive Vice President. "We were selected for the TV Show category, not just kids TV but for all TV!" KiDs Beach Club TV is one of 300 projects selected to be in the running for one of 65 awards. This event will be celebrating the 10 year anniversary of ICFM, which is one of the largest Christian Film festivals in the world. Their goal is to help filmmakers of faith-based, family friendly films, shows, and documentaries get to the next level.
Published on Mar 30 @ 9:54 AM CDT