Bonnie Robertson is a volunteer for the Beach Club at Mabank Intermediate School in Mabank, Texas. In a club of all fifth- and sixth-grade students, one little girl stood out in her memory and prompted her to submit her story using the #MyKBCStory hashtag.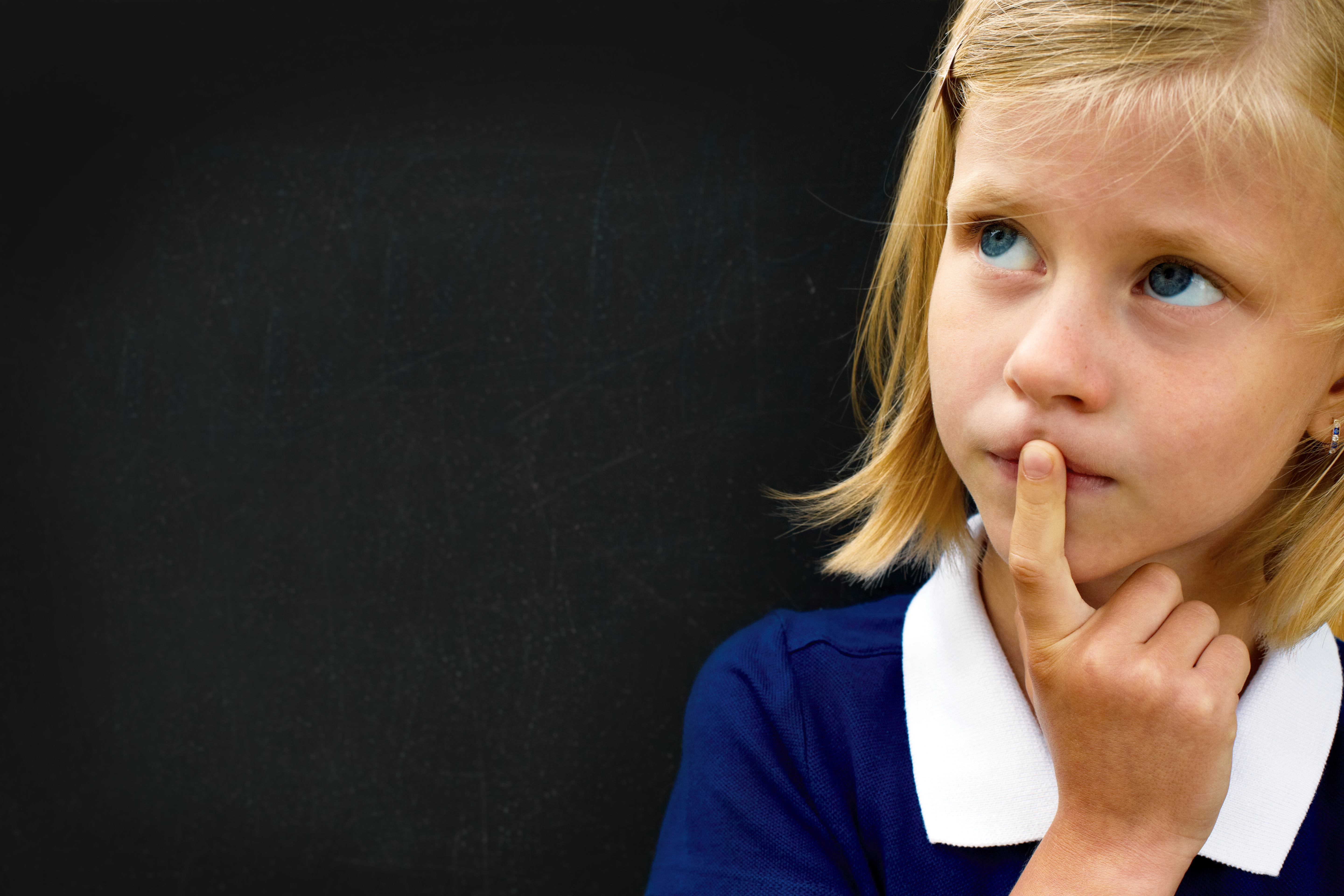 At Beach Club one afternoon, one of the talkative and outgoing fifth-grade girls came over to Robertson with a serious demeanor. The two of them went to the back of the room together to talk more privately about what was bothering her.
This little girl shared that she wasn't sure if Jesus would accept her or that He would love her. Robertson asked, "Why would you think that?" The girl said because all of her family are wiccans. The little girl went on to say, "I want Him to be in my heart, but I don't know if He will come in because of my family."
Robertson was able to explain to her that it doesn't have anything to do with the rest of her family, only her. And that little girl accepted Christ that day!
In the car pick-up line after club, Robertson was able to share with the girl's family about her profession of faith.
"Her mother, who was a wiccan was ecstatic that her daughter had accepted Christ," Robertson said. "It was the best day ever. It was wonderful, and it was all because she came to Beach Club!"
Bonnie Robertson volunteers at Beach Club for the kids. "They are important. That's what counts. They are the future," she said. "I do it for Jesus, but I do it for the kids so that they aren't left behind." Robertson loves seeing the children being taught truth in club and taking it home to share with their families.
KiDs Beach Club® wants to hear YOUR story! Volunteers, what has been a stand-out moment for you in Beach Club? Was it a time like Bonnie Robertson's when a child accepted Christ? Or a time a child received their first Bible? Have you had an extra special time of prayer with your surf team? Parents, what has been your child's favorite part of Beach Club? Have you come to know Jesus through your child sharing what they learned in club?
We want to hear from you! Use the #MyKBCStory hashtag on social media or write us at news@kbcmail.org.
Published on Oct 25 @ 1:02 PM CDT