With the welcoming of cooler days and earlier nights, students, teachers, and administrators are returning to school. And with the return to school is a return to after-school KiDs Beach Club® Bible clubs. In these clubs, which take place one hour a week for 24 weeks during the school year, kids will learn character-lessons through scripture stories and memory games. They'll discover the joy of knowing they're not alone in the world and that there is someone who cares about them. And God willing, many will decide to ask Jesus to become their Forever Friend.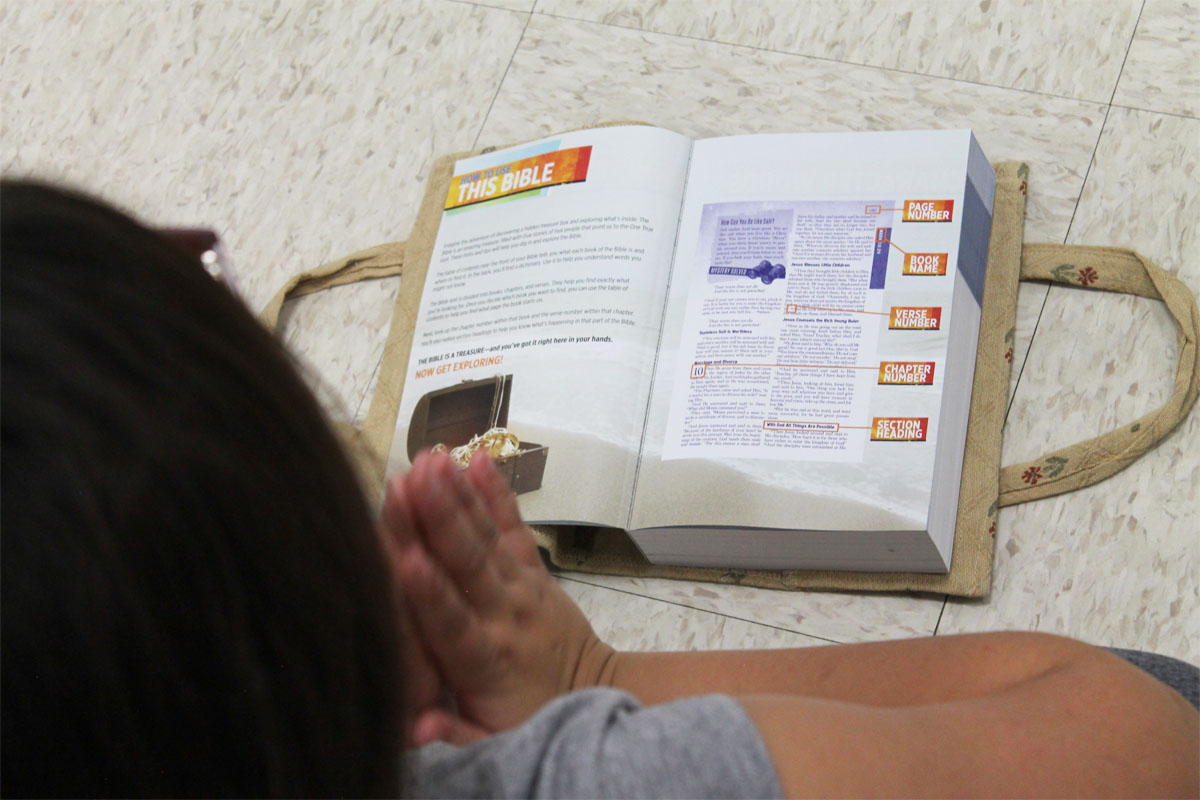 "Our Club Relations Specialists are actively preparing for the 2022-23 school year," said KBC Club Relations Director Tammy Terrell. "We're excited to see our church partners return with renewed passion to share the gospel in their local schools, and we're looking forward to adding even more church partners and more Beach Clubs® all over the country. It's also exciting to see how God is using KBC-TV to expand our reach into new states and school districts!"
But these clubs don't just happen. A small team of KiDs Beach Club® staff work tirelessly to prepare for the launch of our fall after-school clubs. They've been filling their days with a flurry of activity to ensure each pre-teen child in the local clubs has a Jesus experience. From training our army of Beach Patrol volunteers to securing lease agreements, from making sure annual background checks are completed to processing all required paperwork, our team members are thrilled that our number of clubs and partner churches nationwide is growing! Just since June, we've seen our partner churches increase by almost 34.5%, and the number of clubs has increased almost 20%. While these numbers are not representative of our Pre-Covid numbers, the team is truly thrilled that God is using them to continue Making Jesus Cool at School!®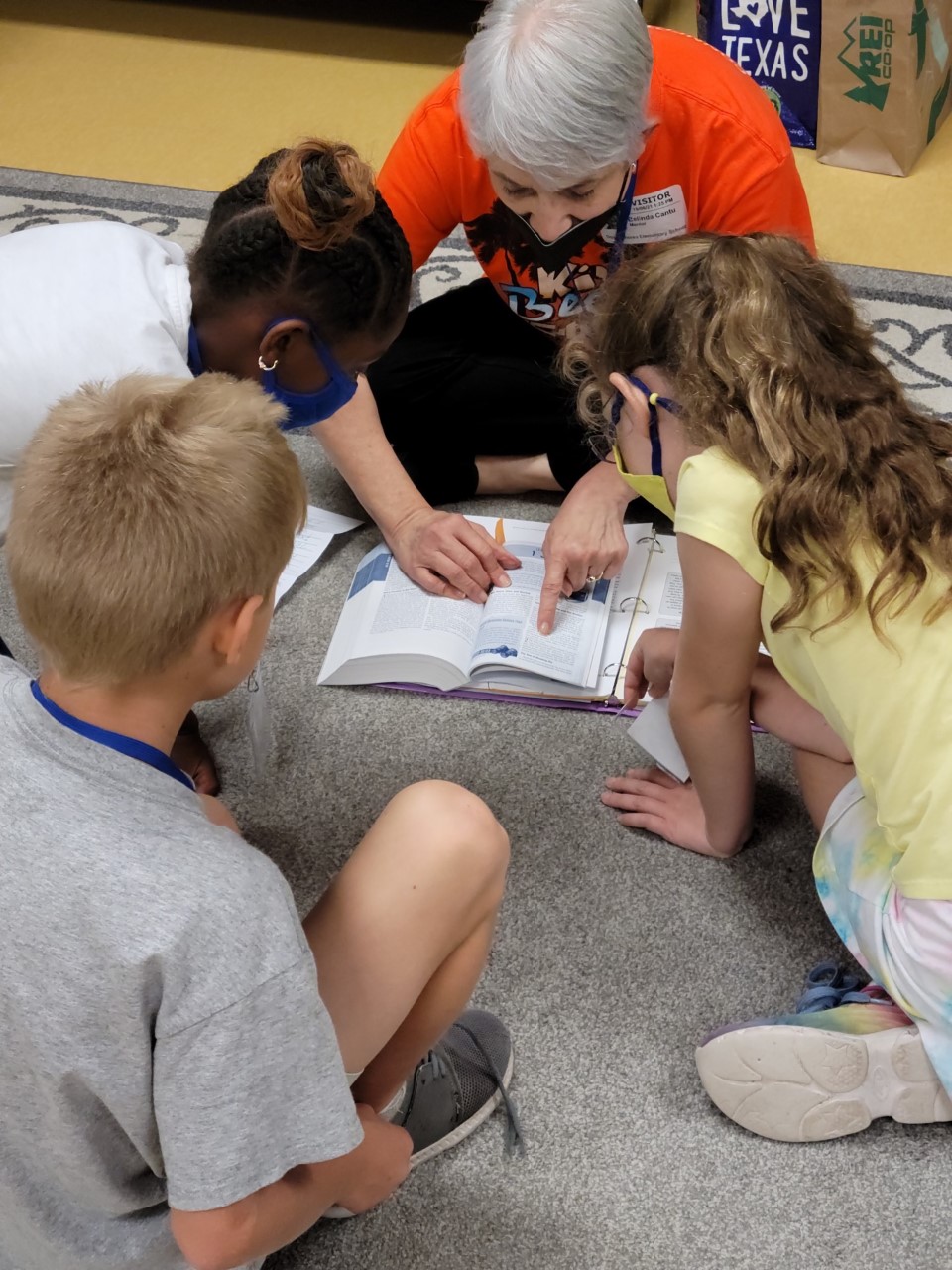 KBC Club Relations Coordinator Tina Kimbro shared her excitement about the kickoff of fall clubs. "I sense a renewed spirit and urgency among church leadership and volunteers. In this present culture, they have a greater understanding of the importance of expressing love and being the voice of hope to the hearing and hearts of the boys and girls God entrusts to their discipleship through their Beach Clubs. It is a joy to be a witness to their loving, serving, and caring for their Beach Club® kids and their schools. I view the 2022-2023 school/club year as a new beginning and know that God is doing and will continue doing great things, immeasurably more than all we ask or imagine."
It's not too late for you, as a church leader, parent, or school administrator to discover how to have a KiDs Beach Club® at your school. Simply go to kidsbeachclub.org/school-clubs to learn more about after-school clubs, find a club in your area, or start a Beach Club of your very own.
Published on Aug 30 @ 9:58 AM CDT