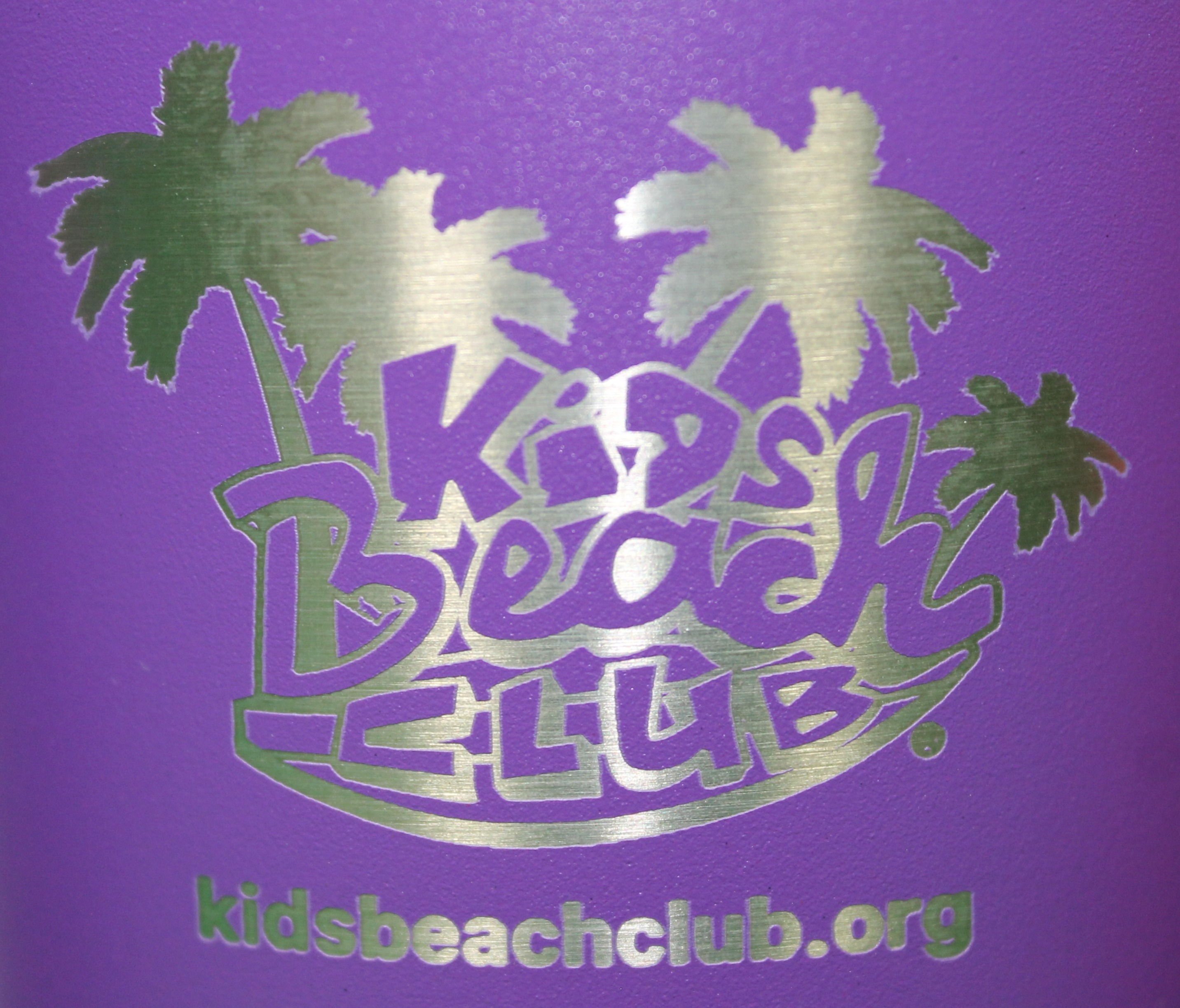 So you leave for work in the morning, pour yourself a cup of hot coffee, and count it a blessing if that drink stays hot for your drive into the office. With the 22oz KiDs Beach Club Branded Tumbler, unless your commute is 6 hours or more, we can guarantee that coffee to stay hot, not just until you get to work, but until lunch! That's what the vacuum-insulated innards are for, and when you ice down your soda at lunch, you've got until bedtime before it starts to get warm. You will love this tumbler so much, you won't be able to put it down.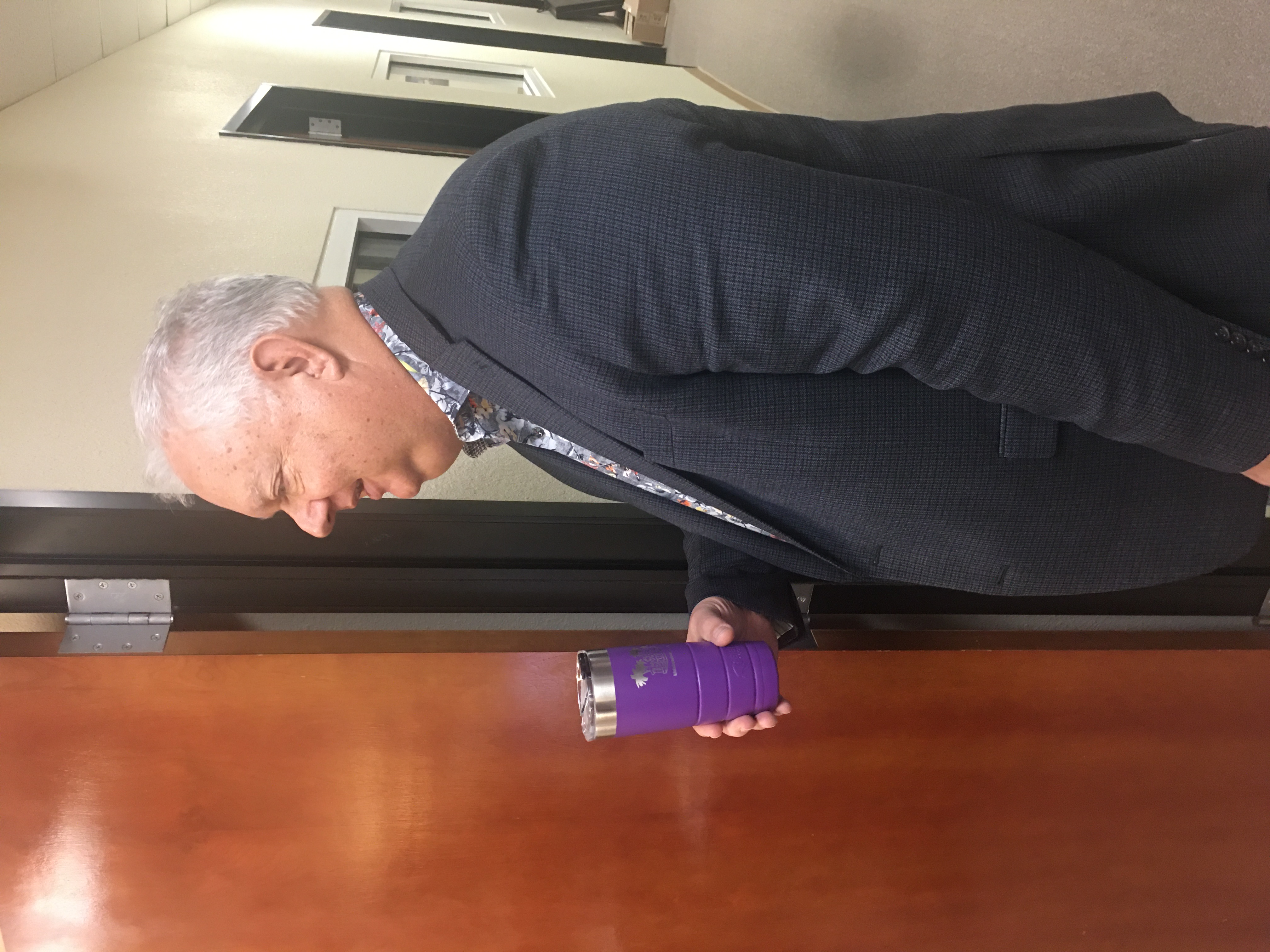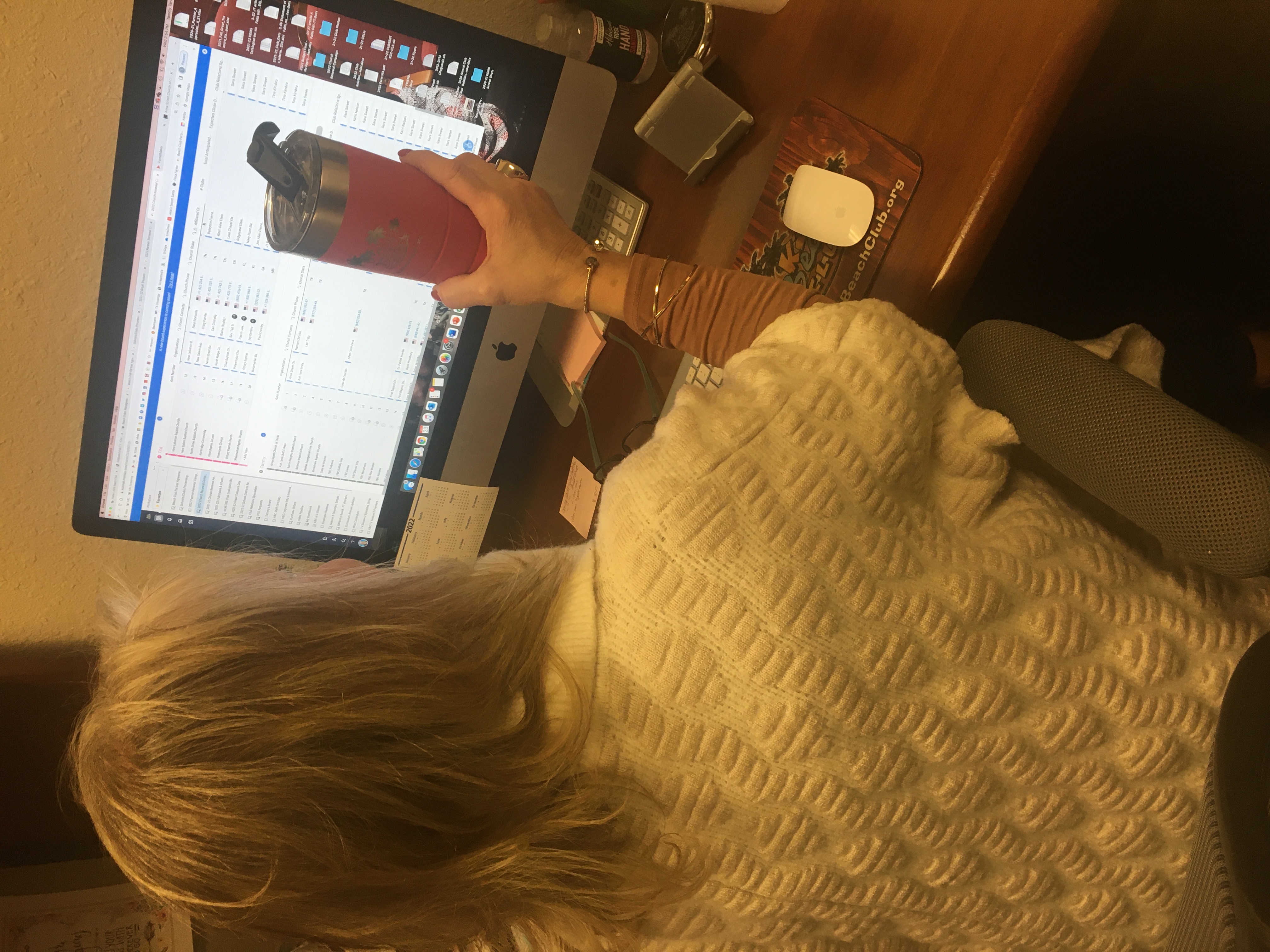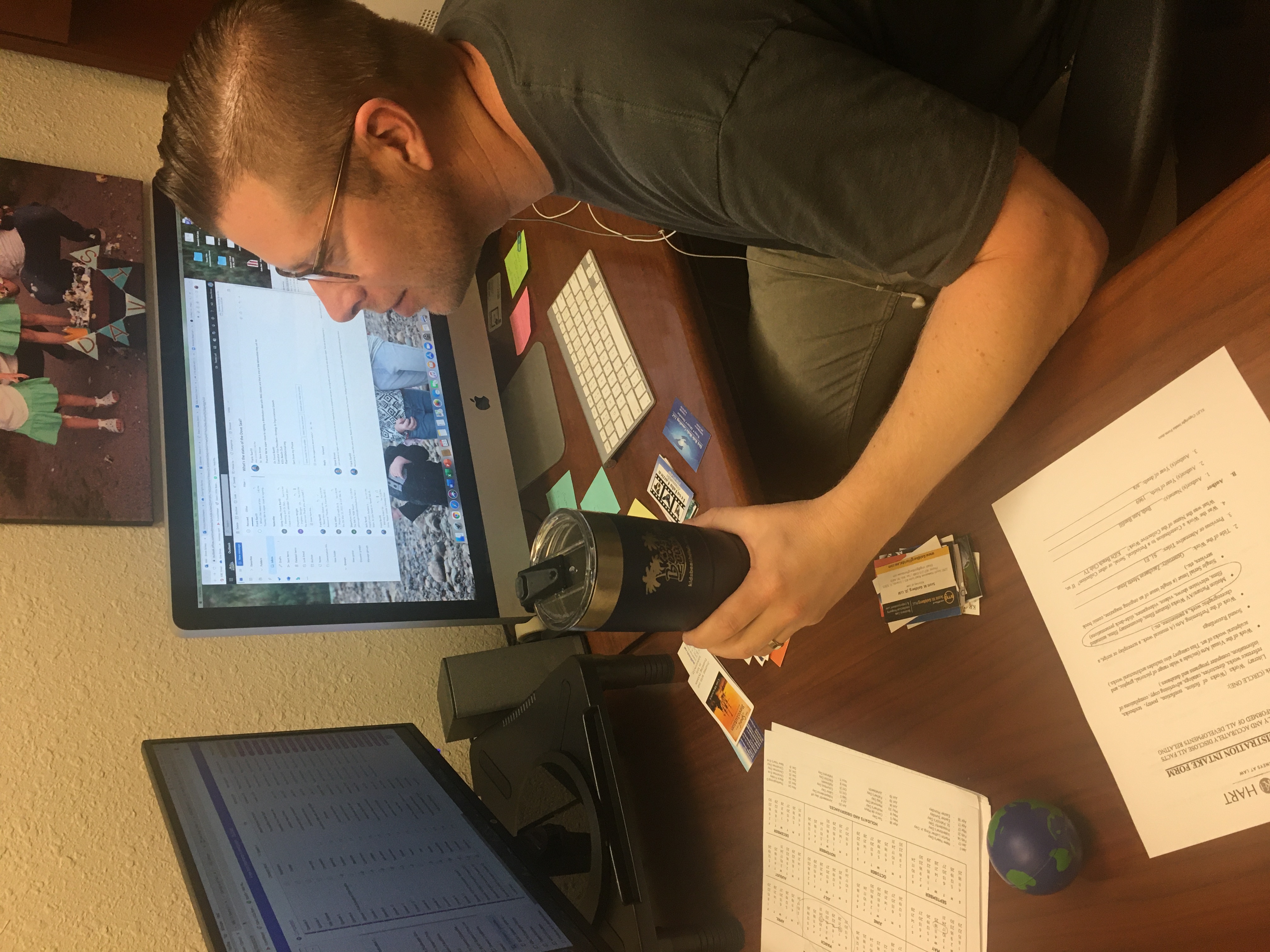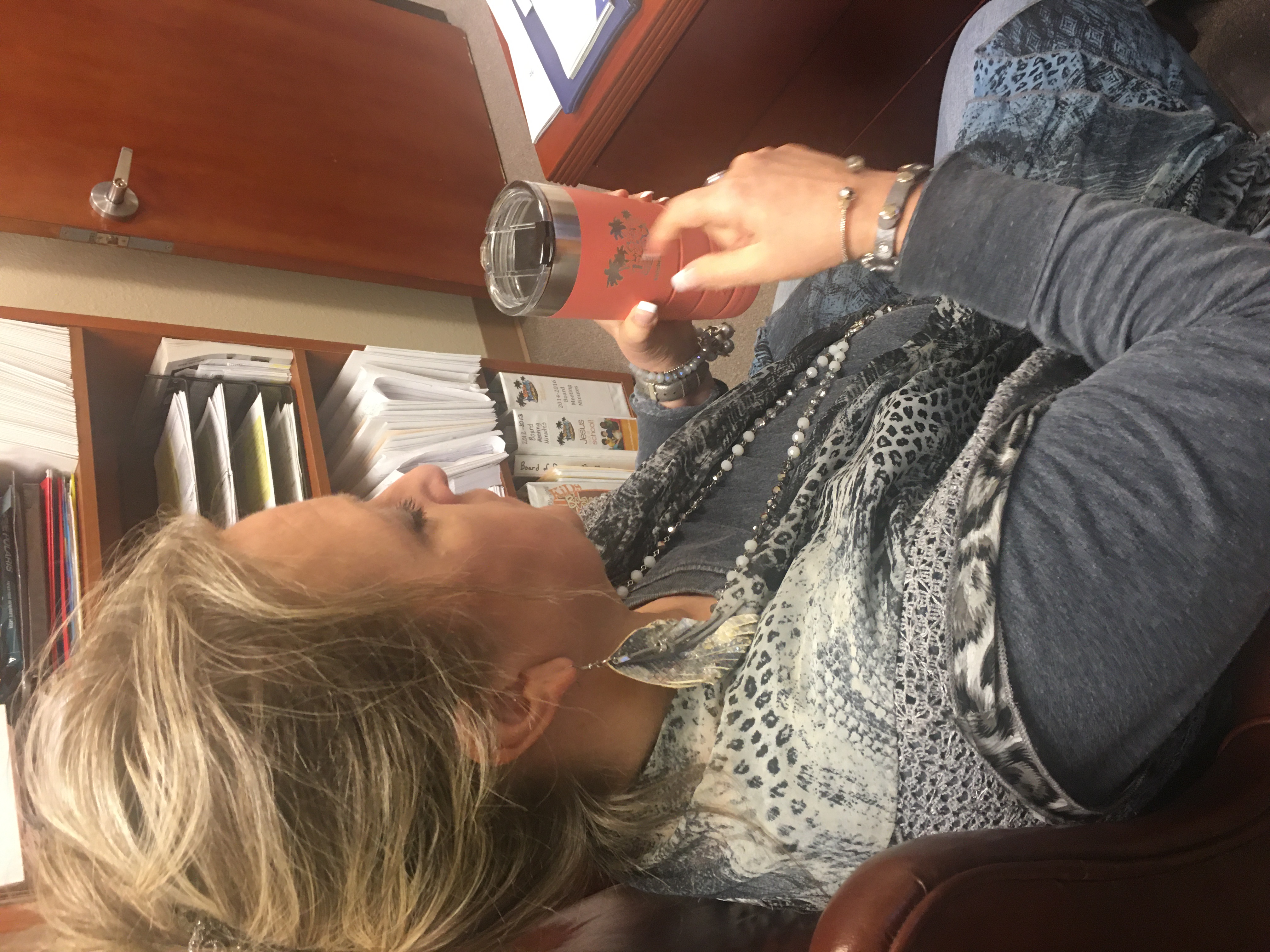 Just ask Jack, Tammy, Steve, and Anna from the KBC office. They all have learned to do everything one handed so they can cluch this tumbler all day long. Go ahead and use it in the car and not worry about spilling on your shirt. Go ahead and drink from it with electronics around and not be concerned about splashing your keyboard. This tumbler has a new leakproof design with a lid that sucessfully makes sure that the only destination for your drink is in your mouth. Tell me that's not worth a mere 80 cents per day! We'll even throw in the color for free!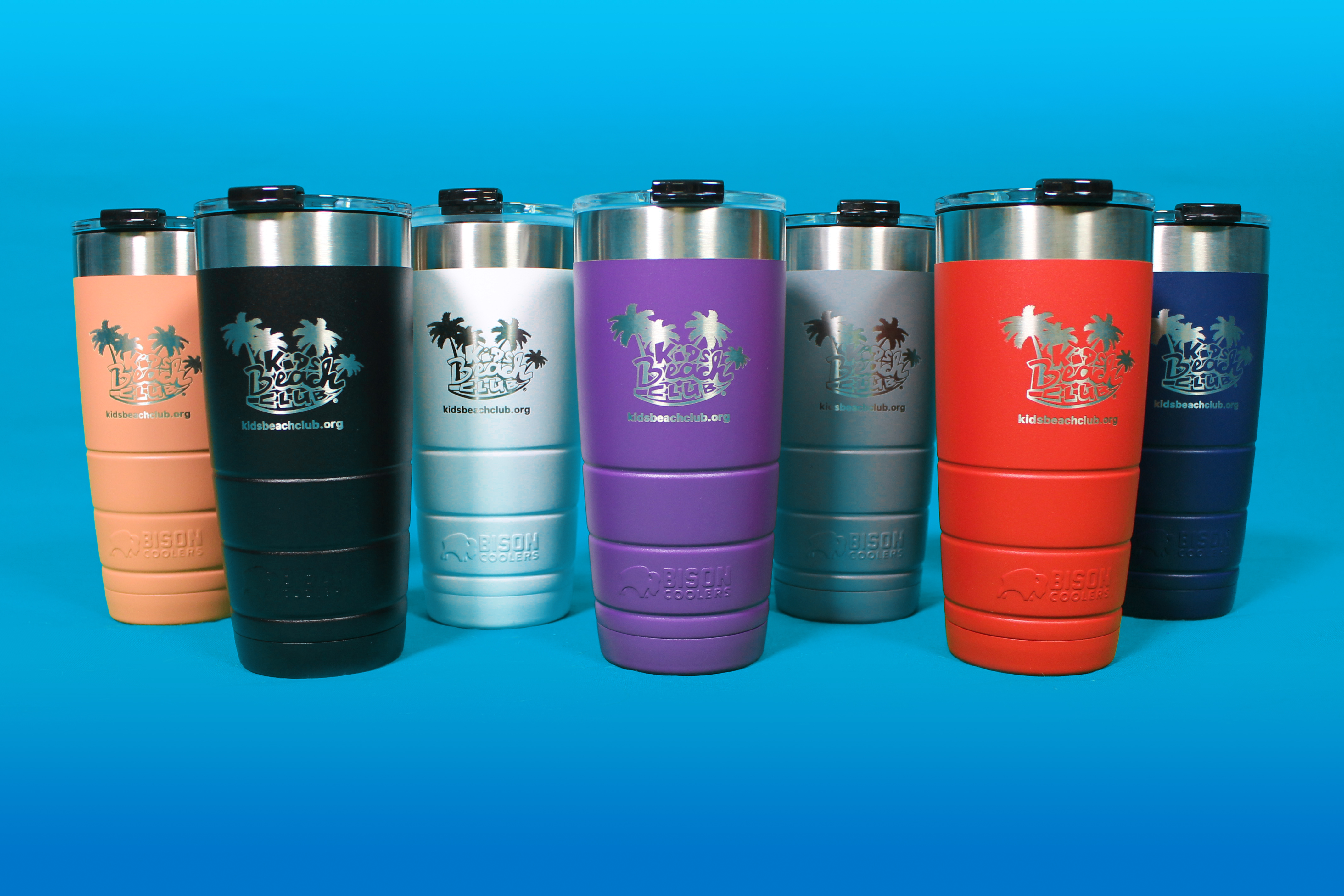 Choose from Coral, Black, Purple, Graphite, Navy, Red, or White....they're all precious in your sight!
Click here to get your very own...TODAY!
Published on Mar 30 @ 9:51 AM CDT