On the outskirts of Memphis in a suburb known as Southaven, the gospel is being proclaimed and declarations of faith are abounding!
On Thursday afternoons at 3:15, a group of volunteers sent out from Brown Missionary Baptist Church gather each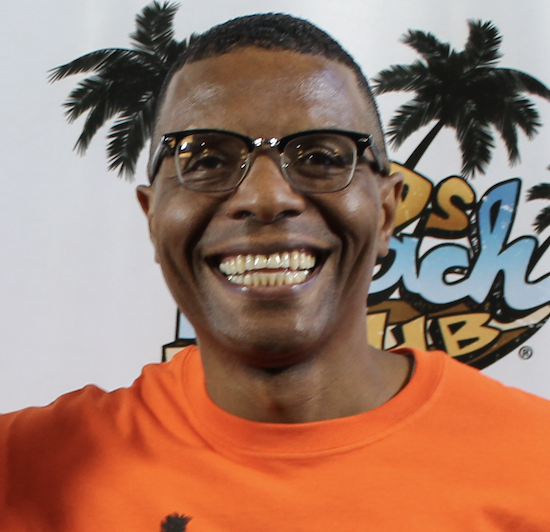 week in a simple school gymnasium to share life and faith with the students at Southaven Intermediate School. What begins with music, games, familiar handshakes, and fun comes to a life changing moment of decision. The familiar meets the eternal as students are given the opportunity to make a decision to begin a relationship with the savior of their souls and there has not been a shortage of students that are ready to receive.
With over 99 declarations of faith this year, the students at Southaven continue to be eternally impacted as they are discipled each week and encouraged to share their faith with others. The school's motto is to create the leaders of tomorrow. With the partnership of Brown Missionary Baptist Church, they are raising leaders that will continue to declare the glory of God for generations to come.
"The amazing thing about KiDs Beach Club® is that week after week, we get to feed that decision (to follow Christ) and disciple them right in their own school," said Jeffery Jackson, Associate Pastor at Brown Missionary Baptist Church during KBC's Train Up A Child Winter Conference.
Not only are the children of Southaven Intermediate School being impacted by this ministry, but the families of these students are also being eternally changed. Several parents of these students have now united with Brown Missionary Baptist Church. The gospel continues to flourish in Southaven and throughout the communities that KiDs Beach Club® has had the opportunity to partner with.
Click here to view some feature videos from the Train Up A Child Winter Conference.
Published on Feb 21 @ 7:22 PM CDT