Do you love KiDs Beach Club®?
Do you have strong customer service, Microsoft Office, and CRM skills?
Do you have a commitment to excellence?
Would you like to use your talents every day to make a difference for the Lord?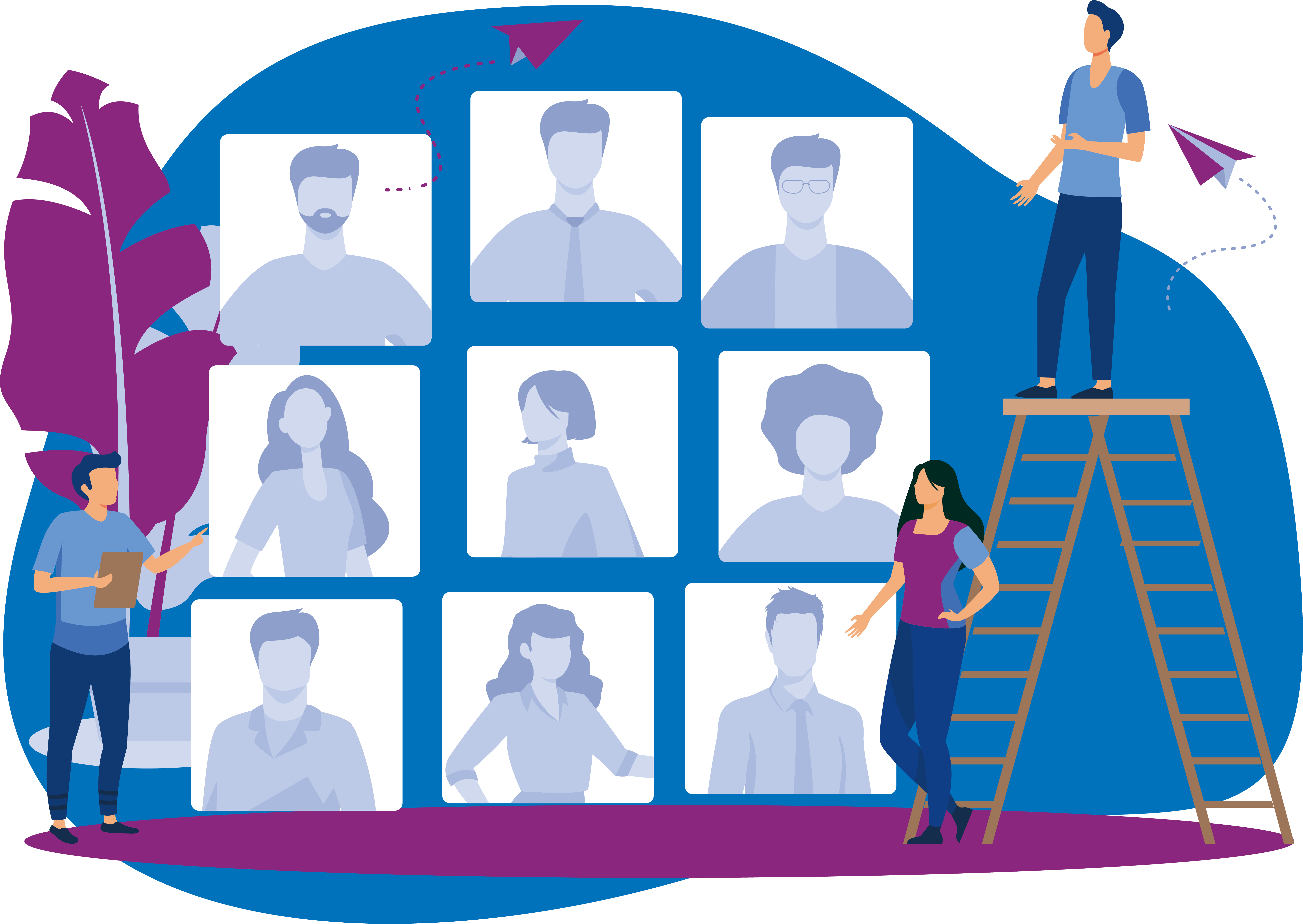 KiDs Beach Club® has a full-time, work-from-home, paid staff position available for a Serve Team Specialist. In this role, you will help guide churches and volunteers as they conduct Beach Clubs® or utilize licensed versions of the KiDs Beach Club® curriculum. You'll help onboard new Clubs, train volunteers, answer program questions, troubleshoot Club and school issues that might arise, and provide all-around great customer care for our partnering churches and organizations. Although this is work-from-home, you must be a Texas resident. Just click the button below for more information!
Published on Oct 30 @ 4:29 PM CDT