KiDs Beach Club® continues to grow in 2017 with the additions this month of Gary Pool as the director of systems and technology at the KBC corporate office and Vickie Sneed, who has been hired as an independent area strategist near Memphis, Tenn.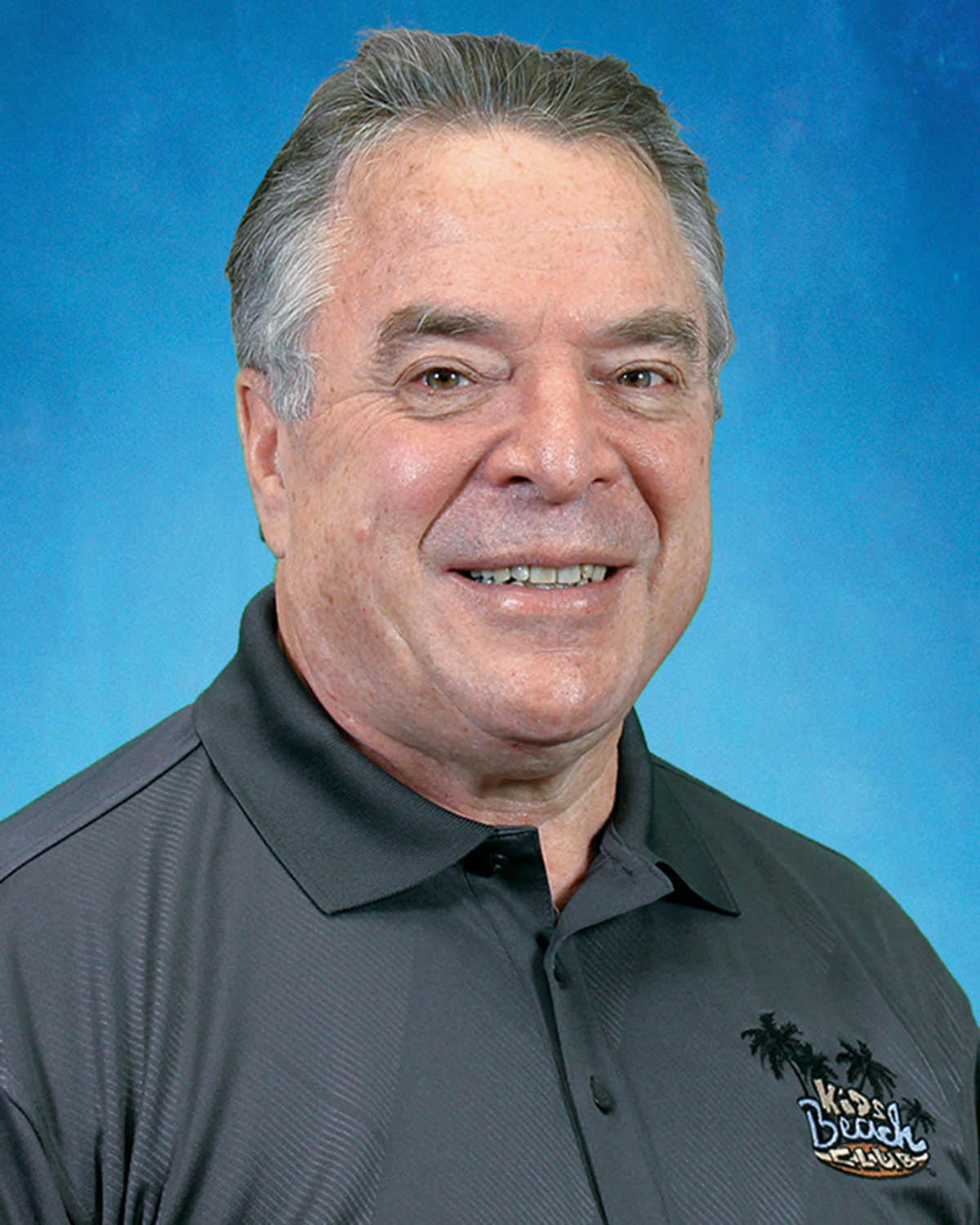 Skilled in information technology, Pool considers himself to be a "GEEK," which he says is short for God's Electronic Equipment Keeper. Pool has been active in church since his late teens, both in his home state of Minnesota and in Texas, serving on everything from soundboards to church boards. He currently serves on the board of Career Solutions Workshop and as a career coach with Career Solutions, a ministry-based organization that helps people find a job God's way.
Pool possesses an undergraduate degree in music education and a master's in logistics management. He has built two traditional businesses and previously served as a regional vice president for a Minnesota insurance company. He has also reached respected positions of leadership with several home-based marketing firms, being a regional vice president for one of them.
Gary and his wife, Laura, have been married for 35 years and attend Hillside Community Church in Keller, Texas. Their son, Brandon, and his wife, Victoria, have two children, Lillian (10) and Jaxon (6) and live in Fort Worth, Texas. Their daughter, Julia and her husband, Adam, live near Indianapolis, Ind.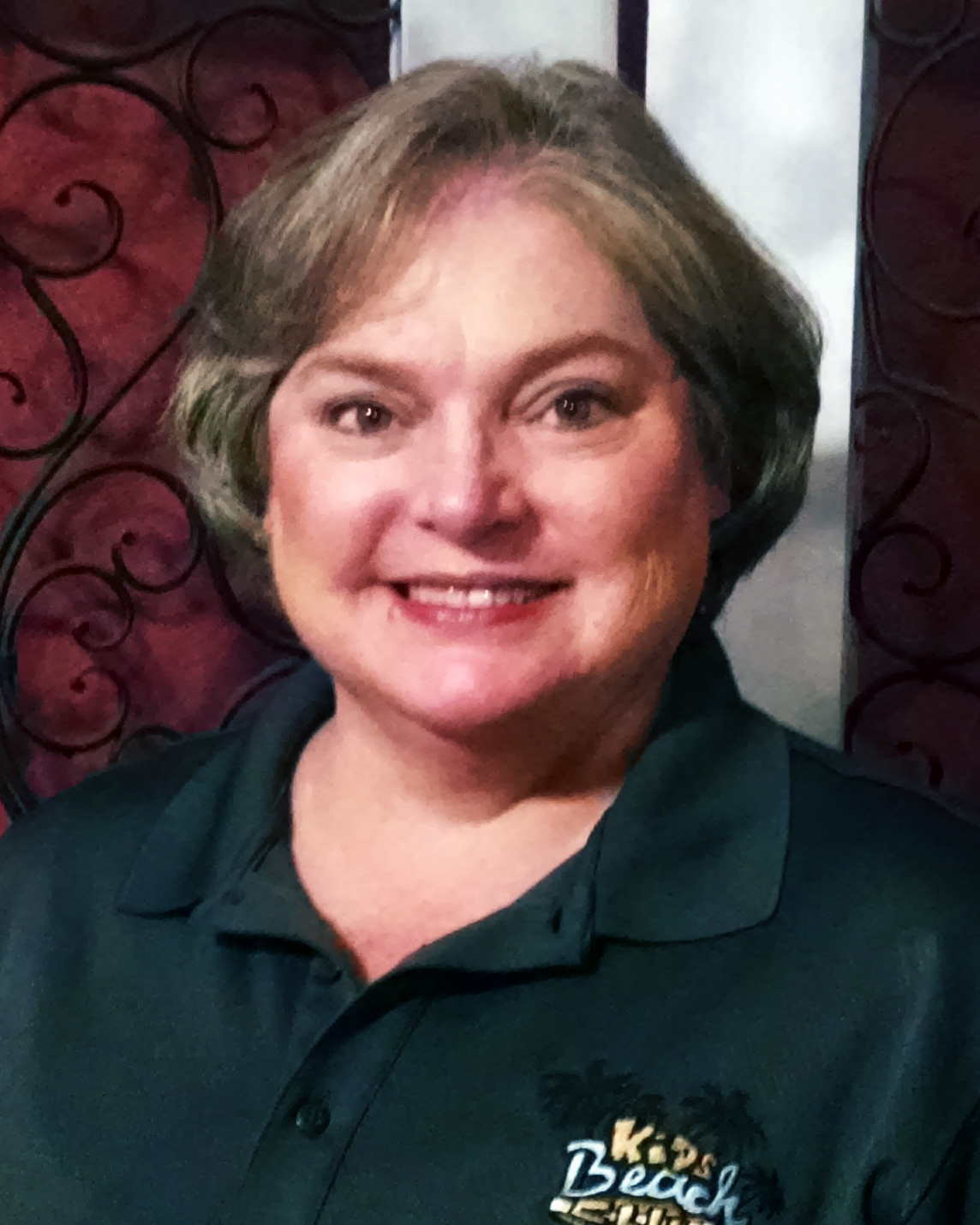 Sneed takes a new role with KiDs Beach Club® after serving as the Beach Club leader at Ellendale Elementary, which is sponsored by Ellendale Baptist Church. She and her husband Norman of 32 years attend the church, where she also serves in a leadership capacity for the church's women's ministry.
Sneed holds a bachelor's of science degree in education and a master's of science in leadership and policy studies with a concentration in school administration. She is a retired educator with Memphis City Schools having served as teacher, instructional facilitator, assistant principal and principal. After an early retirement in 2012, Sneed became active in KiDs Beach Club®, where the Lord has allowed her to merge her passions for public schools, children and the gospel all in one.
Sneed also enjoys scrapbooking, paper crafting, quilting, being a doting mother and grandmother to her four grown children and three grandchildren.
Please visit our employment website for a list of open positions and to fill out an application.
Published on Feb 27 @ 9:41 AM CDT