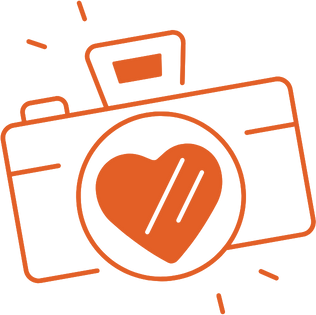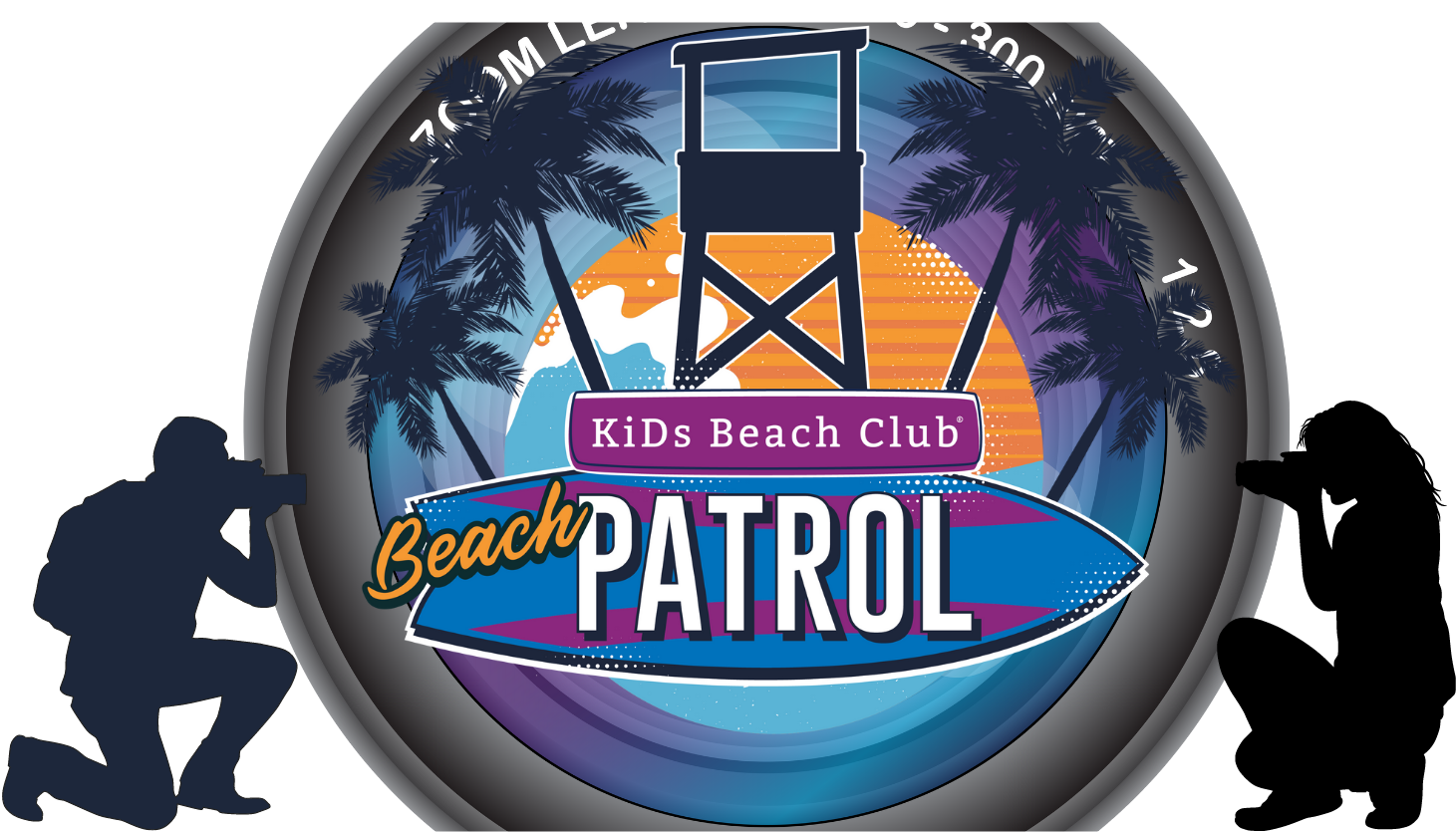 USE YOUR GIFTS FOR THE KINGDOM!
Are you the designated photographer for family photos?
Do you often hear, "You have a great eye!"?

If so, WE NEED YOU on our Beach Patrol photo team!
We especially need YOU during our Great Treasure Day in local Clubs to capture memories!
(Background check required for all photo volunteers due to proximity with children.)
Ready to use your gifts for the Kingdom?
Volunteer Application & Background Check
Email us today for more information!
Published on Aug 28 @ 1:06 PM CDT