Christian Gaming for KiDs

KiDs Beach Club® has teamed up with Lightgliders to provide
a dynamic interactive gaming experience online for your preteen
while giving parents opportunities for rich conversations.
As preteens navigate the Lightgliders world, they will
encounter KiDs Beach Club® character-focused resources
and even have the opportunity to earn gear!
Your subscription to Lightgliders also helps support
KiDs Beach Club® content enhancements with Lightgliders!

Download a flyer to share with friends!
Screen Time Needs to Be Redeemed!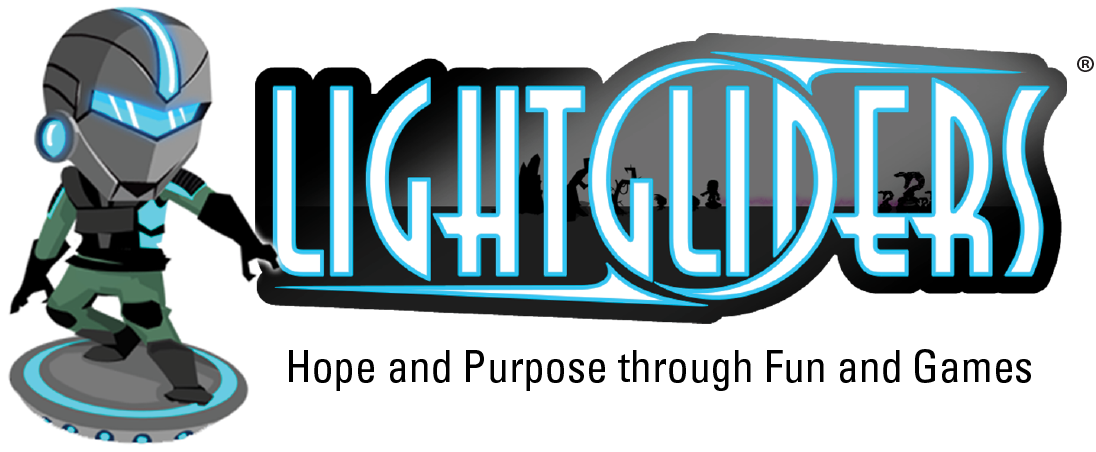 KiDs spend over 5 hours each day on digital devices, and 74% play video games regularly.

Fundamental perspectives on truth, morality, purpose, and faith are firmly in place before the age of 13.

50% of KiDs who grow up in church do not believe life has purpose and 90% do not believe the Bible is relevant.


Start your FREE 7-Day Trial NOW!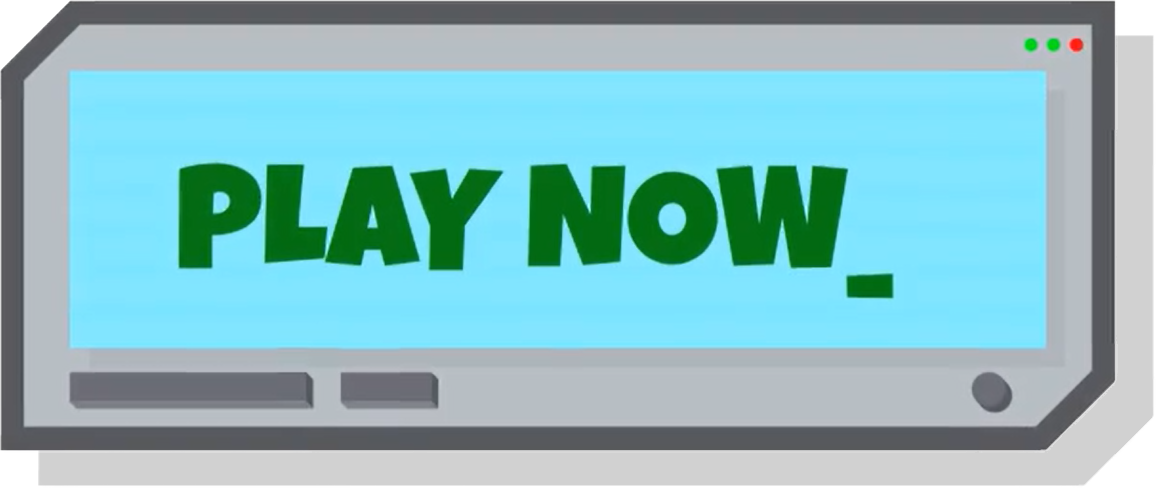 Lightgliders.com/KiDsBeachClub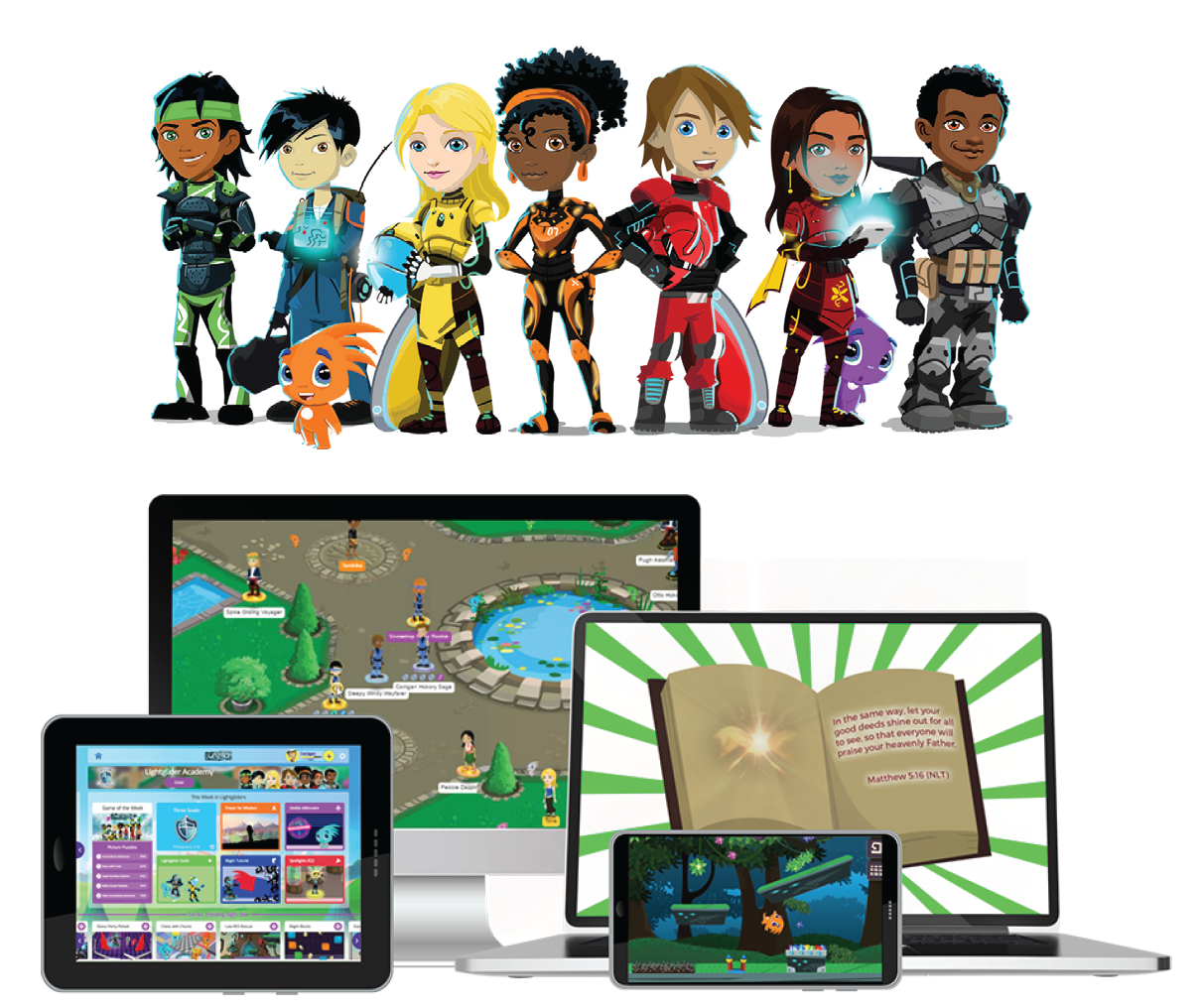 Lightgliders is the Fun, Redemptive Solution!
Lightgliders is a digital platform of Christian faith, fun, games, and community for KiDs ages 6-12.
Fun games, videos, and activities for KiDs

A multiplayer online game with character customization, missions, and events

A biblical worldview curriculum with weekly Bible-based lessons and reflection questions

Safe, ad-free screen time accessible on computers, tablets, and smartphones

Weekly parent and leader resources to encourage meaningful conversations
Testimonials