2022 Summer Reading Program

Hanging Out with God 10 Minutes a Day


KBC President Jack Terrell Talking with CBN about the Hang 10 Summer Reading Program
Click the graphic to open a window to view a PDF containing each week's reading plan.


2022 Weekly Reading Plans
KiDs Beach Club® Explorer's Study Bible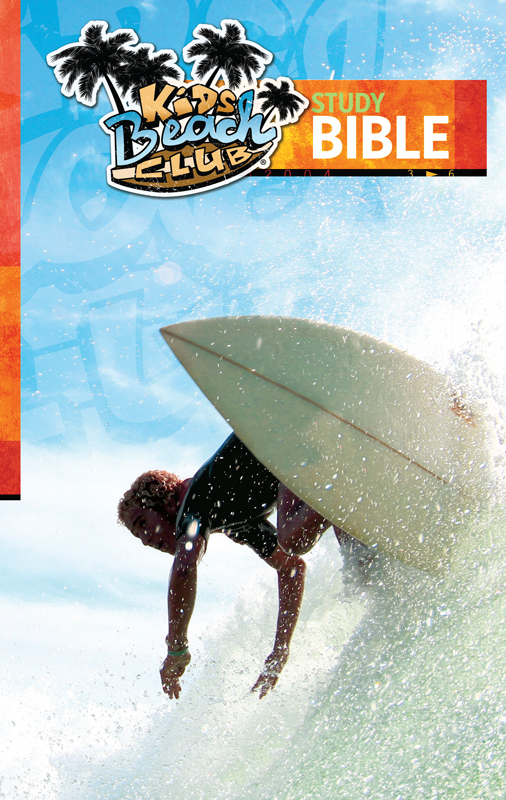 The Hang 10 Summer Reading Program was designed to be used with the KBC Explorer's Study Bible, which is given to every child in every Beach Club.

If you do not have the KBC Study Bible and would like one, it is available for only $20 in the Surf Shop.

You can still participate in the Summer Reading Program without the KBC Study Bible, but you won't be able to read the bonus materials.

"I Rejoice at Your Word as One Who Finds Great Treasure."
Psalm 119:162
Share photos of your child reading his or her KBC Study Bible with us on Social Media or email them to

:photos@kbcmail.org