Chris Howard, who has served in non-profit organizations for more than a decade, joined the KiDs Beach Club® corporate staff last month.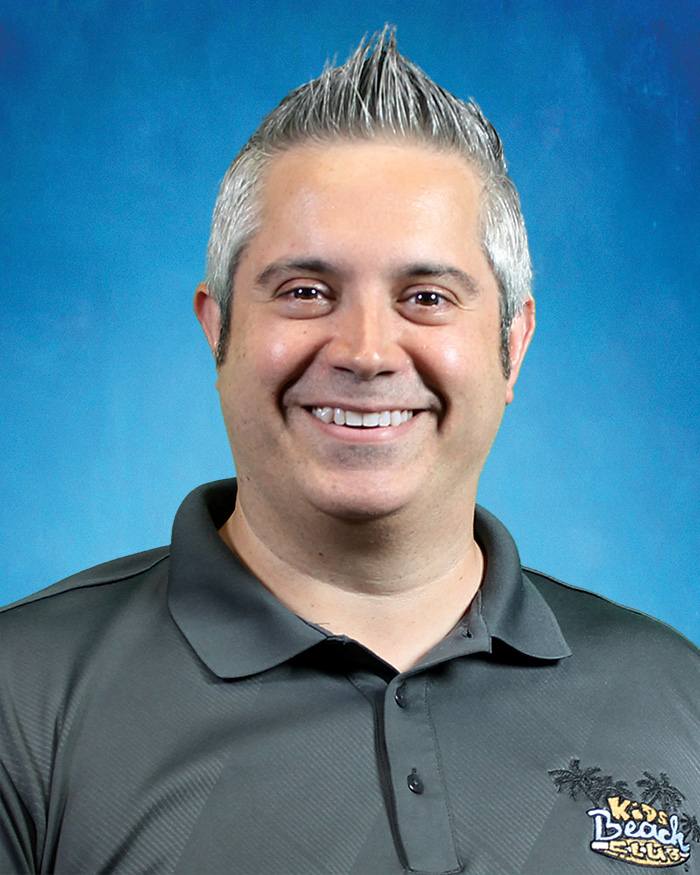 As program director, Howard will manage all things that happen during a one-hour, one-day-per-week Beach Club program. This includes all aspects of curriculum, training of volunteers and staff, verification of background checks and program quality control. He will assist in the leadership of the KBC coordinator and specialist staff and will serve on the senior executive leadership team.
He most recently served with the Vernon Wells' PERFECT 10 Charity as executive director. Howard graduated from Baylor University with a bachelor's degree in business administration, and from Dallas Theological Seminary with a certificate of graduate studies. Howard brings a variety of skills to KiDs Beach Club®, including development, fundraising and grant writing, computer systems and administration.
He is married to Jessica and father to Clara. Chris and his family are members of 121 Community Church in Grapevine, Texas, where he serves as a men's life group leader. He enjoys time with his family, friends, reading and traveling, especially when it involves the beach.
Interested in joining the KiDs Beach Club® team? We currently have staffing needs in Arkansas, Florida and Tennessee as well as at the corporate office in Bedford, Texas. Check out the complete list of available positions on the employment opportunities page of our website.
Published on Jul 26 @ 6:13 PM CDT