For nearly 11 years, more than 14,000 Beach Club volunteers have been sharing the gospel with elementary school children inside the walls of their public schools. One of the ways to measure the incredible impact KiDs Beach Club® has had on more than 77,000 children is that nearly 7,500 children have made Jesus their "Forever Friend" by asking Him into their lives during Beach Club.
KiDs Beach Club® invites all third through sixth graders to attend Beach Clubs and while many children continue attending Beach Clubs each year through sixth-grade graduation, KiDs Beach Club® recently discovered the increasing mobility rate in public schools has significantly shortened the window to reach many of these children with the gospel.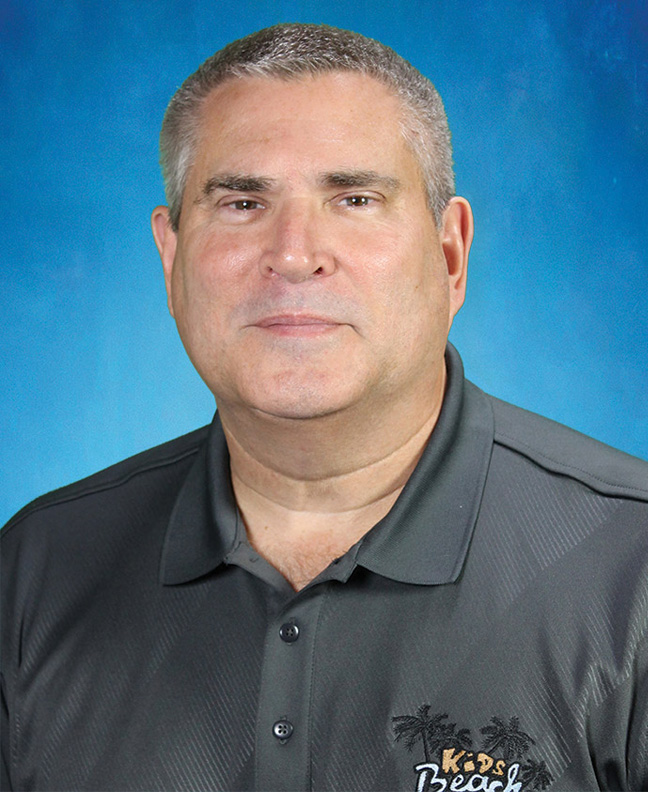 "With the frequency of parents moving in and out of school districts, the mobility rate of elementary school children is at an all-time high," said Paul McCollum, vice president of school relations for KiDs Beach Club®.

"In many cases, we only have one year to reach these children and get Bibles in their hands," he said. "As a former school principal, I can attest to the fact that it is a dual-edged sword. On one side, you have opportunity to impact a greater number of children in any given time frame, but on the other side, high mobility creates the need to be stealthily targeted in your resulting impact. If it is important for their education, it is imperative for their salvation."
For many years, KiDs Beach Club® provided only 24 Bibles, one per week, to each Beach Club to give out during the 24 weeks of Beach Club.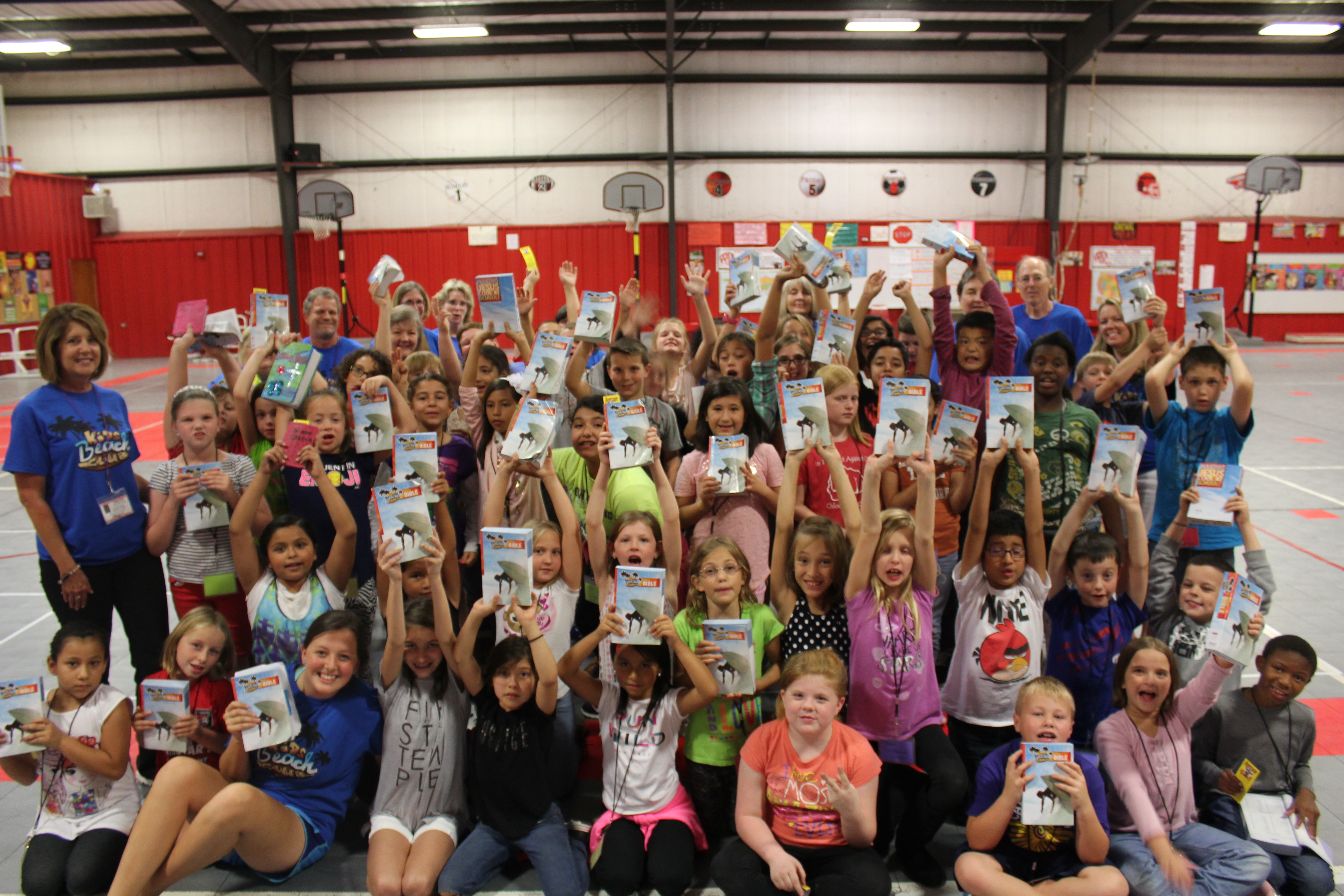 In 2015, God clearly spoke to the KBC team that every child in every Beach Club should receive a Bible and through His provision KiDs Beach Club® started Great Treasure Day, the special day to hand out Bibles in each club, in the spring of 2015. On Great Treasure Day that spring, we handed out more than 11,000 Bibles. The expectation was that from that point on, KiDs Beach Club® would need about one-fourth of that amount or around 4,000 Bibles, to hand to incoming third graders plus any new child that would start attending Beach Club.
What KiDs Beach Club® discovered was that the number was closer to 50 percent, which reflects the high mobility rate within the public school system. In reality, because many of these children may only be in a school with a Beach Club for one year, the window to reach these children is much smaller than originally thought. The KBC leadership believes God is orchestrating events in the lives of many families, to allow children to be in a school with a Beach Club, even for one year, just so they can get a copy of His word.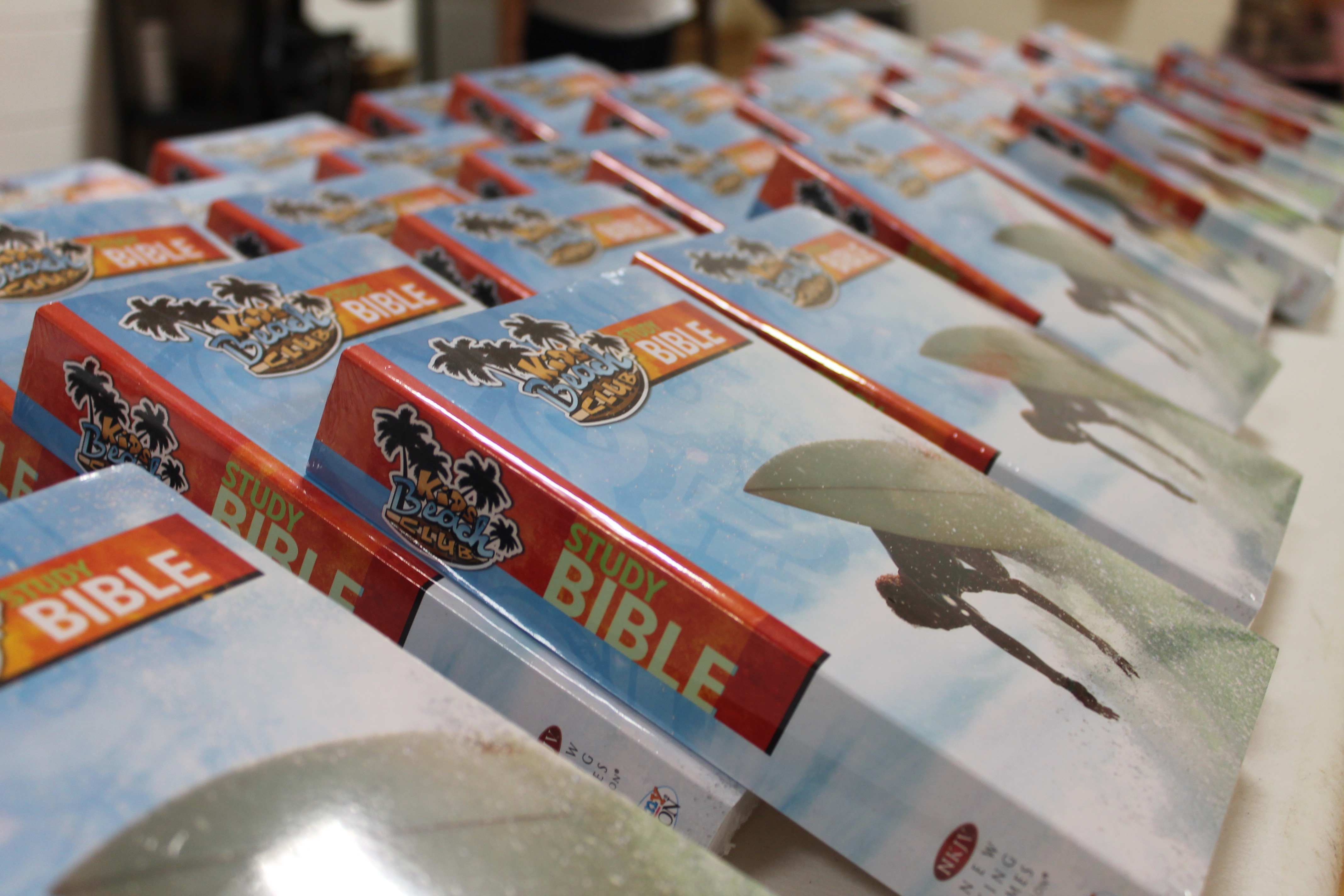 In the first two years after implementing Great Treasure Day, KiDs Beach Club® has handed Bibles to 26,758 children, bringing the overall total for the ministry to 47,823.
Three times in the final chapter of the final book of the Bible, Revelation 22, in verses 7, 12 and 20, John wrote about Jesus coming quickly. It has never been more urgent to get the gospel to a lost and dying world than it is today.
KiDs Beach Club® is praising God that He continues to keep the doors open to the public schools to share His word in after-school clubs across America and give these children, many who don't have a church home, the chance to hear about Him for the first time and receive their very first Bible so that even if the family moves, those children can take His word with them for direction in the years to come.
If you would like to make a tax-deductible year-end gift to support the continuing efforts of KiDs Beach Club® to provide every child in every Beach Club a Bible, please visit kidsbeachclub.org/give.
Published on Dec 21 @ 10:32 AM CDT