It is always exciting for Jack Terrell, the founder and president of KiDs Beach Club® to hear someone tell him that they know that the Lord is calling them to serve KBC and that didn't just happen once last month, it happened three times!
Let us introduce you to Angie Hughes, Becky Morton and Kerri Nelson.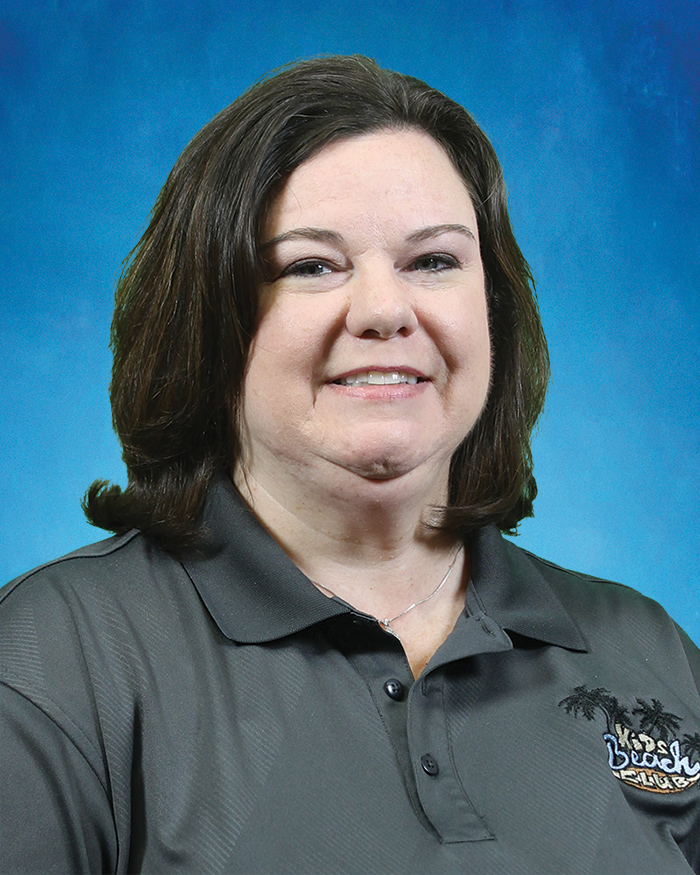 Three years ago, when her daughter Tyler was in fifth grade at Stonegate Elementary in Bedford, Texas, Hughes heard about an after-school Bible club that was meeting in the Stonegate cafeteria. Tyler spent two years memorizing scripture, playing games and hearing Bible stories in KiDs Beach Club® and then went on to middle school, but KBC is still a part of Hughes' life as she now serves as the ministry's finance director at the corporate level. She grew up in the Dallas-Fort Worth area and has spent the better part of three decades in the accounting field. Hughes and her husband Rob have three children, daughters Dani (20) and Tyler (13) as well as son Reese (7), who is excited to participate in KiDs Beach Club® next year. Currently, Reese is active in the Boy Scouts and keeps his mom busy on the pack committee. The Hughes family serves and worships the Lord at First Baptist Church in Colleyville, Texas.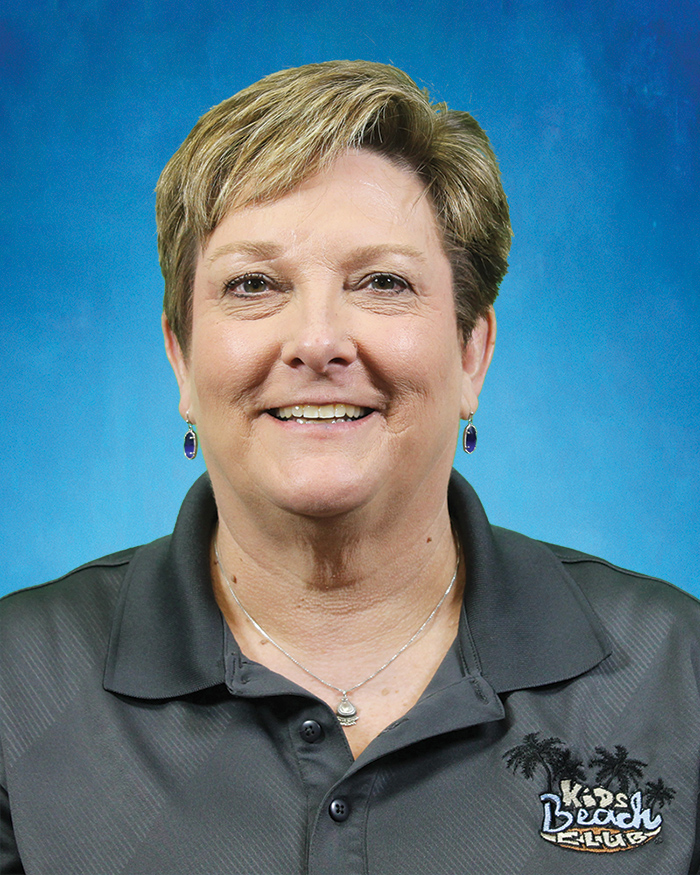 Like Hughes, whose daughter introduced her to KiDs Beach Club®, it was Morton's son, Dawson, that got her acquainted with KBC. While at Meadow Creek Elementary in Hurst, Texas, Dawson heard Terrell, who was serving at the school's Beach Club as the Bible connection leader, share the gospel week after week and one day decided to make Jesus his Forever Friend. From that moment on, Morton started volunteering in the club. Dawson has since moved on to college but Becky has continued to serve as a club leader at River Trails Elementary and then heard God calling her to join the KBC staff.
"God has revealed to me that I need to be more involved with this ministry and He opened the door for me to work at the corporate level, as a club relations specialist, where I will have the opportunity to still love on the children, but also love on the churches and school staff in our community."
Morton and her husband Dave have been married 23 years and serve and worship at First Baptist Church in Hurst, Texas.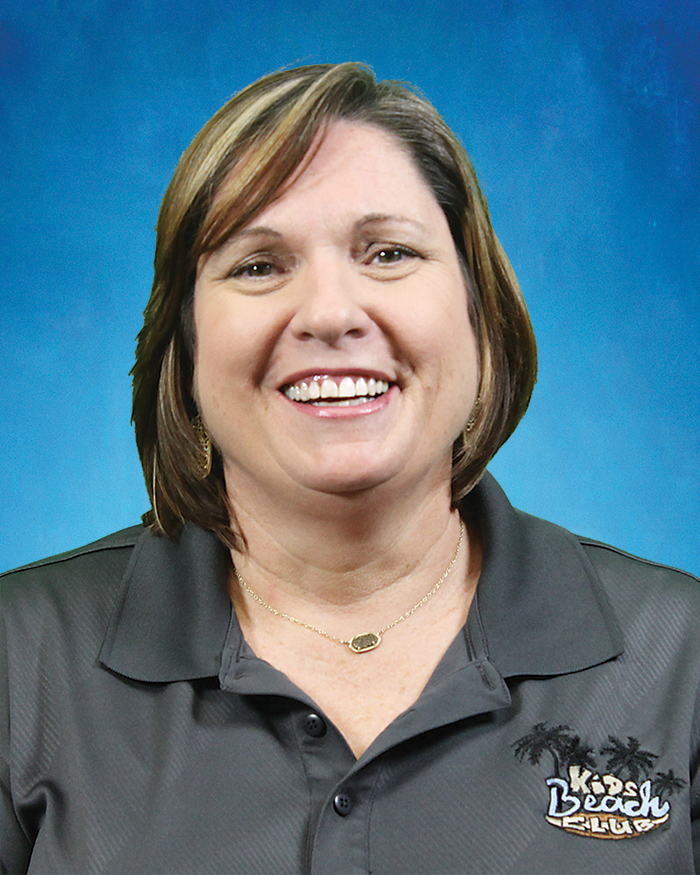 Serving for 32 years on the preschool staff of First Baptist Church in Euless, Texas, shows where Nelson's heart is – the kids! During the more than three decades of service, she has held virtually every role including starting up and directing the church's weekday preschool program then developing the popular preschool program on Wednesday night known as Pajama Jam!
Nelson also started the preschool home-school program and was in charge of organizing and equipping the Sunday morning preschool ministry for 2-year-olds through kindergartners. While the Lord has instilled her passion and talent for the preschool ministry for many years, He recently has been calling her to a greater role in evangelism and opened the door for her to join what she calls "a dynamic team at KiDs Beach Club®, dedicated to sharing the Gospel with Children and making Jesus Cool at School."
Nelson and her husband Brian have been married for 36 years and have two adult children, Matt (33) and Jenn (28). Jenn and her husband Patrick recently welcomed son Liam into the world making Kerri and Brian grandparents for the first time! Kerri and Brian serve and worship at First Baptist Church in Euless, Texas.
Do you feel the calling from God to join our KiDs Beach Club® team like these three ladies?
We currently have three areas for you to serve as a club relations specialist in North Dallas, South Dallas and East Texas. Make sure to check out the job descriptions on the employment opportunities page of our website.
Published on Nov 22 @ 9:03 AM CDT