Charity Verlander and Robbie Sparkman have joined the KiDs Beach Club® staff as area directors. Verlander will serve in North Texas in an area that stretches from New Boston to Celina, while Sparkman will cover an area in Southeast Texas and Louisiana that reaches from Baytown, Texas to Lake Charles, La.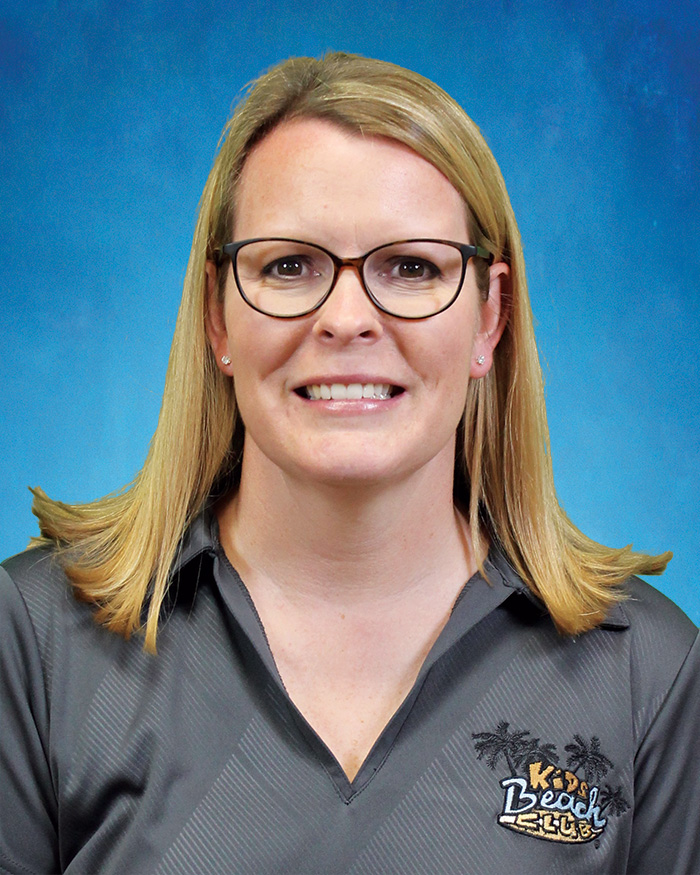 Verlander grew up in DFW and is a former elementary school teacher. She has spent the last 14 years serving as a missionary in Wales, U.K. with the International Mission Board along with her husband, Marc, who is now the associate pastor at Lifepointe Fellowship in McKinney. They have recently relocated to Melissa, Texas with their three daughters: Cerys (11), Bailey (10) and Addison (7). Verlander is excited to join KiDs Beach Club®, to serve the local church and their community.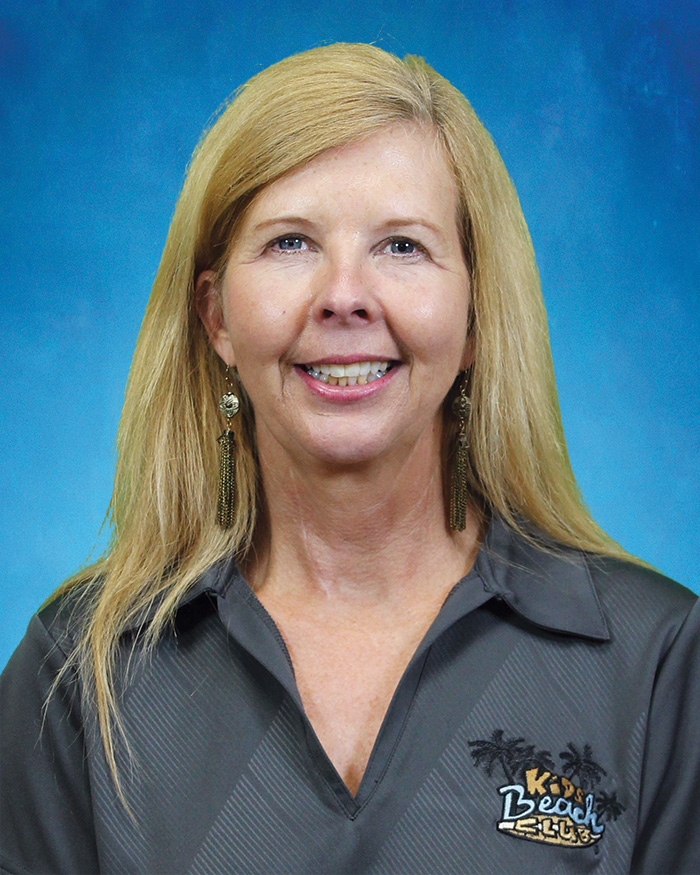 Sparkman has been a Beach Club volunteer since 2008 when her family moved to Mont Belvieu, Texas on the east side of Houston. She previously taught Bible in a private school and was eager to continue serving in her new community. Her son, who was in third grade at the time, came home with a permission slip for KiDs Beach Club®. She called immediately to volunteer. This is Sparkman's sixth year volunteering as the Bible Connections Leader. She and her husband David have two children, Leah (19) and William (15). The family attends Second Baptist Church of Baytown, Texas.
KiDs Beach Club® continues to grow and is looking to fill several other positions. Please visit our employment website for a complete list of positions and to fill out an application.
Published on Oct 27 @ 11:19 AM CDT