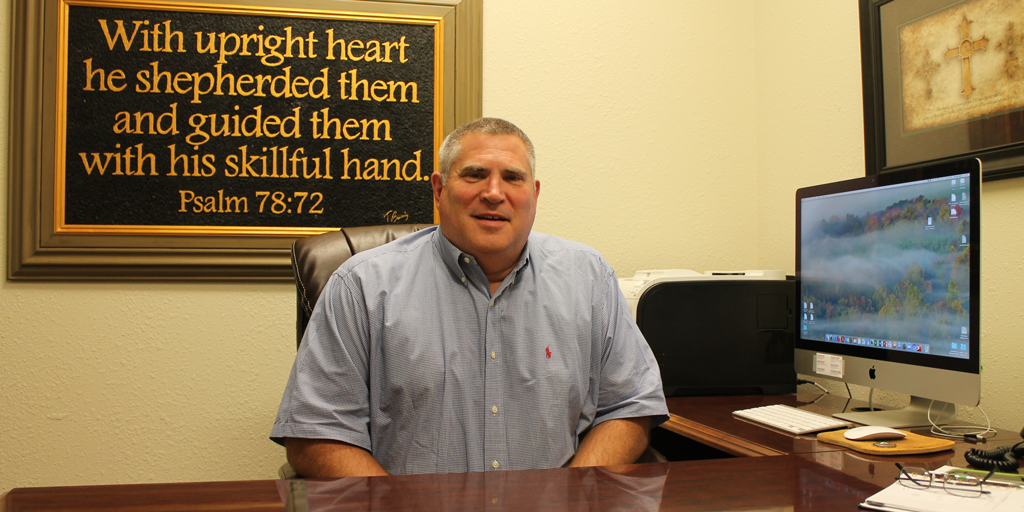 Paul McCollum has been promoted to chief operating officer for KiDs Beach Club®. McCollum has been a member of the KBC corporate staff since 2014 and has served as vice president for school relations, strategic growth and development during his time at KiDs Beach Club®.
As chief operating officer, McCollum will continue to oversee these areas as well as all of the day-to-day operations including staffing and programming. McCollum served 34 years in public school administration prior to coming to KiDs Beach Club®. He has a bachelor's degree in elementary education from Stephen F. Austin State University and a master's degree in education administration from the University of Houston.
He and his wife, Laurie, have four grown children and are members of Countryside Bible Church in Southlake, Texas where they both teach children's Sunday school. McCollum enjoys being in the outdoors hunting, fishing and playing golf and using those activities as opportunities to share with others what the Lord is doing in the ministry of KiDs Beach Club®.
Other additions to the KBC team include Glenna Hockensmith as an independent club relations specialist, Michele Bryan as a club relations specialist, Kylie Badgley as ministry assistant and Samuel Dale as marketing and communications intern.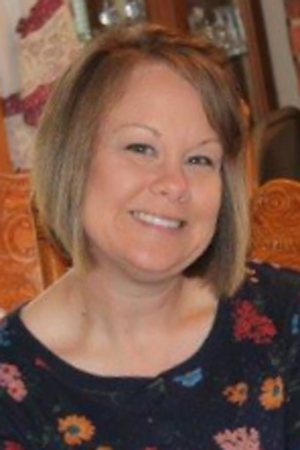 Hockensmith takes a new role with KiDs Beach Club® after serving as the Beach Club leader at Peaks Mill Elementary in Frankfort, Ky. The club is sponsored by Peaks Mill Christian Church, where Glenna and her family are active members. Hockensmith is the worship leader and her husband teaches Sunday school. She has a bachelor's degree in human services from Carson Newman University. She has worked in the mental health field for more than 15 years. Hockensmith owns Charis Case Management, an agency which advocates for adults with intellectual and developmental disabilities.
She and her husband, Michael, have been married for 15 years. They have two children: Kaylee and Koleman. Glenna homeschools her children which are currently in fifth and seventh grades. She also enjoys her German Shepherds, sitting on her porch swing, and quiet early mornings with a cup of coffee.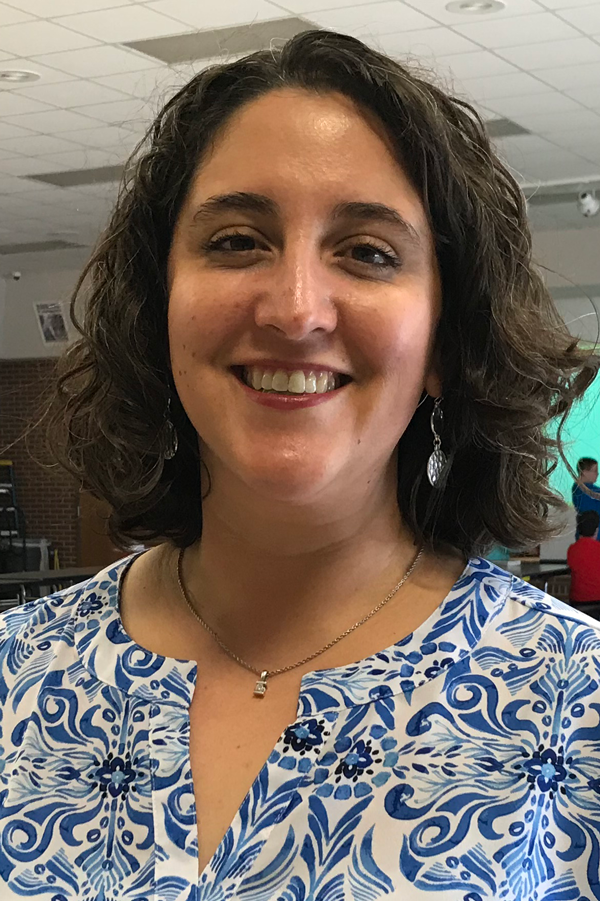 Bryan is excited to join the KiDs Beach Club® team as the club relations specialist for East Texas. Bryan holds a bachelor's of science in mathematics education, as well as a master's of arts in both Christian Education and ministry-based evangelism. She has worked as an administrative assistant, a stay-at-home mom and as a paraprofessional for Kaufman ISD. She previously served as a US/C2 missionary with the North American Mission Board at Mission Odessa, in Odessa, Texas.
Bryan is very active in her church, First Baptist Kemp, where her husband Russell serves as pastor. She teaches children in Sunday school and Cubbies and enjoys singing in the choir. She and her husband have one son, Baron, who is 8 years old. When she is not busy with ministry, she enjoys gardening and spending time with her family.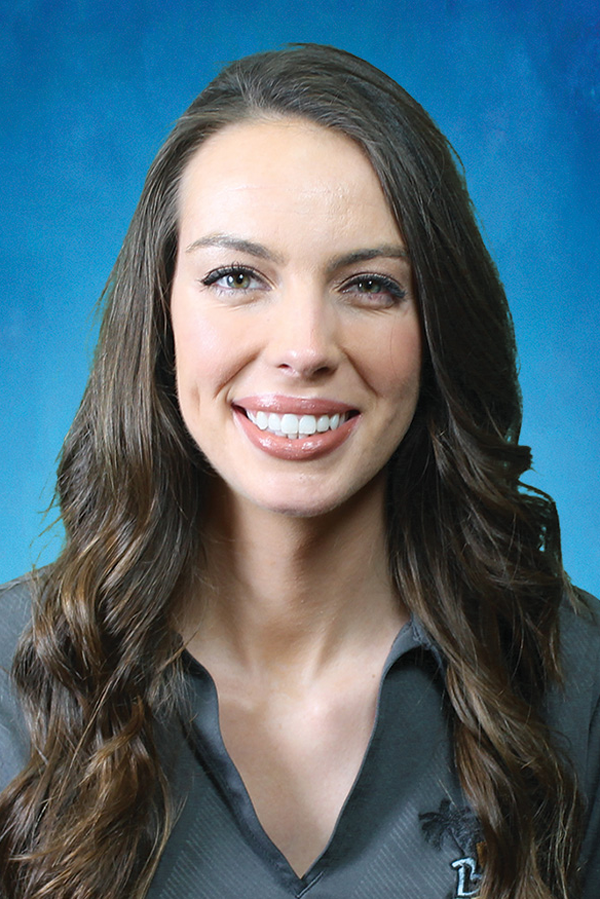 Badgley has joined KiDs Beach Club® as the ministry assistant at the organization's corporate office in Bedford, Texas. She will receive a bachelor's of journalism degree with a focus in broadcast from the University of Texas at Austin this month. She has been a member at First Euless since 2003 where she helps with high school camps. She also attends the young adults service at Watermark Church in Dallas. She is filled with love and encouragement from her parents Kristy and Larry and has a 19-year-old brother Landon.
Badgley played college volleyball for two years at Pensacola State College before transferring to Texas and still enjoys playing, as well as, photography, decorating and cooking.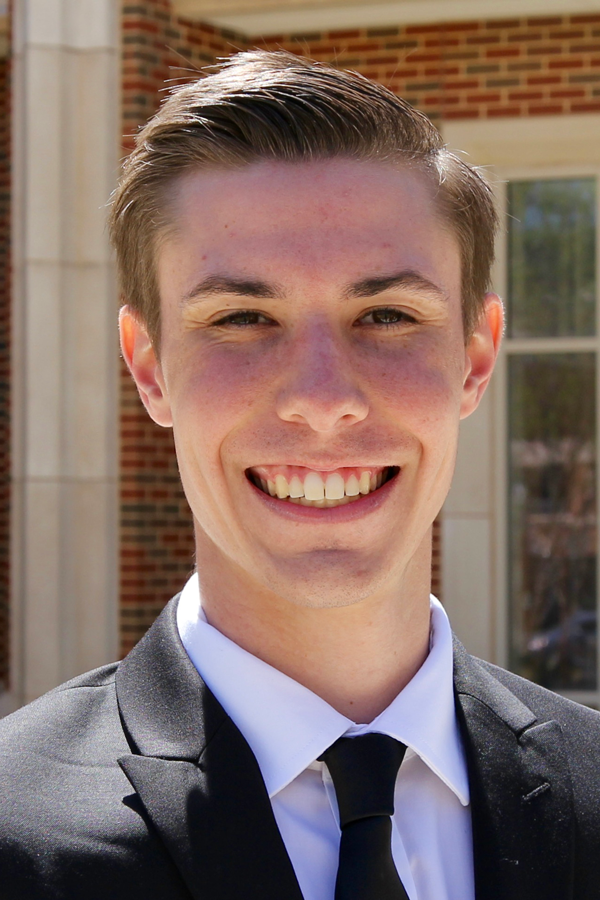 Dale joins the KiDs Beach Club® marketing and communications staff this month as a summer intern. He is alumnus of Covenant Christian Academy in Colleyville, Texas and is currently pursuing a bachelor's degree in advertising from the University of Oklahoma. With KiDs Beach Club®, he will primarily be writing articles for ministry's monthly newsletters, assisting daily with social media and helping to promote the "Hang 10" Summer Reading Program.
Dale is a member of Brothers Under Christ national fraternity at OU and attends Summit Church in southern Oklahoma City. His parents Duane and Dawn Dale have been involved with KiDs Beach Club® for several years and are members of Center Point Church in North Richland Hills, Texas. He hopes to complete his degree at OU by 2020 and aspires to begin a career in advertising upon graduation.
If you are interested in joining the KiDs Beach Club staff, check out our employment opportunities.
Published on May 15 @ 3:41 PM CDT