Default Title
Heading 3
Heading 4
Heading 5
Heading 6

We are an interdenominational ministry that seeks to serve and cooperate with all segments of the body of Christ. We realize that there is division in the body over the matter of speaking in tongues and the second indwelling of the Holy Spirit after conversion. Our policy is that these practices and teachings should not be a part of any KiDs Beach Club® activity to maintain harmony in the ministry.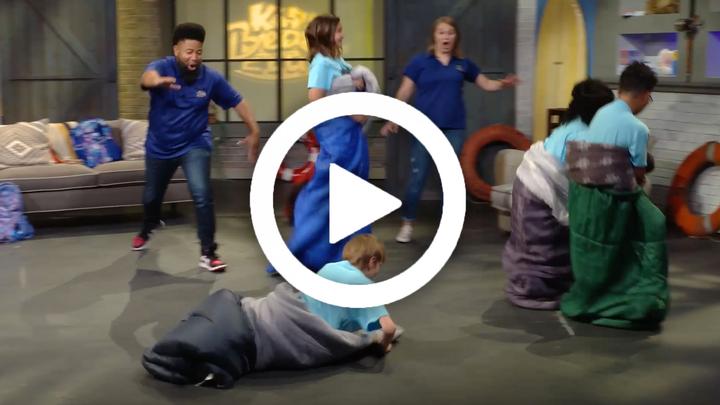 February 16, 2022
When his dad fails to pick him up on time again, Oliver tries to learn from the patience Hannah showed, and an old-fashioned sack race, before his anger explodes on the family.
Watch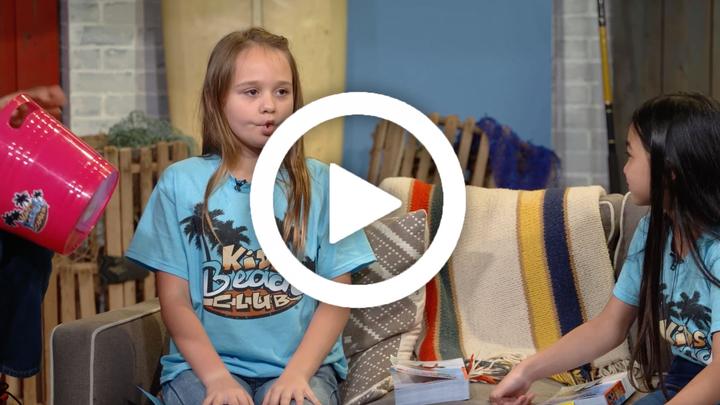 February 16, 2022
When her friend invites her to attend an unknown VIP concert experience, Danni must first respect her mom and dad's decision before accepting the invitation.
Watch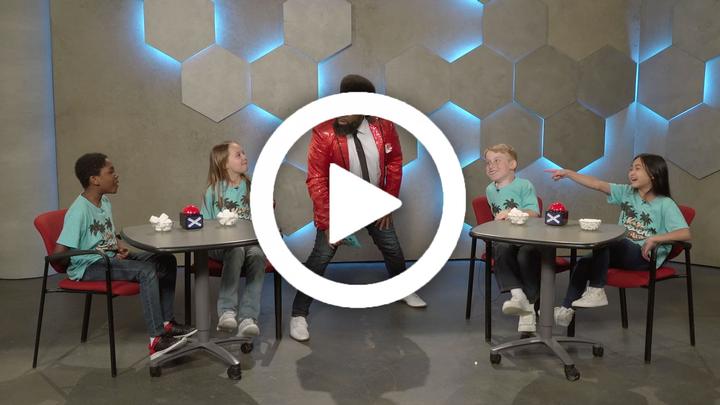 February 16, 2022
When he finds himself regularly lashing out at his family in anger, Grey discovers that marshmallows can help him develop the kind of self-control David had, when he spared King Saul's life.
Watch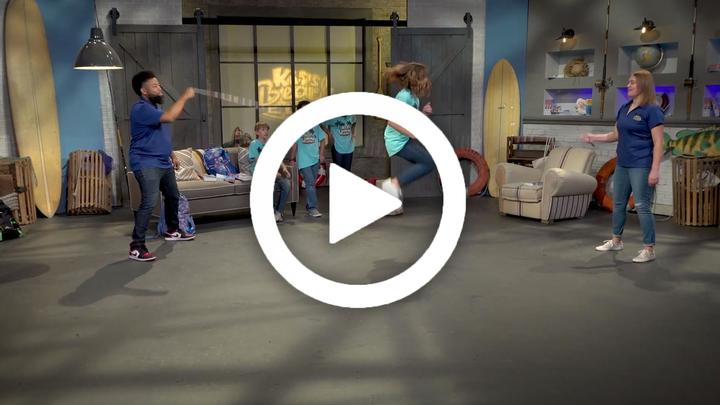 February 16, 2022
When he gets his priorities mixed up during his birthday party, Oliver needs help from his friends to show thankfulness before he ends up like one of the ungrateful lepers.
Watch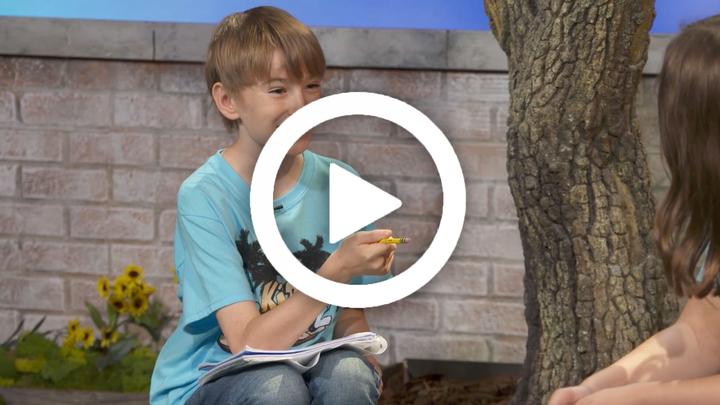 February 16, 2022
After trying to deceive her parents, Kinley must learn from the deceitful taste of bitter chocolate chips, and from the example of King Jehoash, to show honesty before it all backfires.
Watch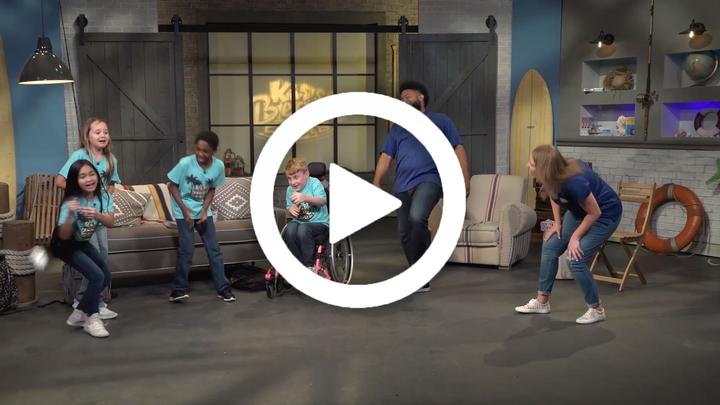 February 16, 2022
When she overhears some girls saying mean and untrue things about her friend, Danni must be courageous enough to stand up for her, like the friends in the fiery furnace, before someone get really hurt.
Watch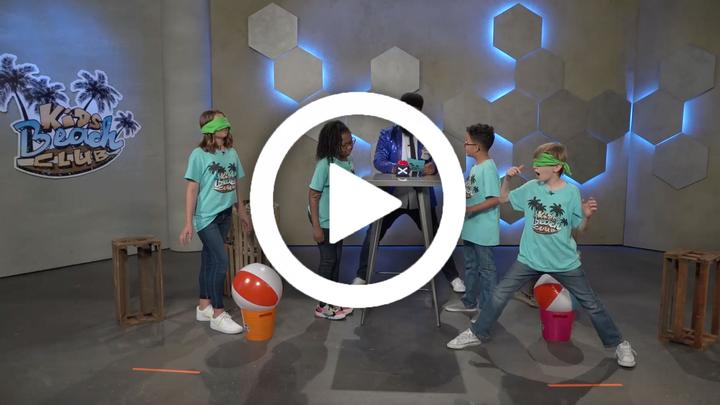 February 16, 2022
When her new goldfish dies because she forgot to feed him, Kinley must learn to be dependable from the dependability of Jesus, so she does not keep making the same mistakes.
Watch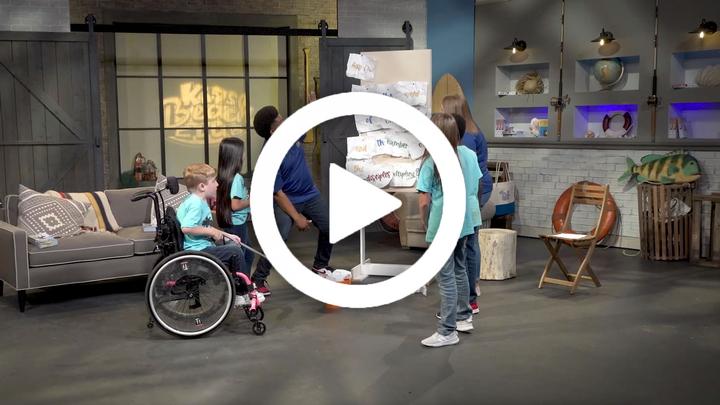 February 16, 2022
When she loses her library book, Vee must choose to be orderly, like the helpers chosen by the disciples, before her confusion costs her more than a few late fees.
Watch
February 16, 2022
When she is made fun of at school, Riley uses kindness as her comeback, like Ananias did to Saul, and it influences the rest of the Clubhouse kids to act in a similar manner.
Watch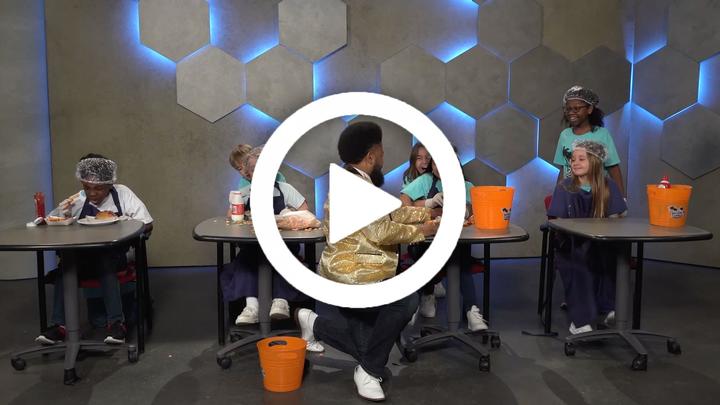 February 16, 2022
When she receives a letter from an old friend, Danni must choose to be content with the way things are, like Paul and Silas, before she damages her friendships.
Watch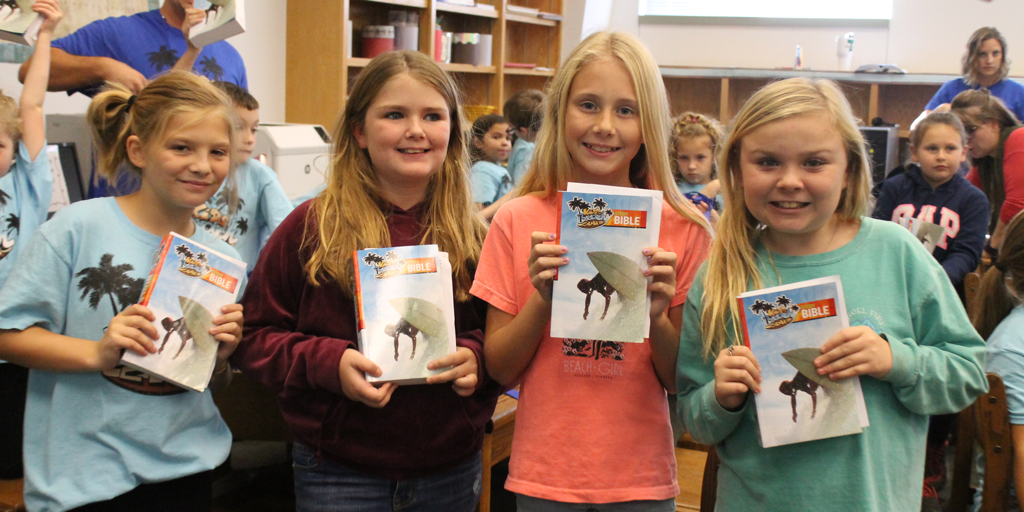 Help Us Give KiDs Bibles
Because it is important to us to give children a vision of hope for the future, we are providing every child in every Beach Club their very own KiDs Beach Club® Explorer's Study Bible. We are thrilled to be handing out thousands of these Bibles to kids around the country in an effort we call our, Bibles for Beach Club Program. Your monthly gift will sustain the ongoing committment to provide children in every Beach Club their very own copy of God's Word. Our Bibles for Beach Club Program covers but is not limited to the purchase of the Bible and all costs associated with getting that Bible into the hands of the child including of storage, shipping, design and marketing.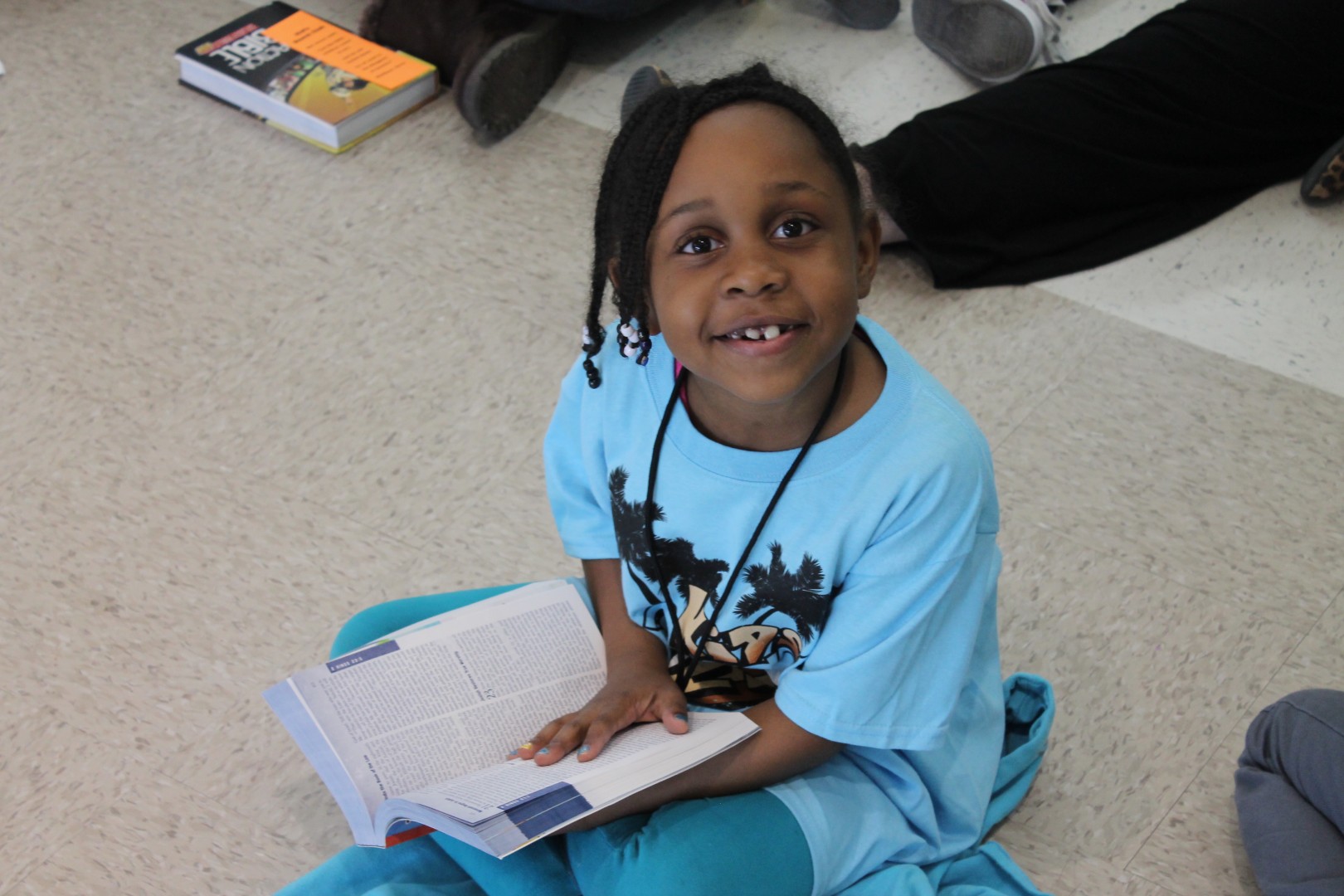 Our corporate office is located in Bedford, Texas between Dallas and Fort Worth.
Mailing Address:
PO Box 635
Euless, TX 76039-0635
Office Location:
404 Racquet Club Blvd.
Bedford, TX 76022
Office Phone:
Main: (817) 510-5885
Fax: (817) 510-5886
Office Hours
Monday: 8:30 a.m. to 5 p.m.
Tuesday: 8:30 a.m. to 5 p.m.
Wednesday: 8:30 a.m. to 5 p.m.
Thursday: 8:30 a.m. to 5 p.m.
Friday: Closed
Saturday: Closed
Sunday: Closed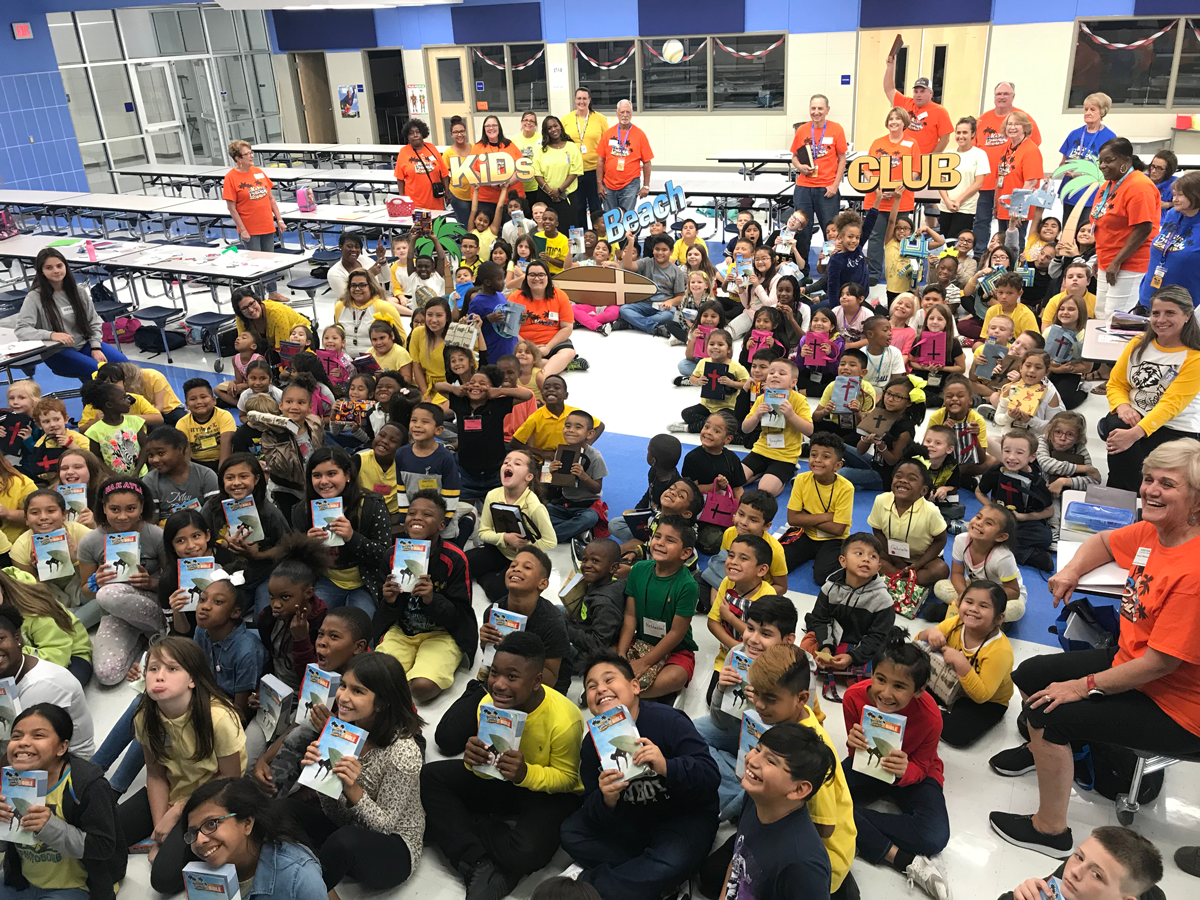 *Total initial cost of this initiative based on projected growth to 300 Beach Clubs with average club size of 80 students.
KiDs Beach Club® is a non-profit 501(c)(3) charitable organization and contributions are tax deductible as allowable by the IRS.

We will only send the monthly Surf Report e-newsletter
and no more than two other emails each month.