We are an interdenominational ministry that seeks to serve and cooperate with all segments of the body of Christ. We realize that there is division in the body over the matter of speaking in tongues and the second indwelling of the Holy Spirit after conversion. Our policy is that these practices and teachings should not be a part of any KiDs Beach Club® activity to maintain harmony in the ministry.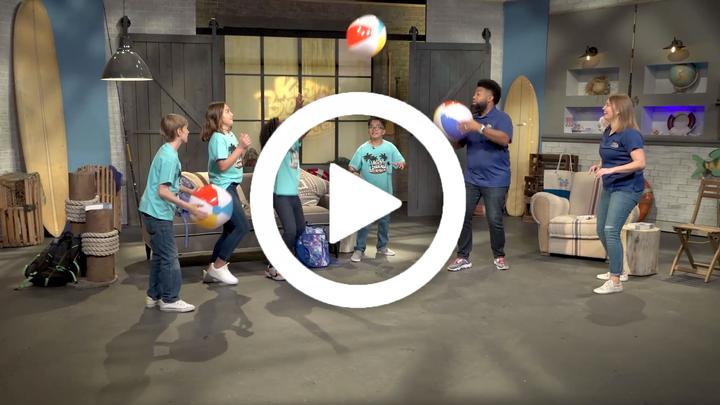 February 16, 2022
After stealing from a drug store, Alex must learn from the story of Adam and Eve and take responsibility for his actions before the consequences become too great.
Watch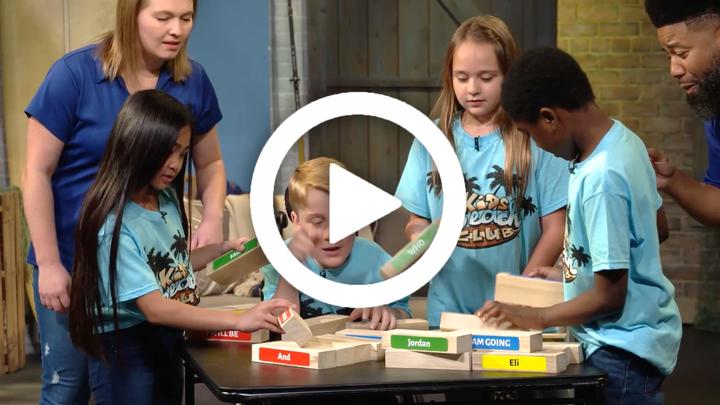 February 16, 2022
When he shows up to Beach Club after his mom's car accident, a growing heap of "Confidence Cream" helps Grey put his confidence in God, like Moses did, before more damage is done to his friendships.
Watch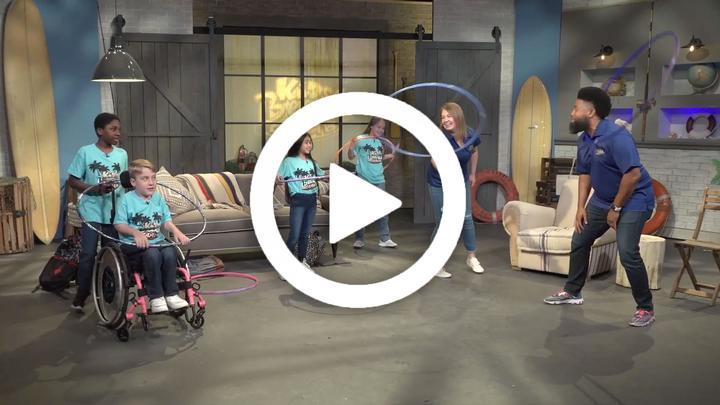 February 16, 2022
When her teacher forces her to sing in front of the class, a messy game of egg smashing helps Veronica pursue humility before she misses out on an incredible opportunity.
Watch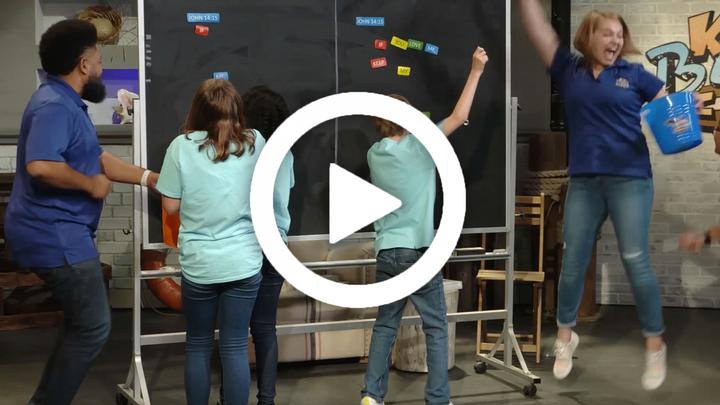 February 16, 2022
When the police show up at his door because he was shoplifting, Alex must choose to make things right with Mr. Bradley and then to obey God's commandments with a happy heart.
Watch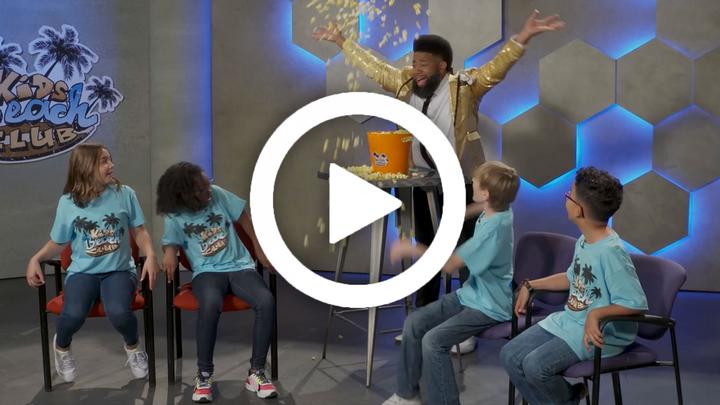 February 16, 2022
When her best friend begins teasing her for some laughs, Riley must find a way to forgive her, like Jesus forgives us, before it ruins their friendship for good.
Watch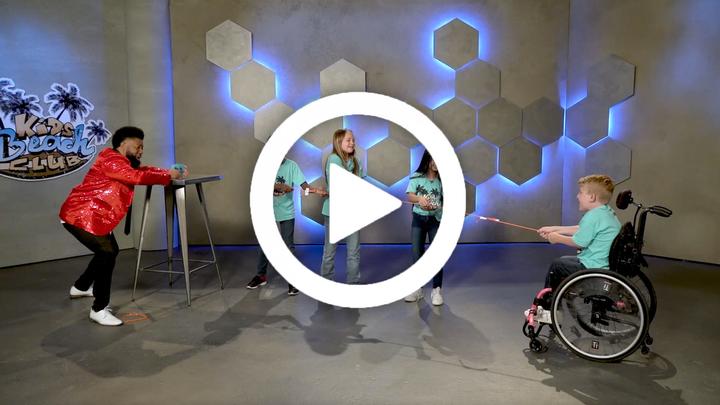 February 16, 2022
When her friend volunteers her to sing a duet in the talent show, Danni must decide if she will help her friend out, like the four friends who helped lower their friend to Jesus.
Watch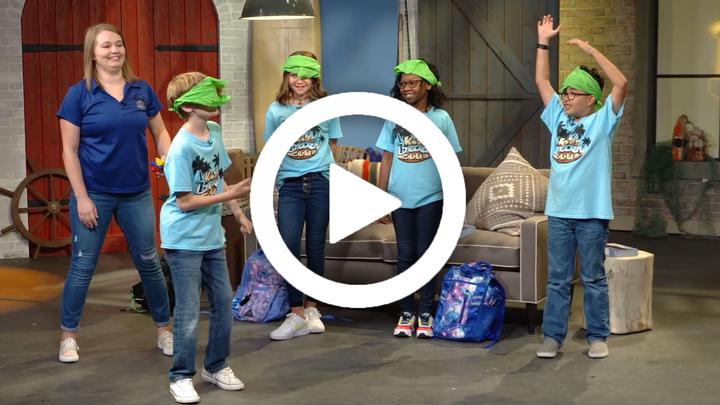 February 16, 2022
When his parents choose to get a divorce, Alex must learn to accept that he is still loved by his parents, and by Jesus, so he can adjust to life's new normal.
Watch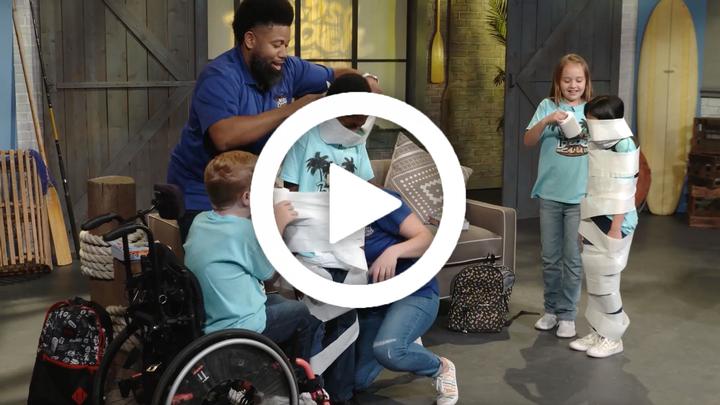 February 16, 2022
When her mom's co-worker dies unexpectedly, Danni and the Clubhouse kids must sacrifice their plans to make money in order to follow Jesus' example of compassion.
Watch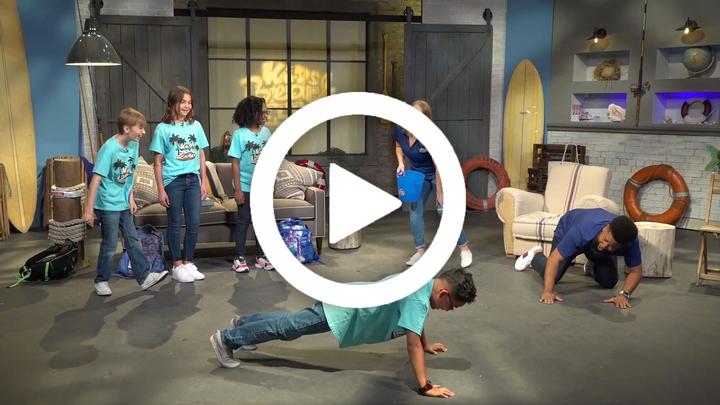 February 16, 2022
When a community service project ruins her plans, Kinley must develop a generous heart, like Mary did, to prevent her selfish attitude from ruining what matters most.
Watch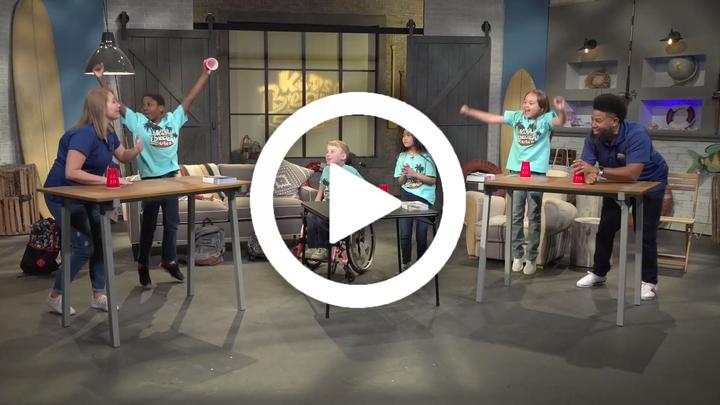 February 16, 2022
When his friends discover his fear of reading in public, Eli must show Joshua-like determination in order to tackle terrific tongue twisters until his terror is transformed.
Watch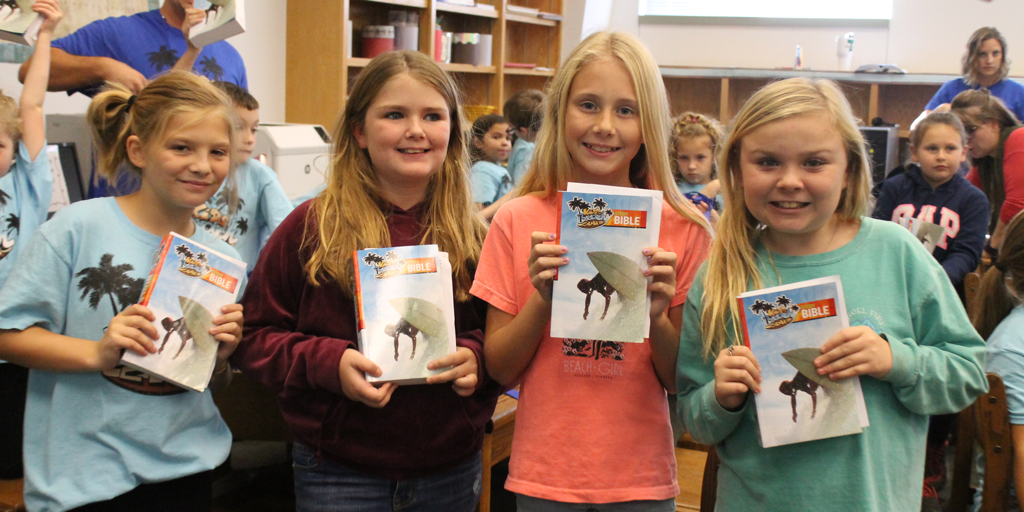 Help Us Give KiDs Bibles
Because it is important to us to give children a vision of hope for the future, we are providing every child in every Beach Club their very own KiDs Beach Club® Explorer's Study Bible. We are thrilled to be handing out thousands of these Bibles to kids around the country in an effort we call our, Bibles for Beach Club Program. Your monthly gift will sustain the ongoing committment to provide children in every Beach Club their very own copy of God's Word. Our Bibles for Beach Club Program covers but is not limited to the purchase of the Bible and all costs associated with getting that Bible into the hands of the child including of storage, shipping, design and marketing.
YES! I will support the Bibles for Beach Club Program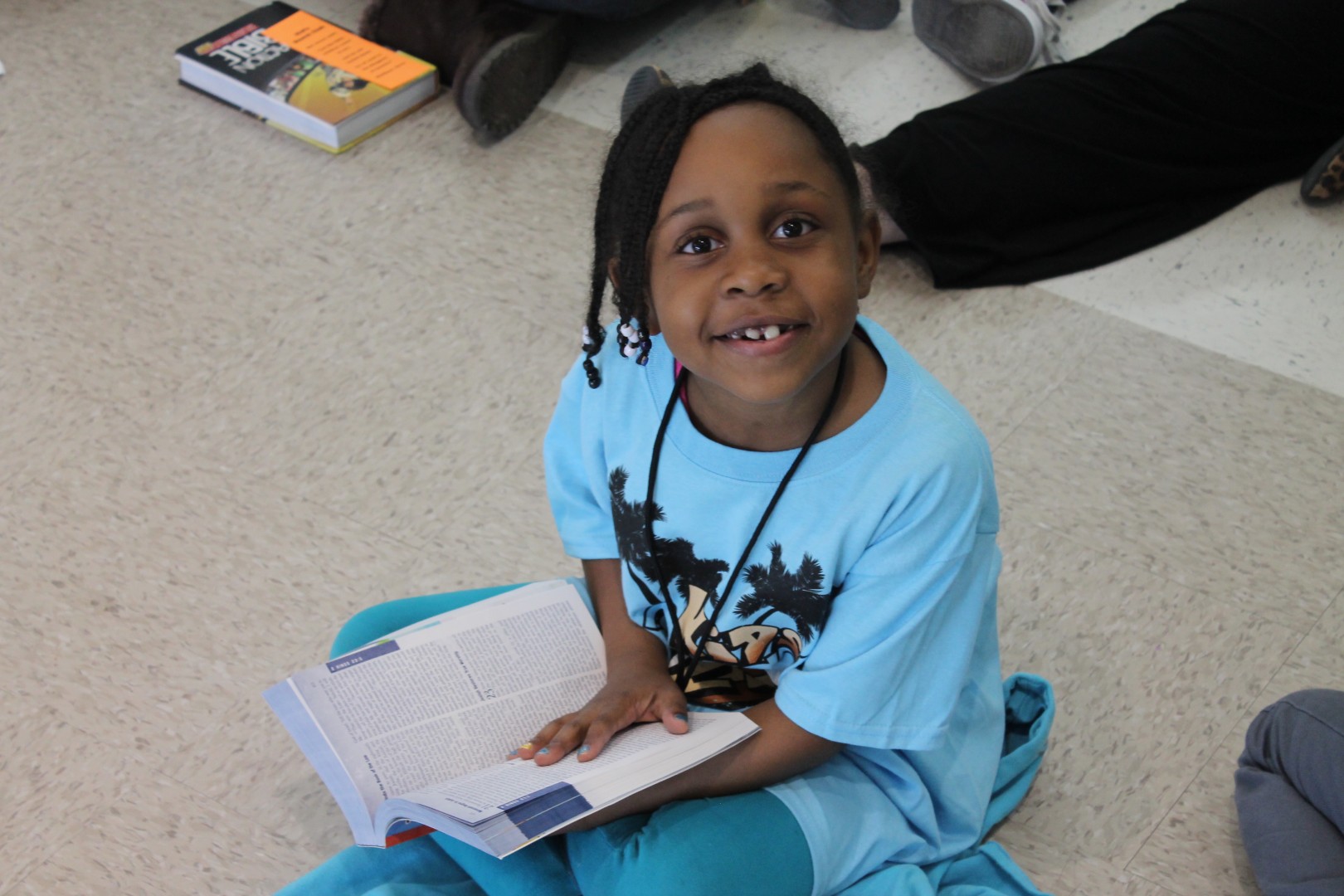 FIND US
Our corporate office is located in Bedford, Texas between Dallas and Fort Worth.
Mailing Address:
PO Box 635
Euless, TX 76039-0635
Office Location:
404 Racquet Club Blvd.
Bedford, TX 76022
Office Phone:
Main: (817) 510-5885
Fax: (817) 510-5886
Office Hours
Monday: 8:30 a.m. to 5 p.m.
Tuesday: 8:30 a.m. to 5 p.m.
Wednesday: 8:30 a.m. to 5 p.m.
Thursday: 8:30 a.m. to 5 p.m.
Friday: Closed
Saturday: Closed
Sunday: Closed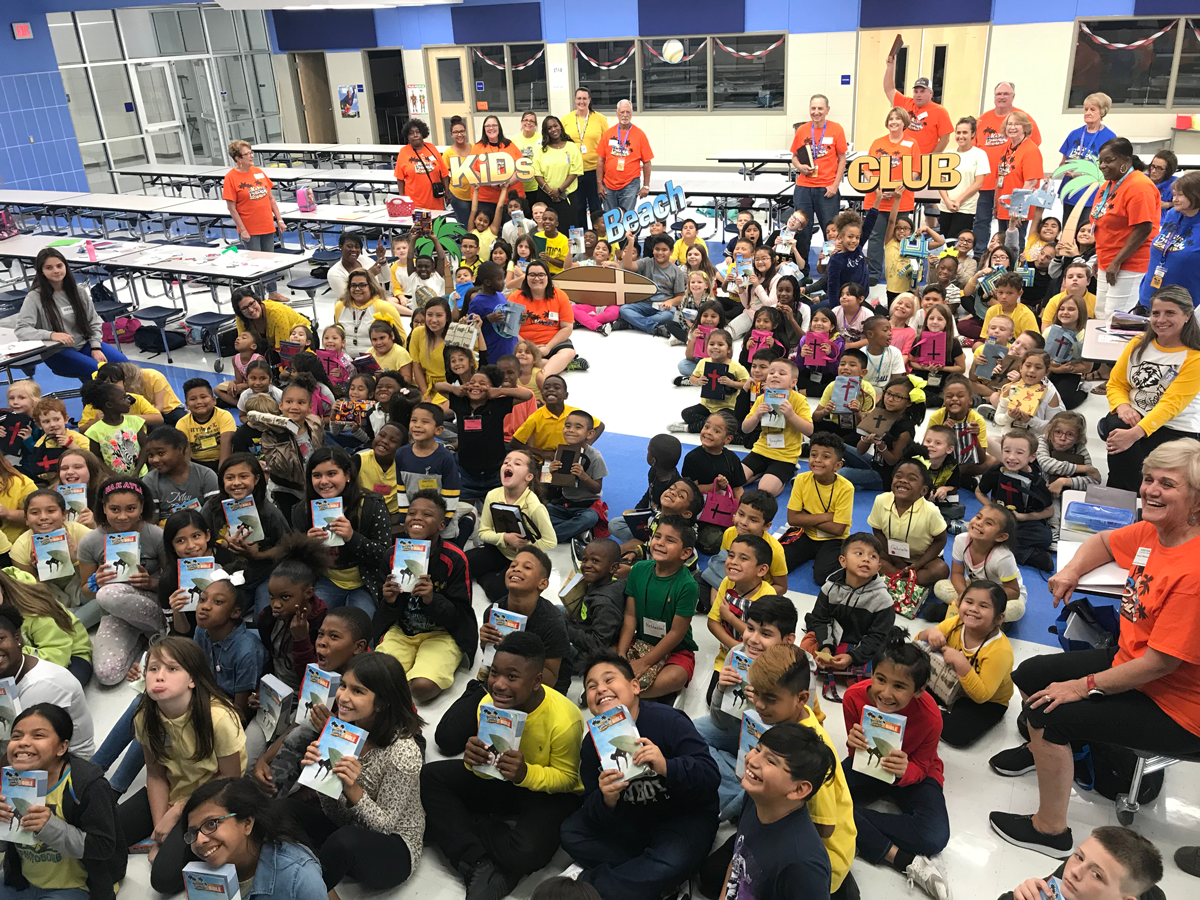 For information about a specific Beach Club, please visit our Find A Club page.
*Total initial cost of this initiative based on projected growth to 300 Beach Clubs with average club size of 80 students.
KiDs Beach Club® is a non-profit 501(c)(3) charitable organization and contributions are tax deductible as allowable by the IRS.

We will only send the monthly Surf Report e-newsletter
and no more than two other emails each month.