Help Us Exceed Our Goal for Year-End Giving
Thank you for helping us exceed our goal of $50,000 to close out the year-end charitable giving season. Thank you for making a tax-deductible gift to KiDs Beach Club® to assist in our efforts to take the message of Jesus Christ into public schools. These gifts will give us the funds to help us move toward our next goal of putting a Beach Club in 200 schools across the United States.
There are many remarkable examples of how God is using KiDs Beach Club® to touch the lives of children in public schools across the country for His kingdom. Take some time to look back at some of the stories we shared with you this year about how your financial support of our ministry is helping us make the maximum effect for God's kingdom.
Your generous, tax-deductible, year-end financial gift will help make 2018 our strongest year yet.

Remarkable Stories from 2017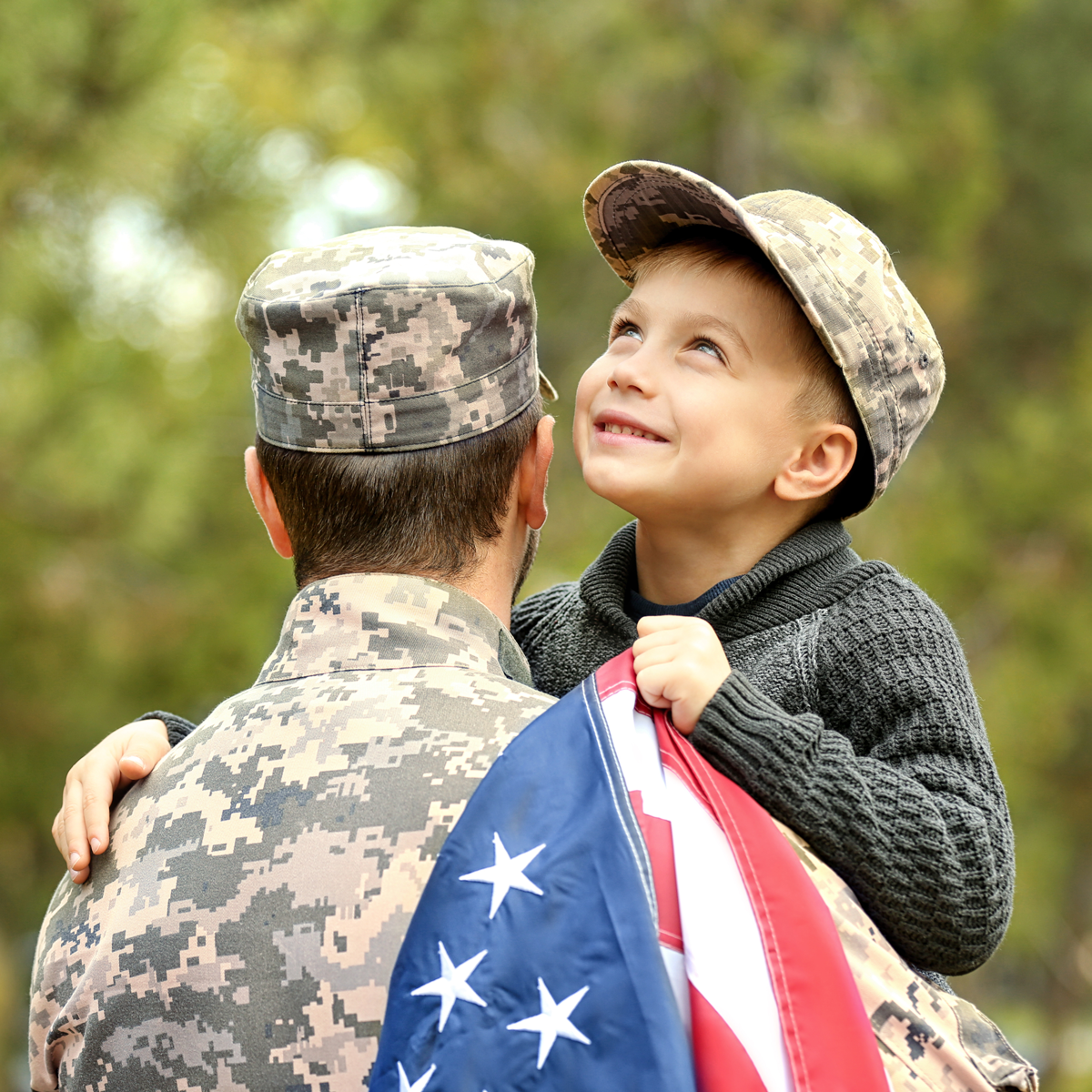 Beach Club Leads to Baptism of Boy, His Dad
JAN. 30 > A boy had been taking home the material he received at Beach Club. After studying it himself, he would send it to his dad who was on active military duty in Afghanistan. He looked through all of it and went to the chaplain with questions and it led to his own salvation. The two were later baptised together.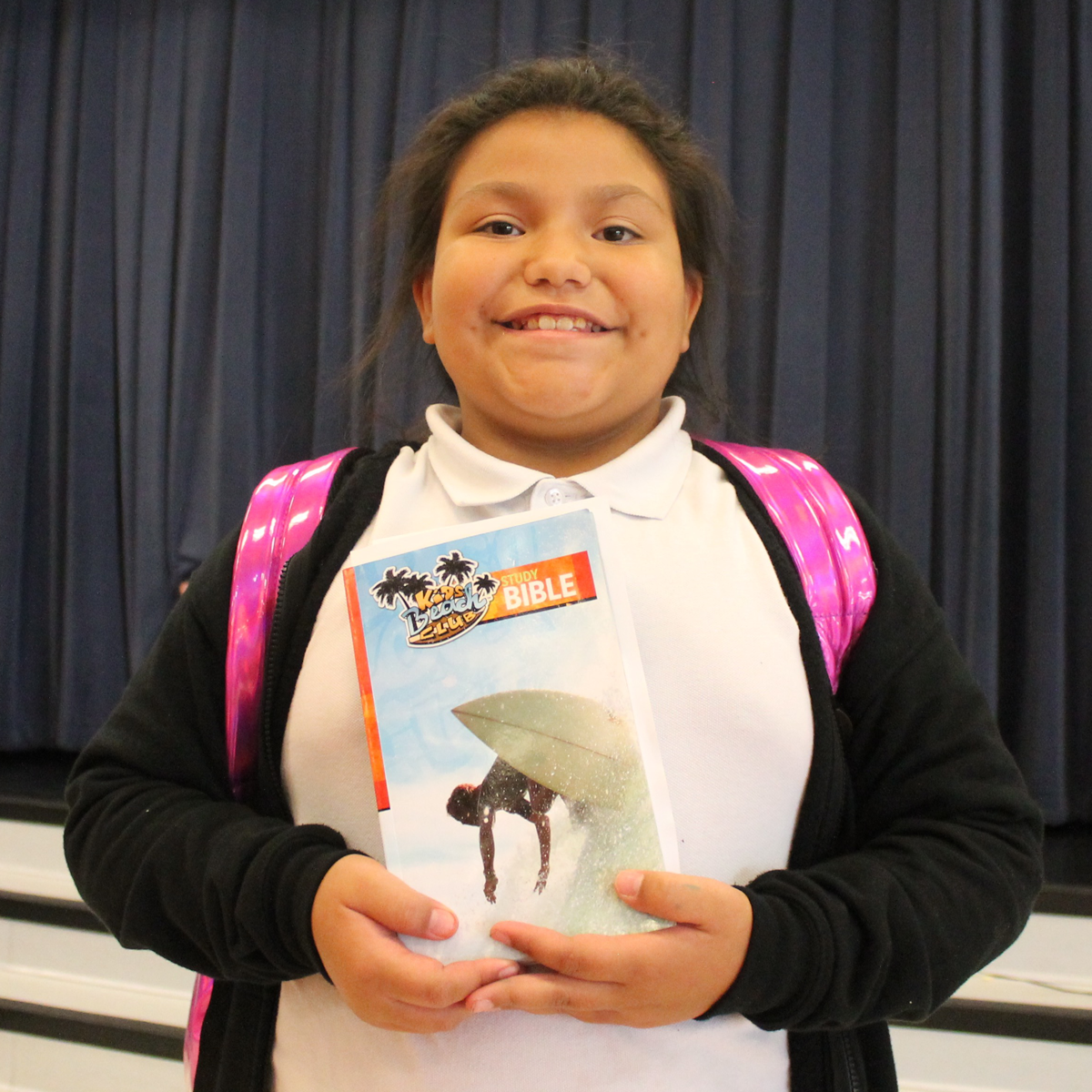 You've Helped Us Give 50,000 Bibles Since 2003
OCT. 17 > Earlier this year, KiDs Beach Club
®
handed out our 50,000th Bible since we began handing out Bibles in 2003.
Since that time through the fall of 2014, only one Bible was given to a child in each club each week the club met. Beginning in 2015, KiDs Beach Club

®

started giving a copy of God's word to every child in every Beach Club, a day that became known as Great Treasure Day.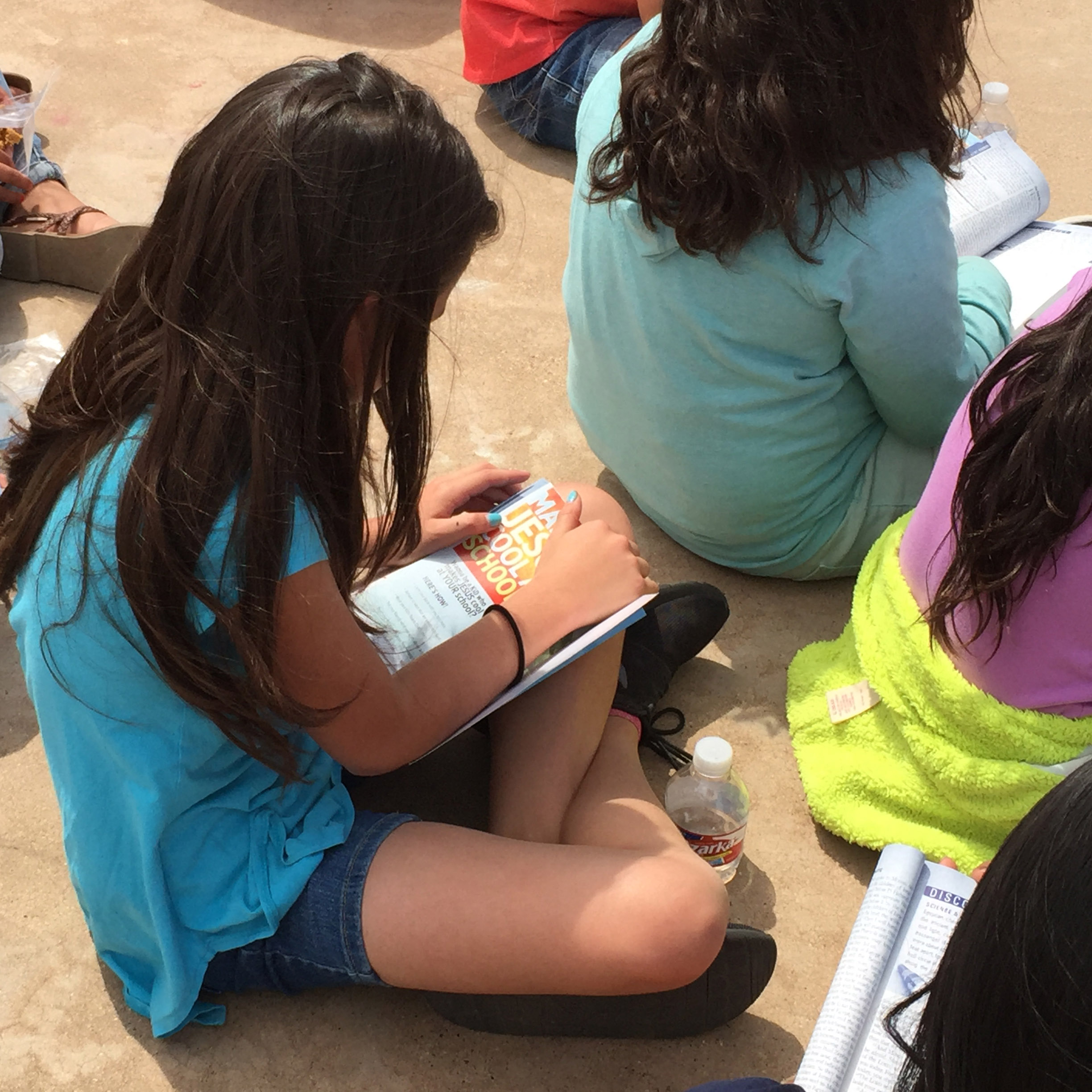 Beach Club Effective in Changing Kids' Lives
SEPT. 29 > Karyn Streaker, who serves as the Beach Club leader at North Woolmarket Elementary School in Biloxi, Miss., knows of the impact KiDs Beach Club
®
is having on the kids in her school. Not only is she the club leader, she is also a fifth-grade teacher and sees firsthand how Beach Club, through biblical-based character education, is changing the culture within the school.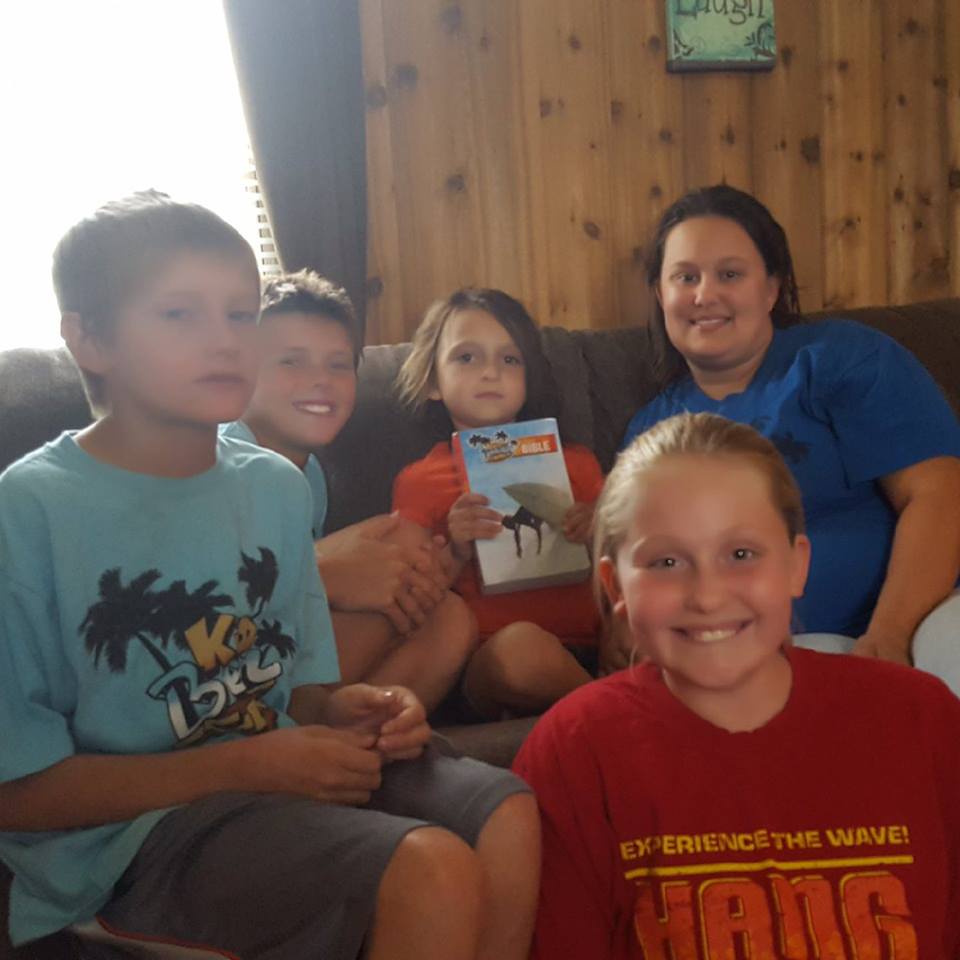 Family Finds Faith, Church Home through KBC
JULY 26 > When a mom was told that her kids, who had started attending Beach Club at Peaks Mill Elementary School in Frankfort, Ky., and later the church's Vacation Bible School, were "hungry for the word of God," it became a turning point that led the family joining the partnering church and to faith.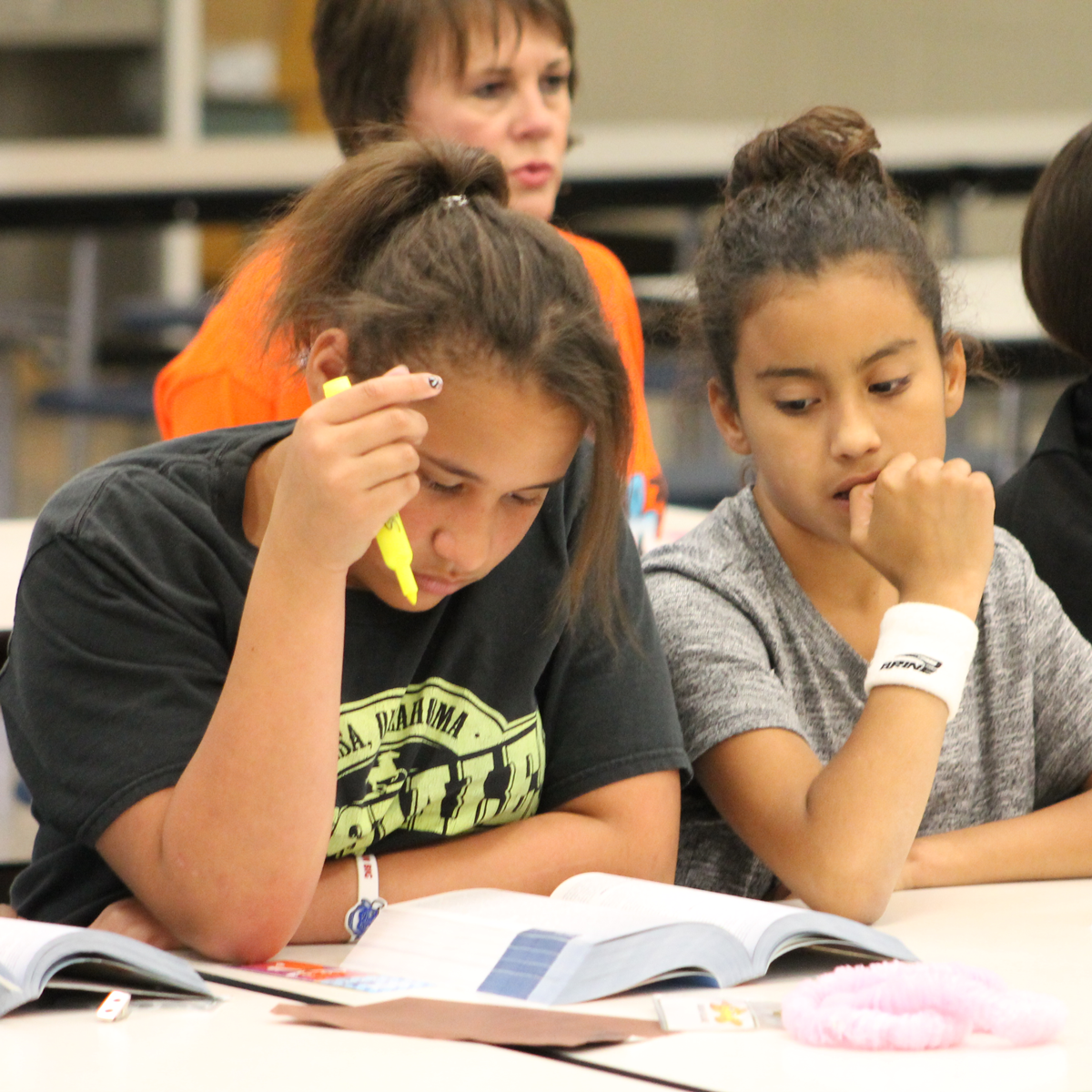 Sharing the Gospel is Always Worth the Time
FEB. 27 > Christy Fritts, the Beach Club Leader at Shady Oaks Elementary School, had decided to shorten her presentation of the gospel in a recent club meeting. Kids hadn't been paying attention. As club continued, she felt a nudge from God and instead of cutting it short, she took her time and allowed for questions. It was a captivating discussion and four children responded by making Jesus their Forever Friend.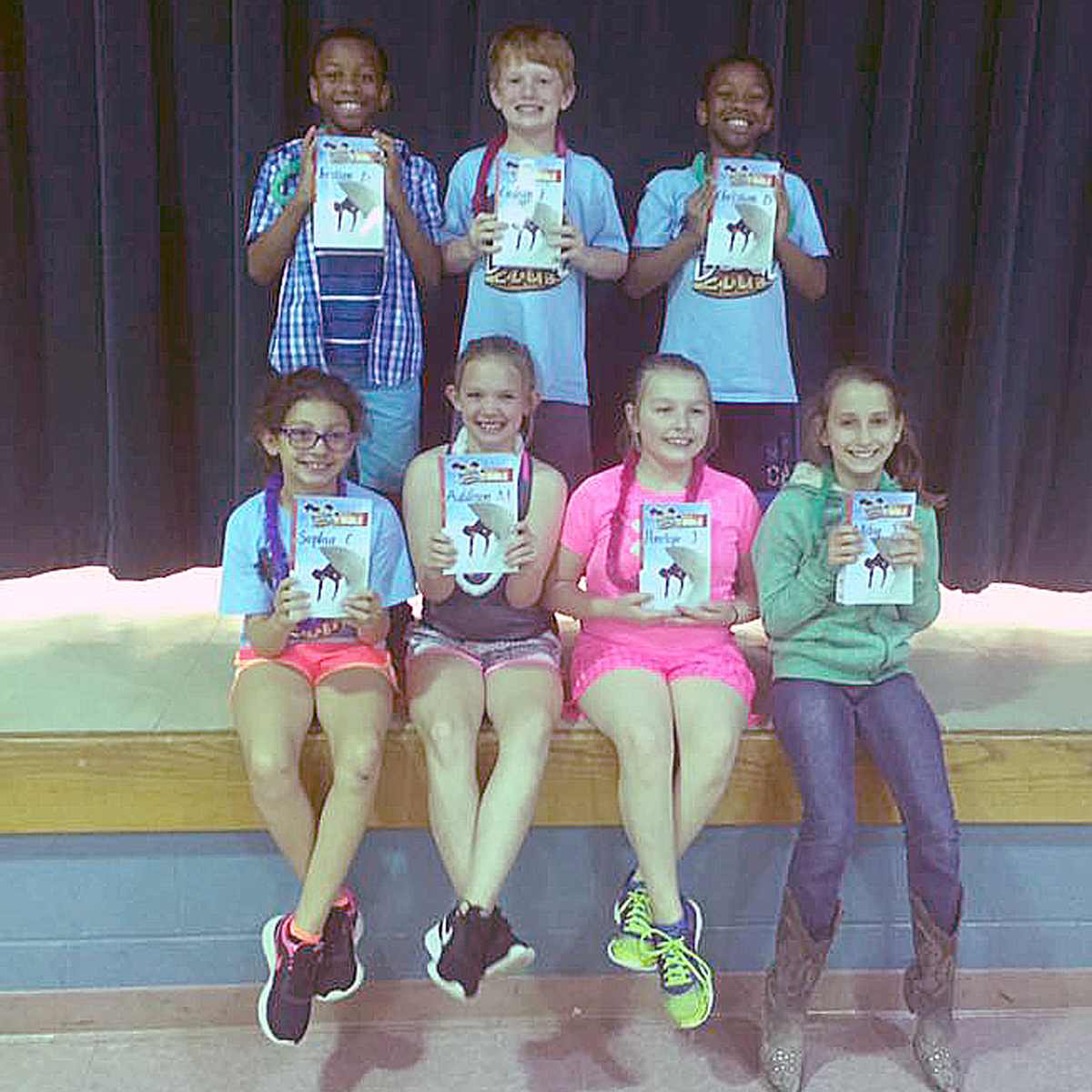 A Big Celebration for a Small Group in Missouri
MAY 22 > KiDs Beach Club

®

expanded to its ninth state earlier this year, but for the club's first five weeks no kids showed up for that new Beach Club at Harris Elementary in St. Charles, Mo. The group of dedicated volunteers from Jungs Station Baptist Church remained faithful and kids slowly started signing up. Then, by the 10th week, the seven kids who had enrolled, received Bibles on Great Treasure Day.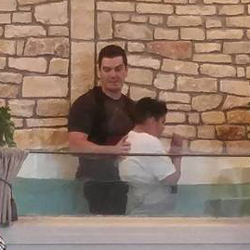 Church Celebrates Baptisms of KBC Siblings
MAY 25 > Jeremiah & Liliana, a brother and sister who attend Beach Club at Wright Elementary in Weatherford, Texas, asked to be baptized at Harmony Baptist Church, which partners with KBC. Jeremiah had previously made Jesus his Forever Friend while Liliana welcomed Christ into her life with her parents at home following a Beach Club meeting. Many Beach Club volunteers were on hand for the special service.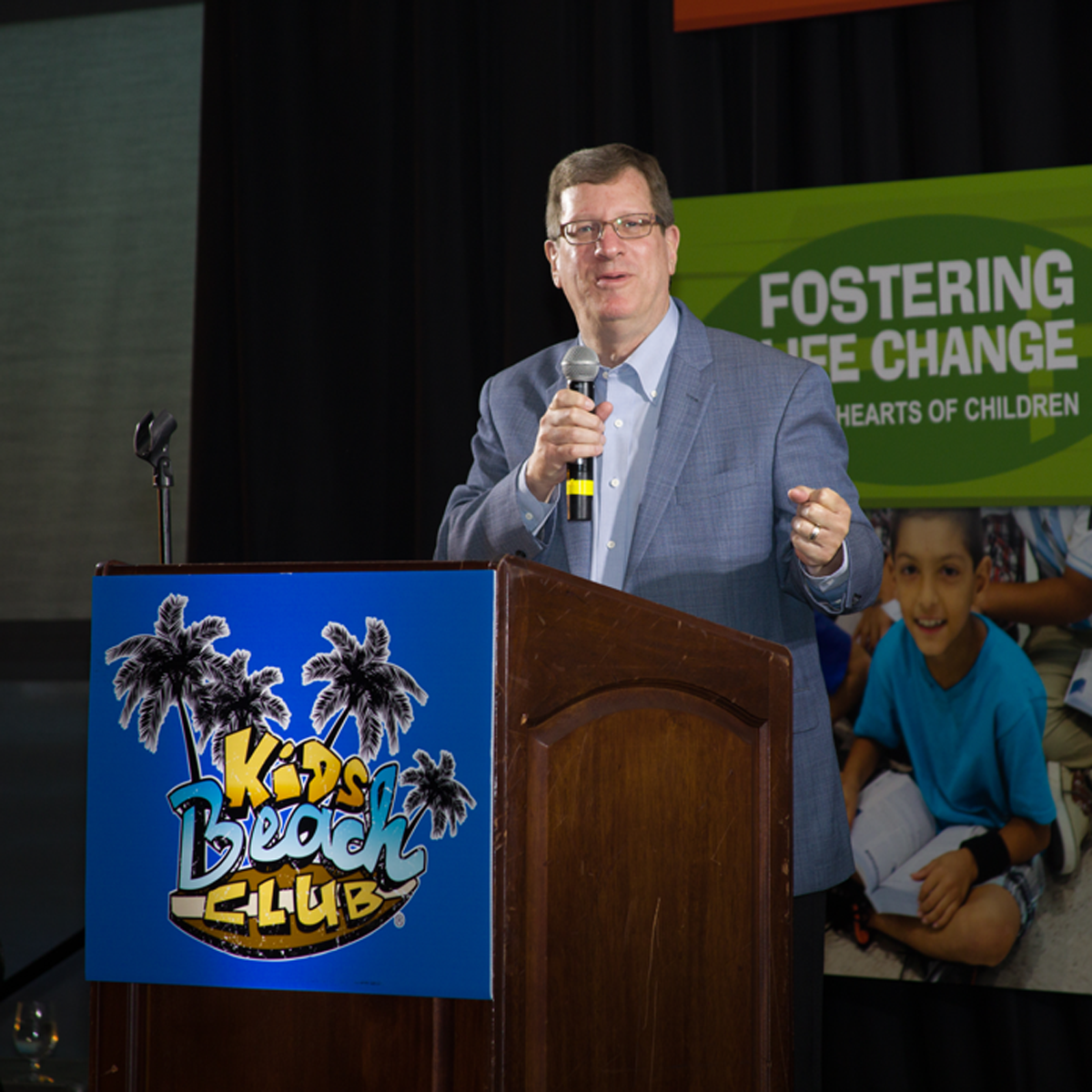 Strobel Praises KBC for Giving Kids Bibles, Hope
JULY 24 > Best-selling author Lee Strobel delivered a strong keynote address at the annual Bibles for Beach Club Benefit Dinner in July.
The night focused on the ministry's continuing vision to provide every third to sixth grade child a Jesus experience within the culture of their public school. "This is an audacious vision that God has given these people, and it excites me," the author of The Case for Christ said.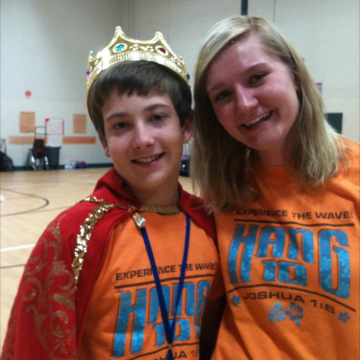 College Student Reflects on KBC Influence
JUNE 28 > When Dawson Morton was a kid, his mom signed him up for the Beach Club at Meadow Creek Elementary School in Bedford, Texas. He eventually grew to love it and even became a youth volunteer. Don't miss what he has to say about Beach Club now that he's in college at Wayland Baptist University.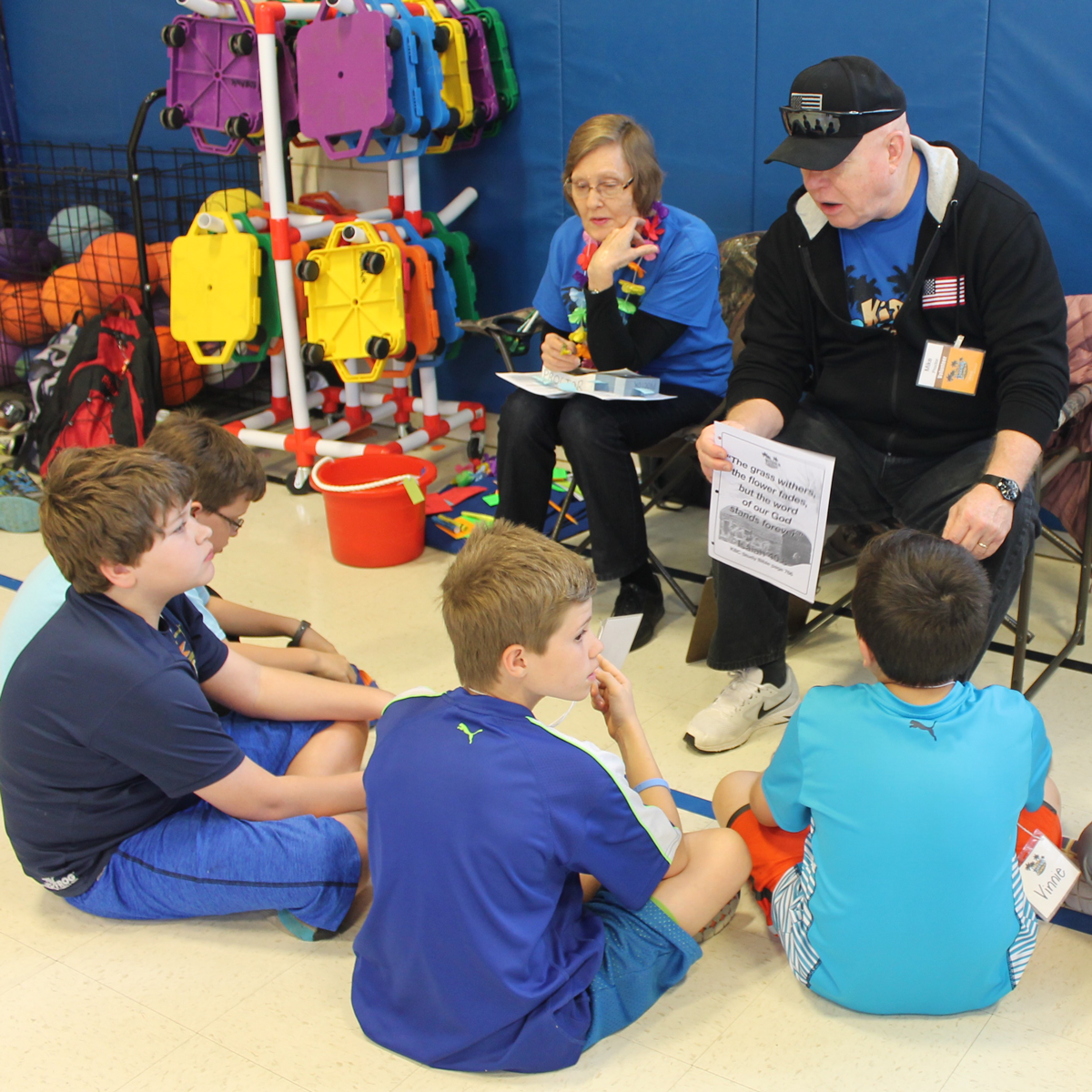 Former Probation Officer Sharing Gospel with Kids
APR. 26 > Michael Proctor has been a volunteer in the Beach Club at Mohawk Elementary in Plano, Texas for a few years. Now retired, visiting public schools is nothing new to him. He spent years serving as a juvenile probation officer, spending time in public schools. He considers it a joy to be back volunteering, but the big difference now is that he is sharing the gospel instead of dealing with troubled kids.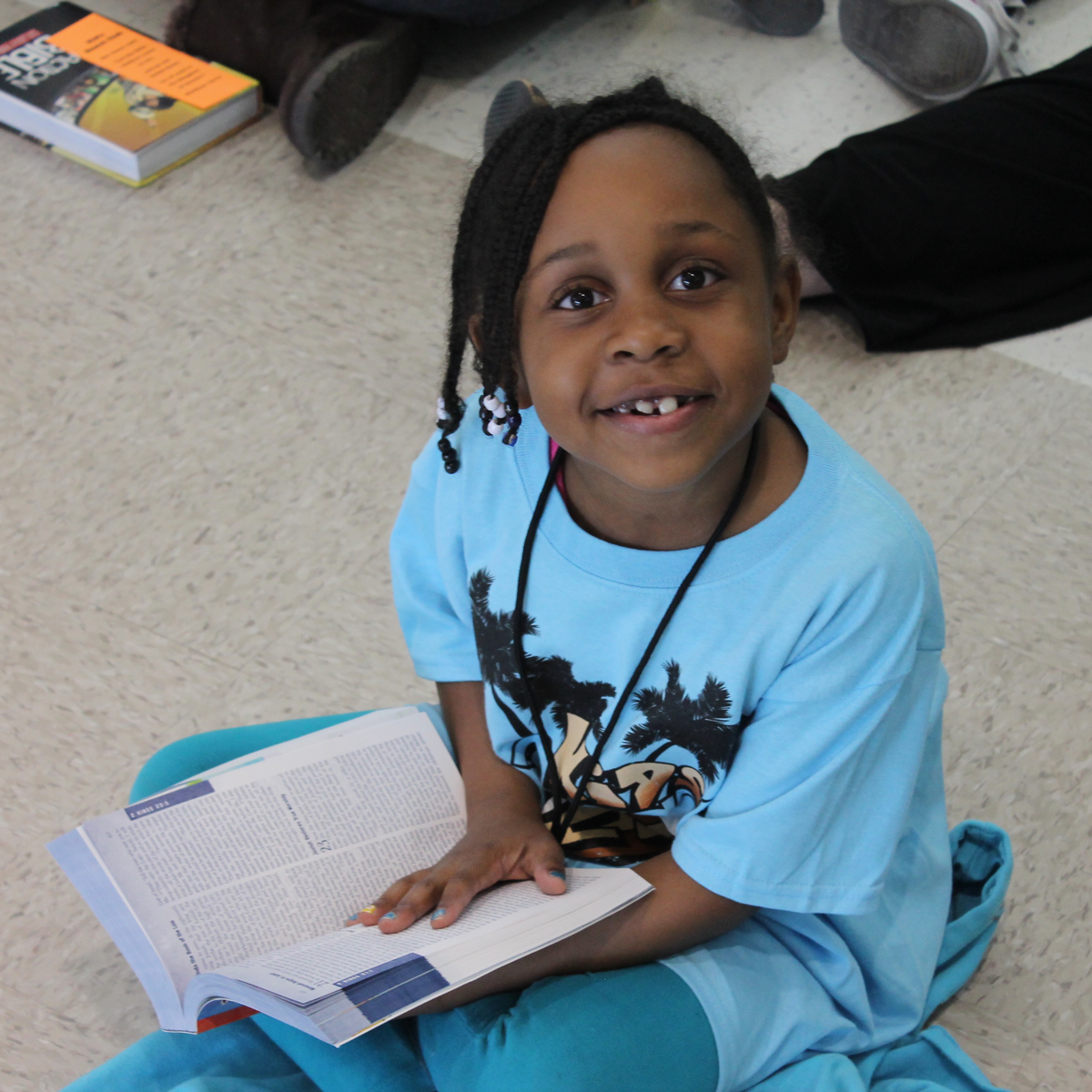 Kids Find the Truth at Beach Club
FEB. 14 > At a Beach Club at Harrison Lane Elementary in Hurst, Texas, the volunteers see firsthand how important it is that KBC celebrates Great Treasure Day and gives away a Explorer's Study Bible to every child. A little girl came to club her first week without a Bible. In an effort to fit in, the next week she brought the Quran and then the Book of Mormon. The third week was Great Treasure Day and she received her very own Bible.


We'll be posting these stories and more on social media. Be sure to tell us which story is your favorite!